Guest Blog - Paige Hudson
Published: 11th June 2021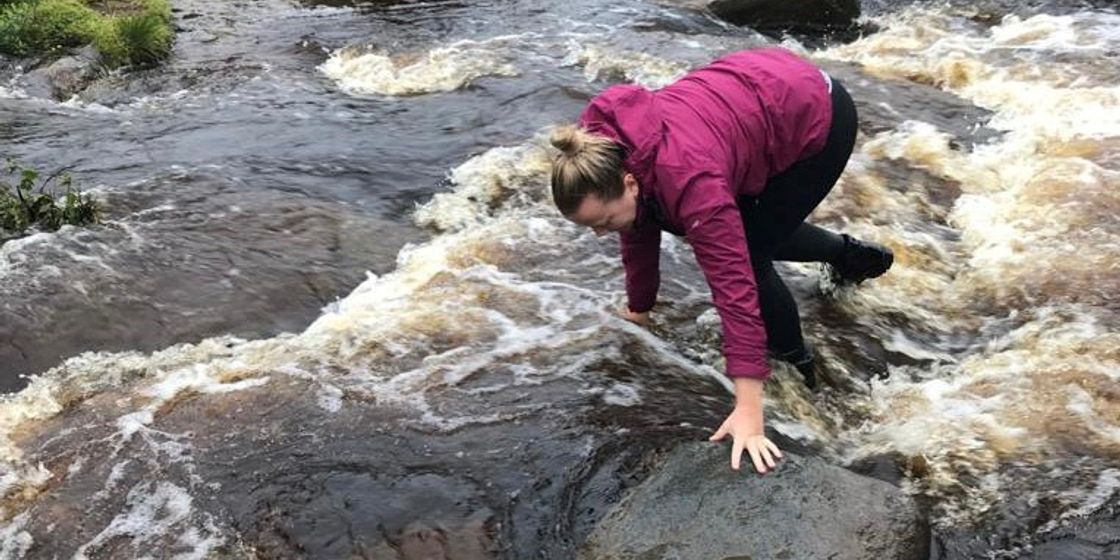 Here we shine the spotlight on Paige Hudson – Senior Recruitment Consultant at Brewster Partners, specialising in temporary recruitment. Paige places candidates in short and longer term hourly-paid roles as well as 3, 6 and 9 month contracts and temp-to-perm roles across a variety of Professional Support sectors such as Administration, Purchasing, HR and Customer Service.
Paige has a new found love of walking that has come about mainly from lockdown, so we asked her to tell us more about this:
What is it about walking that you enjoy so much?
During lockdown like many, just to get out of the house we started going for walks locally. We are quite fortunate where we live as there are a variety of walks, so it was really nice to get a change of scenery especially when we were so restricted, and to get to know the area on our doorstep even more. Since then, myself and my fiancé have continued this and found the more lockdown lifted, the further afield we went, even venturing up to the Scottish Highlands. I love how it benefits you so much physically and mentally.
Where is your favourite place to go walking?
We absolutely love Ripon! It such a beautiful place with quaint little villages and loads of wildlife.
How long are your walks usually?
Oh wow, totally varies! Sometimes it can be a 2-3 mile walk in an evening, sometimes we could walk 10 miles if we make a day of it. Totally depends!
Do you have any funny stories from any of your walks?
Loads! My fiancé tends to take us on an 'adventure', so we often end up climbing, or ankle deep in mud or I will get grumpy because he has gotten us lost. Our funniest memory would probably be when we went to the Isle of Skye last year, and we went to a place called the Fairy Pools. It was such a stunning place, but my partner failed to mention that part of this would involve us crossing a river, literally, as you can see in the picture!! So we had to clamber over this rock bed in our walking boots and for the rest of the walk we were drenched.