Guest Blog - James Hamilton
Published: 28th May 2021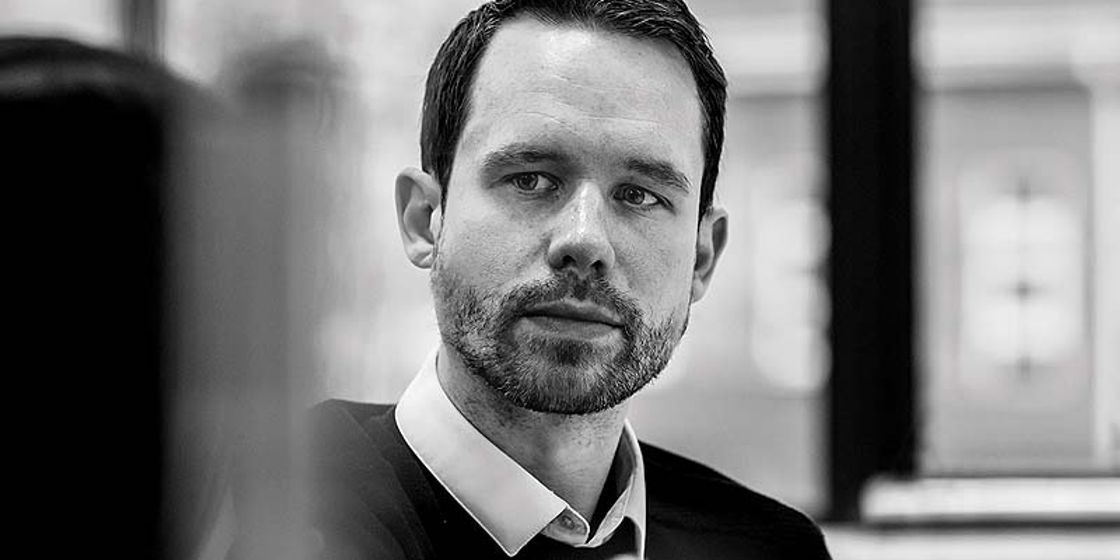 James recruits specifically within our Charity & Not-for-Profit division, and gives us some insight here as to what changes he has noted within this sector over the last 12 months.
How have you seen your sector change in the last 12 months?
There is certainly more consideration towards risk, particularly in terms of recruitment. The charity sector has had to adapt, and overcome several issues, all with with less resource than others. Whilst the sector has had a tough time, I think a lot of charities have recovered very well, and now possess a more confident view in the market.
What are the main challenges for your sector now in terms of recruitment?
I believe the challenge is still firmly focused on finding good candidates who not only fit the criteria for the role, but are firmly aligned to the ethos of the charity they are applying for. Obviously this was something which was prevalent long before COVID however the demand for this type of candidate is higher due to the complexities of the current climate.
Why do you enjoy recruiting in the Charity & Not-for-Profit sector particularly?
Certainly the variety the sector offers. Due to the variety of roles in the sector, it certainly encourages you to develop a better understanding of a number of skills that charities recruit for. Recruiting in this sector, I have recruited for a number of different vacancies from Finance, Fundraising, HR, Business Support, Marketing as well as others which makes the variety more interesting.
Please feel free to contact James regarding Charity & Not-for-Profit sector recruitment:
jhamilton@brewsterpartners.co.uk
07971673187