Guest Blog - How is your business viewed in the current recruitment climate?
Published: 4th June 2021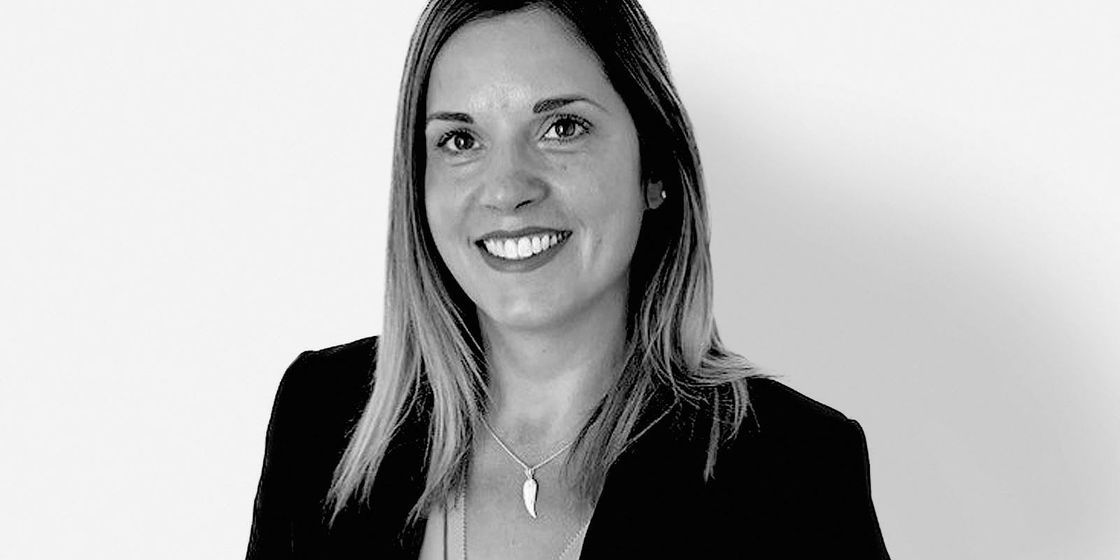 Sarah Catterall, Associate Client Director for Accountancy & Finance, focuses on recruiting for qualified/senior finance appointments across South Yorkshire and the North West. As our Guest Blogger for this week, Sarah looks at the changing face of candidate expectations when it comes to hybrid working:
As the country slowly makes its way down the roadmap out of lockdown, many businesses are gearing up for life to return to normal: offices full again, surrounding food outlets and hospitality venues bustling with customers, and face to face meetings with colleagues and clients once again. Not many people will disagree that this is a goal we are all striving for and ultimately will prove to be a huge boost for the economy. However, the fact that so many of us have been forced into working from home where we normally wouldn't means that there has been some unexpected benefits from this too. Many people believe working in isolation with no interruptions and without the travel time to and from work has increased productivity, with a lot of people even working longer hours. And of course we can't forget the benefits of no longer having to negotiate that commute!
Working in recruitment and speaking to professionals looking for their next move really gives you an insight into what people want and, as the benefits outlined above would suggest, the answer is a mix of the two - or at least an option of the two. So many businesses and professions benefit from collaboration and face-to-face meetings and, with this in mind, most people acknowledge that working from home full time wouldn't benefit not just the business, but them individually within their role. Add this to the increase in productivity they experience working from home and it seems as though hybrid working is the magic formula.
The fact is, there isn't a "one size fits all" answer – either for businesses or employees as each has their own unique set of circumstances and pressure points. However, what candidates are all in agreement with right now is that they want, and indeed have come to expect, options. If your business has genuinely struggled with home working, can you look at offering flexible hours regarding start and finish times? Or potentially the chance to work longer days so that employee can work full time hours over four days? Any change from the traditional 9-5 is being looked upon very favourably by potential employees as it shows that your business is forward thinking, employee-centric and willing to be flexible to try and support individual circumstances. And in this ever more candidate-driven market, this might just be the point in your favour when securing the best talent in the market place.
Please don't hesitate to contact Sarah to discuss this or any other recruitment matter:
scatterall@brewsterpartners.co.uk
07762137806