Great North Run… Done
Published: 13th September 2016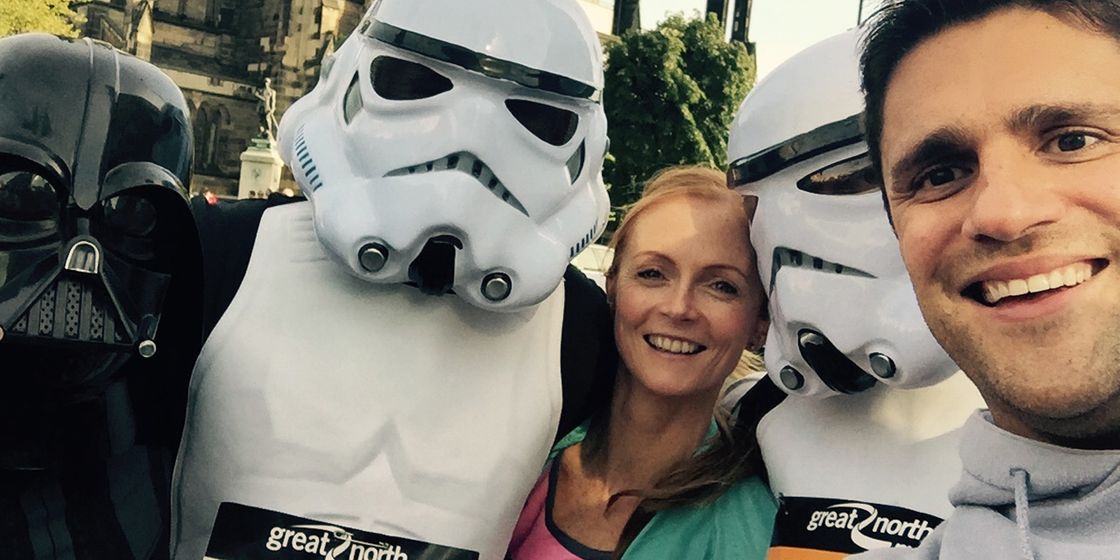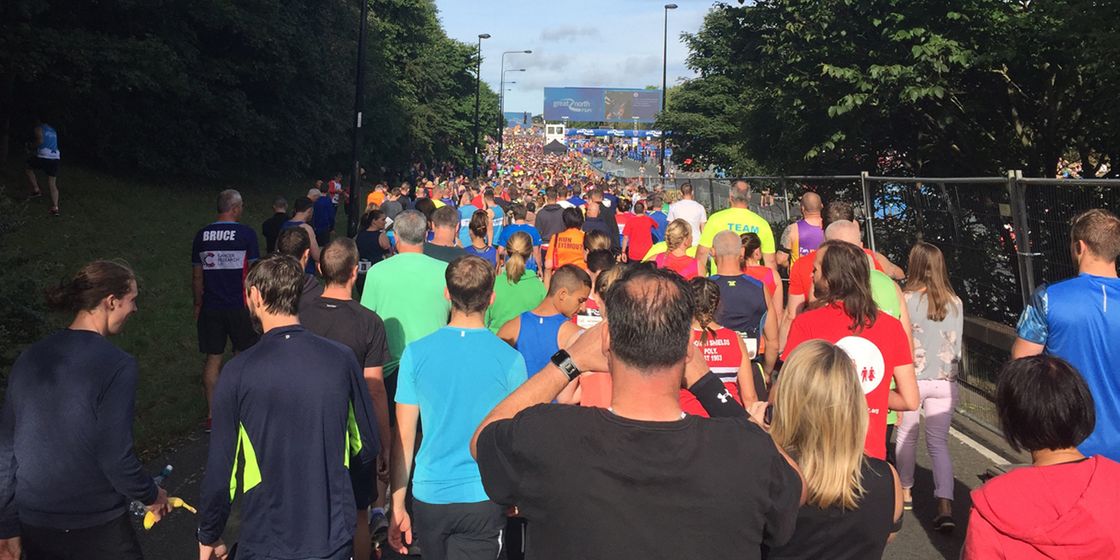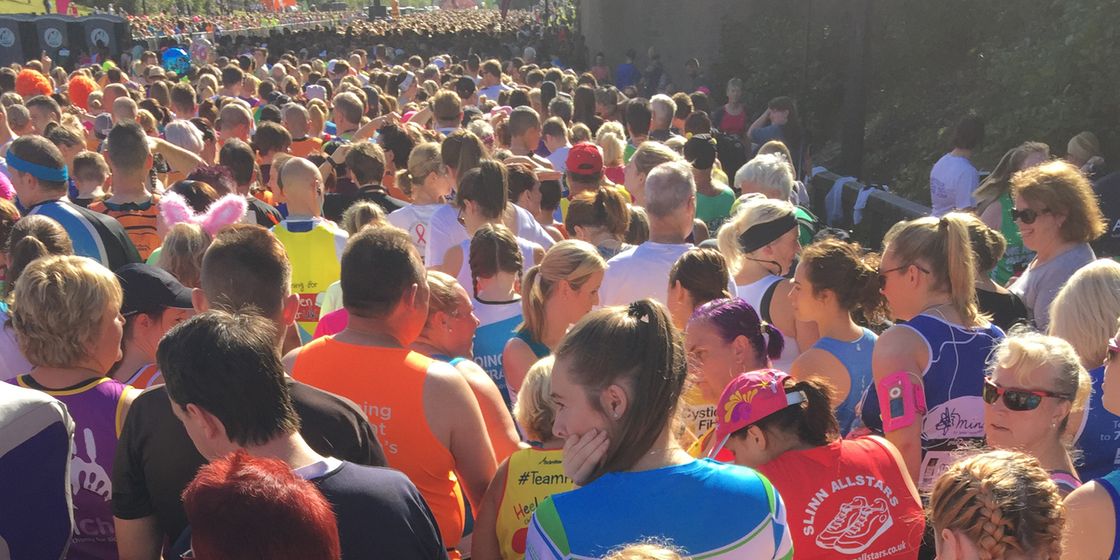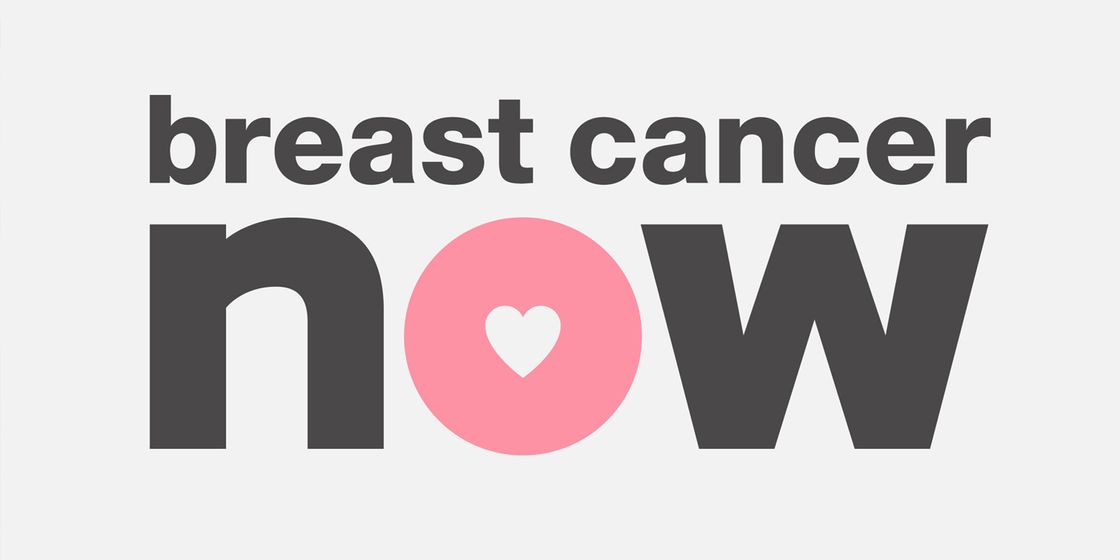 Gillian McBride and Nik Pratap were two of the 58,000 runners who successfully took part in the Great North Run this September, raising almost £1,000 for Breast Cancer Now.
Gillian only started running nine months ago and this was her first ever half marathon. Furthermore, she had been suffering from a throat infection in the preceding week, which made her achievement all the more special. Hopefully her efforts will inspire others to do something similar.
Commented Nik "With temperatures hitting 25 degrees and starting over a mile behind the start line, conditions could have been better! (We believe that Mo Farah was over half way round before we crossed the start line!). The amazing encouragement from the thousands of supporters, the red arrows flying overhead and the unbelievable exploits of some of the runners we saw gave us all the motivation we needed – the two guys carrying wheelchairs, a man carrying an 8 foot cross and the one runner hopping all the way round were some of the highlights."
"Thank you to all of our colleagues, friends and clients for all of their sponsorship and support. We cannot stress how much that helped on the day and during the long, long hours of training."
Please visit Gillian's Just Giving page (by clicking here) for further details.