Government grants available for small businesses trading in the EU
Published: 2nd March 2021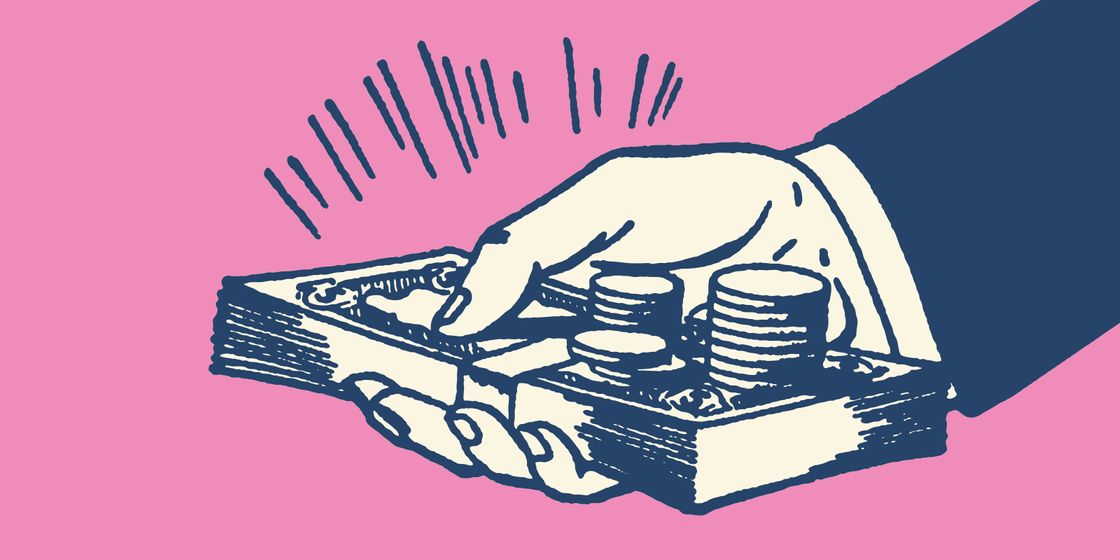 It was recently announced that small businesses in the UK are being offered a grant of up to £2,000 each from an overall £20million Brexit support fund from the UK Government. This is to assist with new trade rules that impact importing and exporting to the EU and with subsequent border disruption in the initial few weeks since the UK left the EU.
The British Chambers of Commerce reported that half of British exporters to the EU are struggling with difficulties brought about by the rule changes and the increased costs for import and export activities. Official trade figures for the month of January won't be published until next month to compare trading levels with those of the same month last year.
The grants are designed to help businesses adapt to the new changes and traders will be able to apply for up to £2,000 each. It is thought that the grants will also assist businesses in preparing for additional import controls that will be coming into effect in both April and July as part of the staged approach to the changing post-Brexit rules.
Government Cabinet Office minister, Michael Gove, said "the government has listened carefully to the issues raised by the business community through the Brexit business taskforce, and that's why we're bringing forward the financial support to help small businesses adapt to the changes to our trading relationship with the EU".
The announcement of the Government grants was welcomed by UK business leaders, however, there were warnings that further action is needed to address bottlenecks at the borders and much of the red tape that still remains. These things are adding substantial costs for those who important and export to and from the EU.
CEO of Make UK, the manufacturers' organisation, Stephen Phipson, said "these are more than teething troubles which, if not addressed, threaten to become permanent structural barriers".
Brewster Partners host a multitude of HR Forums throughout the year covering topics from IR35, Mental Health, Pensions, Brexit and more. In Partnership with leading firms, we aim to bring together organisations to help businesses adapt to new challenges, laws and regulations.