Good luck to all the finalists for the Doncaster Business Awards 2015
Published: 9th December 2015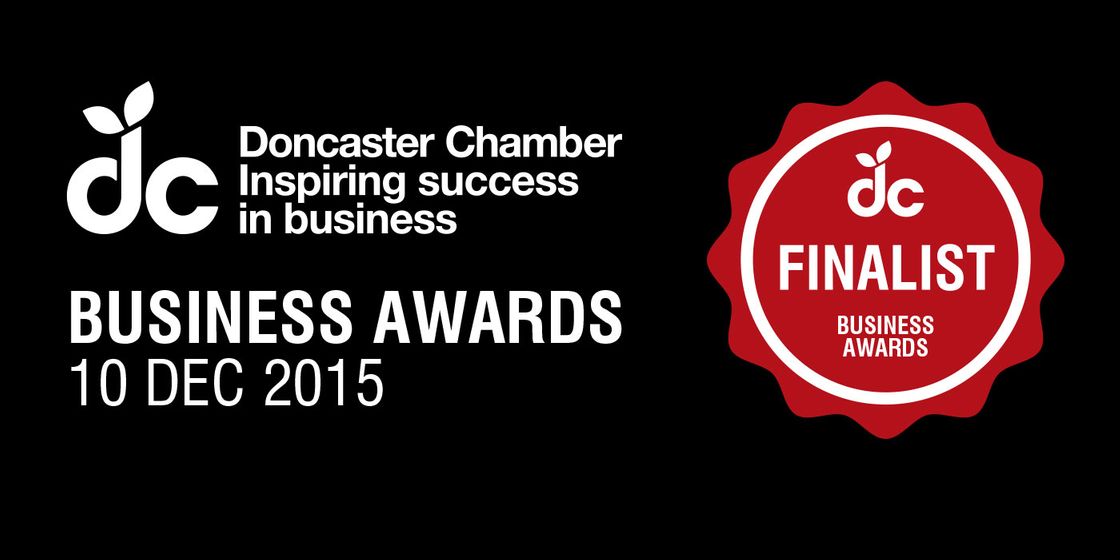 We would like to say good luck to all the finalists for the Annual Doncaster Business Awards 2015 on 10 December.
The glittering ceremony, held at the Doncaster Racecourse, will see dozens of firms going head to head for prizes across a number of categories. The ceremony will be hosted by journalist Louise Minchin, who currently presents Breakfast and Real Rescues as well as being one of the main news anchors on the BBC. The awards, now in their 17th year, are a highlight of the business calendar and are renowned for showcasing the achievements of firms and the contributions that they make to the economy, as well as their social and environmental impact.
Brewster Pratap Recruitment Group have been shortlisted for two awards, which are:
Excellence in Corporate, Social and Environmental Responsibility
The award will be presented to the organisation who has a clear and demonstrable strategy for their efforts and achievements in Corporate, Social and Environmental Responsibility. Criteria and judging will be based on the benefits received by the company, customers, communities and the environment, and the on-going sustainability of the business' efforts.
Medium Business of the Year (11-50 employees or turnover £5 million or less)
The Medium Business of the Year Award will be given to the company that demonstrates all-round excellence in business. The judging will focus on financial performance and future objectives, the competitive advantage of the business, a commitment to customer service, and will look at examples of specific strategies which have driven business growth.