Going the extra mile - UK Top 5 success for Sara and Sarah
Published: 12th October 2021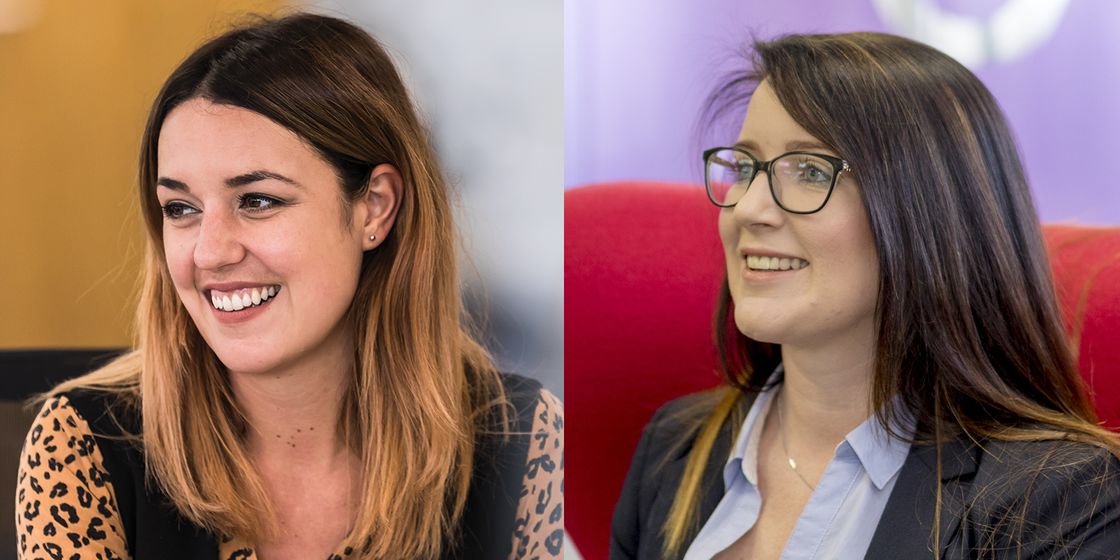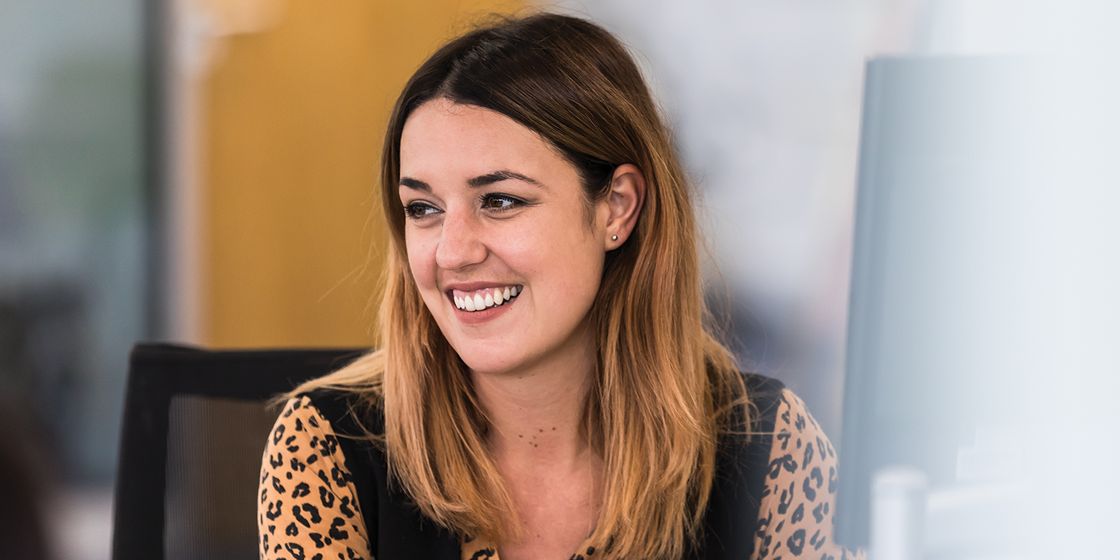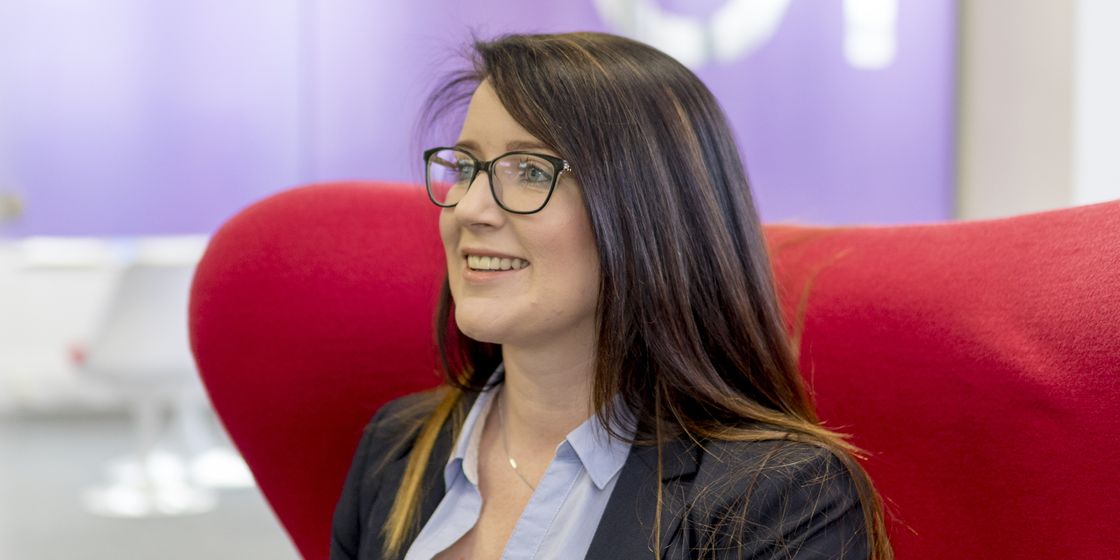 At Brewster Partner's we're proud to have such a dedicated and committed team of Unique People who consistently strive to deliver the very best service for the candidates and clients we work with.
Our team work hard with a view to being one of the very best at what we do in the areas we operate and these efforts don't go unrecognised.
Sara Clark (Leeds Office Managing Partner) and Sarah Chappell (Key Account Director) were recently recognised as being in Recruiter Insider's UK Top 5 consultants for great client and candidate experience.
Here's just some of the fantastic feedback we've received from our clients:
"Sara helped us through what I can only describe as the most challenging hire I've ever come across in 15 years. We'd reached offer stage on three separate occasions only to lose out through bad luck. Sara's tenacity when other recruiters gave up on the vacancy is the main reason we've finally managed to fill the role."
"We've developed a great partnership with Brewster Partners, and in particular with Sarah who always goes that extra mile to fulfil our recruitment needs."
It's a brilliant achievement to be performing so highly, and it is a real testament to how the Brewster Partners team constantly look at ways of improving our reach and the quality of the recruitment outcomes we provide.
Well done to you both, we're sure there's much more success to come!