Gender pay gap continues
Published: 17th December 2015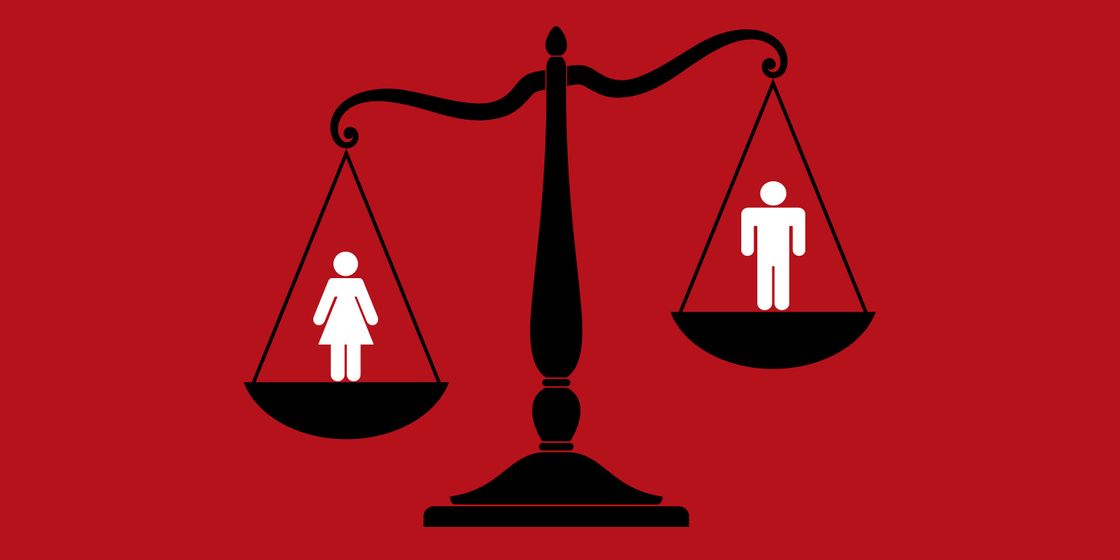 Nik Pratap recently wrote this piece for the Sheffield Telegraph (printed Thursday 17 December 2015):
Despite advances in modern medicine and changes to lifestyle, our genetics still mean, that in the UK, women on average live about 4 years longer than their male counterparts... unfortunately for those seeking equality of pay this isn't nearly long enough, as the World Economic Forum believes it will take another 118 years - or until 2133 - until the global pay gap between men and women is finally closed and this is brought into sharp focus if we consider that Women are only now earning the amount that men did in 2006.
According to the WEF's Global Gender Gap report, progress on closing the gap has stalled in recent years, at a time when more women than ever are entering the workplace (nearly a quarter of a billion more women are in the global workforce today than a decade ago). As well as this, in many countries, more women than men are going to university, but alarmingly even this still doesn't translate into more women taking skilled and leadership roles. So what is going wrong?
Well, as well as general trends in pay, the WEF report looks at whether men and women have the same rights and opportunities in each country in four areas: health, education, economic participation and political empowerment. Their experts believe that there is a direct link between a country's childcare systems, paternity / maternity and family leave policies and the level of pay gap which is supported by the appearance of a number of Nordic countries (namely Norway, Finland and Sweden) at the top of the rankings for lowest gender pay gaps (and unfortunately for the UK, Rwanda ranks above the UK in terms of equality of pay between men and women).
Despite an apparent focus on gender employment and pay equality in recent years, women still do not seem to reach the top positions in business, politics or public service, in the same way that men do. The WEF believes only three countries have more women than men in leadership positions. And, believe it or not, they are: the Philippines, Fiji and Columbia.
So where does the fight for gender equality of employment opportunities and pay go from here? Well, our view is that this a battle that needs to be taken up on a number of fronts. Attitudes and practices still need to change, but as well as inside governments and big business, they also need to be addressed in small and medium sized businesses (after all over 44,000 of the Sheffield City Regions 45,000 businesses are classified as small or medium sized - with the vast majority being small) and perhaps even more importantly, attitudes still need to change in the home - particularly in relation to career ambitions. So, for the time being at least, those women who want to see an end to gender pay gaps in the work force during their lives will only be able to achieve this by living to over 200 years of age! Which doesn't seem like a fair tactic.