Gender imbalance continues in engineering
Published: 10th March 2016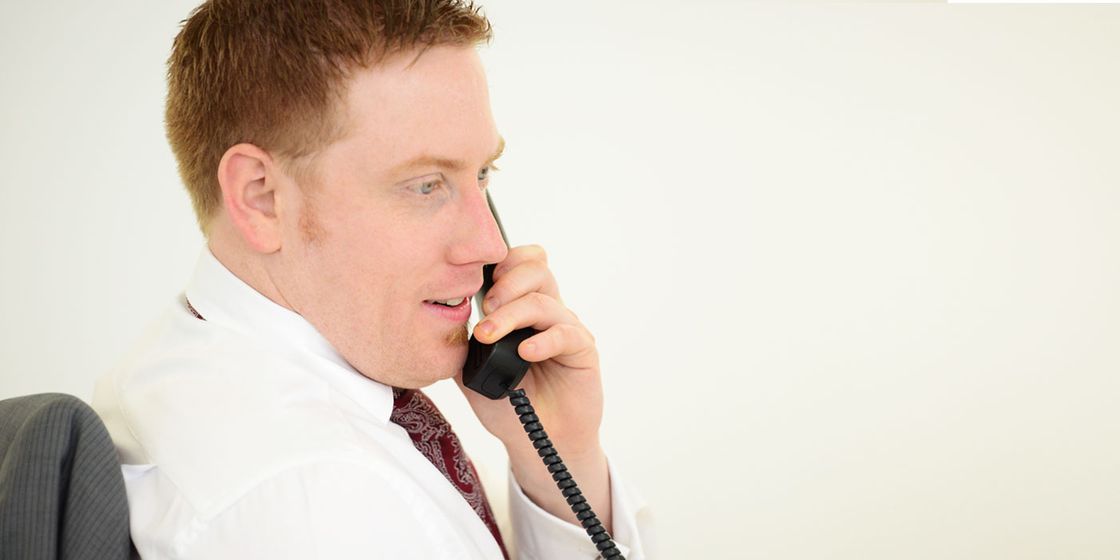 Pete Shillito recently wrote this piece for the Sheffield Telegraph (March 2016):
March 8th saw 'International Women's Day' - a global day celebrating the social, economic, cultural and political achievements of women, which is undoubtedly a day to be celebrated, but it does bring about a number of stark observations. Coinciding with International Women's Day, the Recruitment industry's national membership body – the Recruitment and Employment Confederation (REC) called on employers, educators and government to encourage more women to pursue careers in engineering, or else risk a debilitating skills shortage crisis.
In our region we are probably all well aware of the dire need for more skilled engineers to drive the anticipated growth in our economy, with some recent national predictions indicating that our engineering businesses will need over two and a half million people by 2022. But unfortunately, the REC's recent findings don't bode well for women playing a major part in taking these roles.
As part of a piece of research with the REC, the popular recruitment website 'reed.co.uk', indicated that in 2014, 97,681 women applied for engineering vacancies compared to a massive 753,263 men. And although these figures seemed to improve in 2015, the number of women applying for engineering vacancies still lags dramatically behind the number of applications from men, with 120,991 coming from women compared to 1,043,507 coming from men.
The REC themselves go on to suggest that more than half of recruitment consultants working with engineering businesses believe that skills shortages have become more apparent in the last 12 months, with over a quarter claiming that shortages are just as bad as they were a year ago. This skills shortage is certainly due in part to a scarcity of women applying for jobs in the engineering sector.
So, what is the solution? Well, recruiters themselves have suggested a number of potential tactics when asked by the REC and these included better careers advice at all stages of education aimed at attracting women into the sector, government doing more in schools to attract girls to take maths and science at A-Level and more widespread flexible working options in engineering businesses to encourage more women to consider applying for engineering roles.
These suggestions, useful as they are, won't go far enough to change this major gender imbalance. Much more needs to be done to attract women into a career in engineering or we risk reading the same headlines every year on 'International Women's Day' for many years to come.