Game of Graduates
Published: 3rd May 2019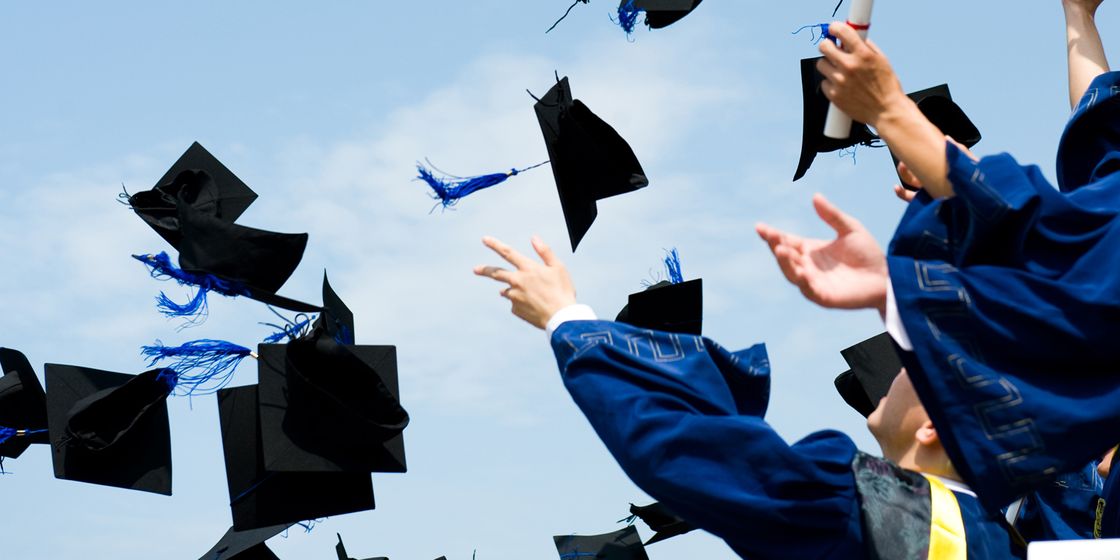 It's that time of year, university exams and dissertation deadlines are looming, students all over the country are thinking about their next steps into the working world. It's not an easy world out there though, as the competition for top graduate talent has never been higher.
According to a new report, The Must-Know Student Recruitment Trends in the UK for 2019, candidates are applying for up to 29 different graduate schemes at a time. This means that the number of applicants per grand scheme has sky-rocketed, with companies having to deal with over 250,000 applications.
Naturally this is making things a lot more difficult for the candidate, and means the competition is a lot tougher. In 2018, 75% of graduating students across the UK express an interest in graduate schemes, however only 1% of these were actually hired in comparison to 2% last year.
But what is causing these falls? In 2017, we saw the biggest drop in graduate recruitment since 2009. This meant that there are fewer jobs to go for, and so graduates are applying for more than twice as many positions as they may have done 10 years ago in order to heighten their chances.
However, it's not all doom and gloom, as graduates are making gains in other areas. The gender gap has closed significantly – 58% of all graduate scheme hires were male, versus 42% female in 2018. This compares to 69% male and 31% female the previous year.