Game changer
Published: 12th June 2020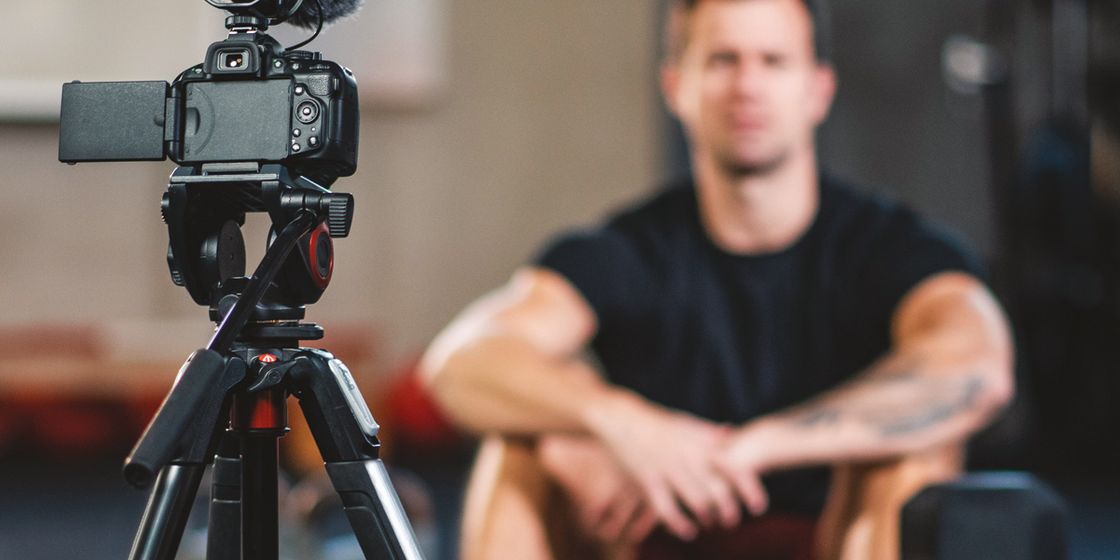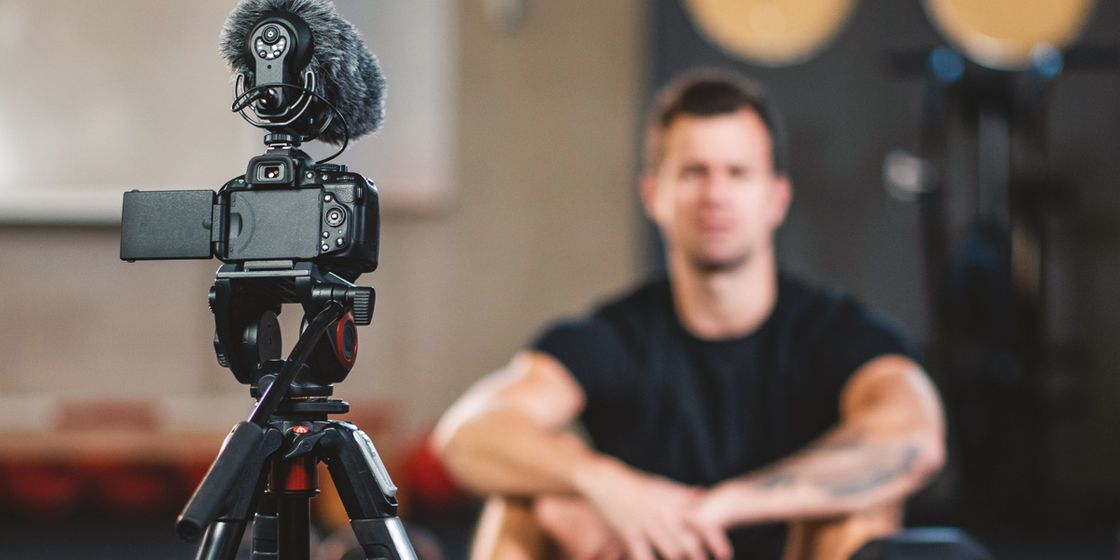 by Neil Edwards, Client Director, Brewster Partners
When it comes to sports, whether it's an elite, globally popular team or a lower league outfit, one of the biggest challenges is keeping fans engaged when games aren't being played.
One of the most powerful ways of doing this has been proven to be through sharing smart video content via online platforms. Sharing unique video content with fans encourages authentic engagement and keeps fans coming back for more, thus opening up new and diversified revenue streams.
Fans want to consume content that keeps them close to their club. They want to feel as though they have a real relationship with the players they admire, get to know their personalities and get 'behind the scenes' glimpses into life at their favourite club or of their preferred athletes.
It would also be fair to suggest that supporters want to feel as though they have a direct line to the inner workings of their club and video content is the perfect way to offer this.
Every club or sports star has special moments that can be captured on film and shared online for fans to consume, from impressive skills to fan celebrations, entertaining interviews and unforgettable moments that can be watched over and over again. When clips like these are effectively used, they allow fans to connect with their club or sports star on a different level.
Having a smart video content strategy is the key to success. Simply sharing poorly taken videos won't be enough. Content must be captured, edited and put together in the right way to ensure it truly is valuable content that people will want to watch, share and comment on. This prime advertising space can be used to present a humanised version of athletes and sports stars and gives fans 24/7 access to their favoured sports.
Sharing video content in this way means fans can watch it at a time that suits them. This is especially important for Millennials and Gen Z fans who crave a more intimate relationship with teams and who watch more video content than any other age bracket.
Having fans consume content in this way and connect with their club like this opens up new revenue streams and can also capture new supporters. It's down to leagues, teams and players to embrace this and begin creating accessible video content for potential fans of all ages.
Sports teams, or sports stars who recognise this content consumption shift and invest in video content will soon see the benefits. It's imperative to do this in a world where audiences can become easily distracted elsewhere and not with the official brand or individual in question. When fans do become engaged elsewhere, this takes away potentially valuable revenue streams and community engagement opportunities.
One of the most crucial things beyond having great video content is having content that's tailored to the platform it's being shared on. Sports teams must be aware that what works on Twitter may not work on Facebook, and what works on Facebook may not work on Snapchat, Instagram or the increasingly popular TikTok. This means there's a real need to stay nimble and aware of what content fits each individual platform.
Getting it right on each and every platform that content is being shared across is imperative to the whole video content strategy. Perfecting this means sports organisations can easily attract and grow an authentic audience of fans who are truly invested in their team and players. This can then be monetised and provide the brand with another lucrative revenue stream.
So, if they haven't already, now is the time for sports teams and sports stars to embrace video content and grow a community of fans whose loyalty extends beyond the final whistle or buzzer.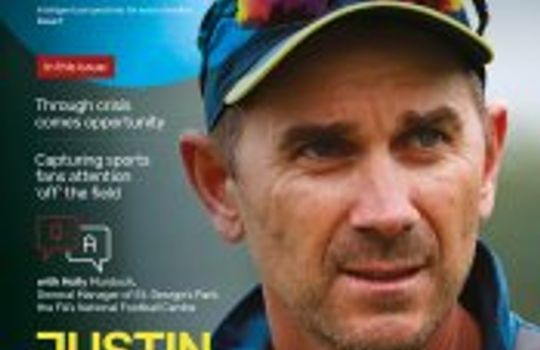 This article is featured in UP Magazine - Sports, Leisure & Hospitality Issue 1
Share