Funding Markets
Published: 14th April 2020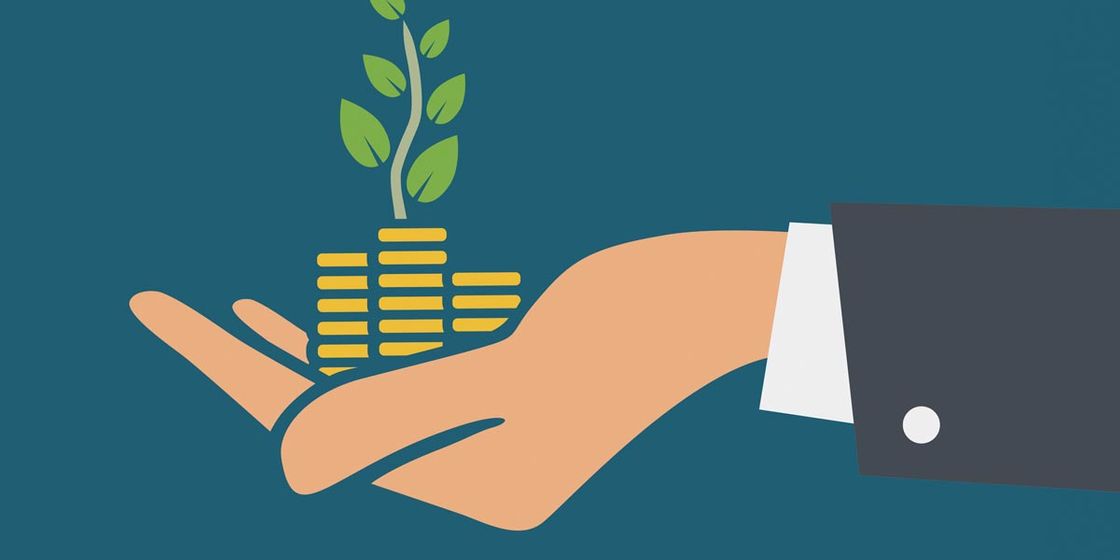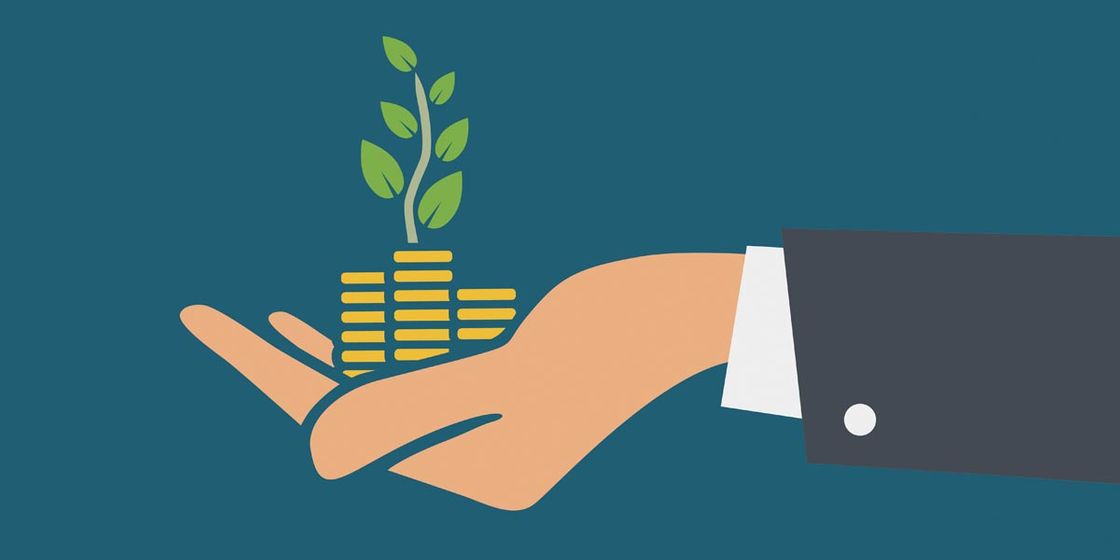 by Kevan Shaw, Director, Castle Square Corporate Finance
From our perspective at Castle Square Corporate Finance, 2019 was a strong year in the Mergers and Acquisitions markets, in spite of uncertainty caused by Brexit, political turmoil in the UK and the general election.
We saw strong deal activity across all kinds of transactions including, Management Buy-Outs, corporate acquisitions and disposals, refinancing and growth capital fundraising, backed by both debt and Private Equity.
An unusually large proportion of the transaction types that we saw was in terms of companies looking to raise funds for growth, either for new products/ideas or to fund growth in market leading products gaining traction in 'new economy' areas, such as technology or renewable energy.
Valuations of good quality companies were robust across all transaction types and the funding markets were particularly strong, having been so for a good few years now. UK based clearing banks, have been actively lending as a whole for a number of years now, with the number of banks pushing out cashflow led term debt to companies with strong and cash generative profit streams, rather than the lending focus being on fully secured asset backed debt, being in the majority, rather than the minority.
However, in recent months and notably since the general election brought clarity in Brexit, a couple of the clearing banks operating in the UK that are headquartered elsewhere in Europe, seem to be adopting a more cautious stance, but for no particular reason other than waiting to see how Brexit pans out in terms of its impact on the UK economy.
Fortunately, this stance is very much a minority one, with availability of debt in the UK funding markets currently at unprecedented levels in terms of liquidity, the number of active lenders and the range of debt funding options available.
So what debt options are available to UK corporates?
In addition to cashflow led debt typically via up to five-year term loans, most UK clearing banks carry a full range of Asset Backed Lending (ABL) products to fund working capital, for example, Invoice Finance, Stock Finance, and trade finance, all will be active in property lending.
However, there are an ever-growing number of challenger banks attempting to disrupt the traditional banking market. These funders lead with innovative lending solutions, which typically involves keeping things simple by providing term loans and revolving credit facilities to fund acquisition, growth and working capital, instead of the traditional banking model which would split the lending into multiple streams of asset backed facilities.
There are also more specialist Asset Backed Lenders active in the market than ever. These companies provide a stronger ABL offering than the banks in terms of delivery of quantum of facilities, flexibility and a fuller range of ABL products. Some also offering more complex funding lines into niche areas such as construction finance, funding against valuations of work done.
Some of these Asset Backed Lenders also now offer cashflow led loans as top up lending, albeit on shorter lending timeframes than the banks. A number also are able to deploy loans under the Enterprise Finance Guarantee Scheme, where a proportion of the loan is backed by security from government.
Over that last five years or so, we have also seen significant liquidity created in the UK debt markets via the rise of debt funds, where numerous institutions have raised funds in the same way as Private Equity institutions, but with the strategy of deploying in long-term debt offerings.
While this kind of debt is more expensive than more traditional banking or ABL debt, with costs typically 8 – 10%, it offers real positives in terms of structure, to support Buy-Outs, acquisitions or growth capital, in that, depending on the approach of a particular fund, key features are:
It is cashflow led finance, rather than focusing on security or assets
Cash is provided by loans or revolving crest facilities, so offers simplicity
The clearing banking stays with the incumbent lender
The debt can amortise over up to 8 years
Loans can include repayment holidays
Debt can be structured partly or wholly on long terms bullet repayment
The debt funds can focus more on lending to medium sized or larger corporate entities.
In terms of smaller companies, debt funding options, in circumstances where a traditional bank will not lend, include the regional growth funds and a number of IT led lending platforms providing unsecured loans at the sub £500,000 level alongside peer to peer lending platforms.
If equity is needed for a transaction or for growth capital, the Private Equity markets are equally strong.
For established companies there is an ever-increasing number of Private Equity firms approaching us, having raised new funds and looking for opportunities. There are Private Equity options for all sizes of equity funding requirements, large or small, should debt options not be available or appropriate.
Not all companies will be able to attract Private Equity, as, while there is significant liquidity around in this aspect of the equity market, Private Equity firms tend to back companies that are investment ready in terms of having strong managements teams, quality product and service offerings, growth prospects in the right markets and with robust systems and infrastructure.
Fast growing early stage companies also have funding options via the Venture Capital Trust (VCT's) markets. In 2019 and into 2020, there have been and are ongoing significant VCT fundraisings as investors are attracted to by the 30% tax relief on investment.
The investment criteria of VCT's is determined by legislation, and in order to qualify for the generous investor tax relief, the criteria pushed VCT funds towards smaller, earlier stage and hence higher risk investments, which in turn provides a liquid equity market for eligible businesses.
One thing worth a final mention on the banking markets, is that the attitude and approach of the traditional UK based clearing banks changes significantly in Private Equity transactions, with debt structures focused more on cash flow led finance and longer-term debt structures.
For example, in a typical Private Equity sponsored deal, up to two thirds of any debt can be on a bullet repayment, sometimes up to seven years in terms, with only one third of the debt amortising over a typical five-year period.
If there is a Private Equity Sponsor present in a transaction, typically there will be a buy and build acquisition strategy or an organic growth story, so significant amounts of amortising debt would be counterproductive and therefore the bullet based structures allow a company to generate cash to
fund acquisitions or growth.
On their part banks are willing to lend longer term and without tangible asset security as they see this kind of debt as quality and safer debt, generating a yield, in what by its nature will be a quality business, with a quality management team, backed by an investor with 'deep pockets' if follow on funding is needed.
So, overall, the funding markets are buoyant, 2019 was a buoyant year in terms of corporate finance activity. In 2020, we have already seen an increase in the number of fast-growing companies approaching us about funding for growth, long may this trend continue.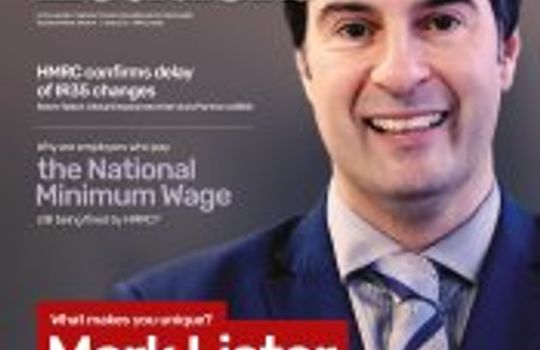 This article is featured in Yorkshire Finance Leaders Magazine Issue 15
Share