Brewster Pratap's first FootGolf event proves to be a great success
Published: 24th June 2016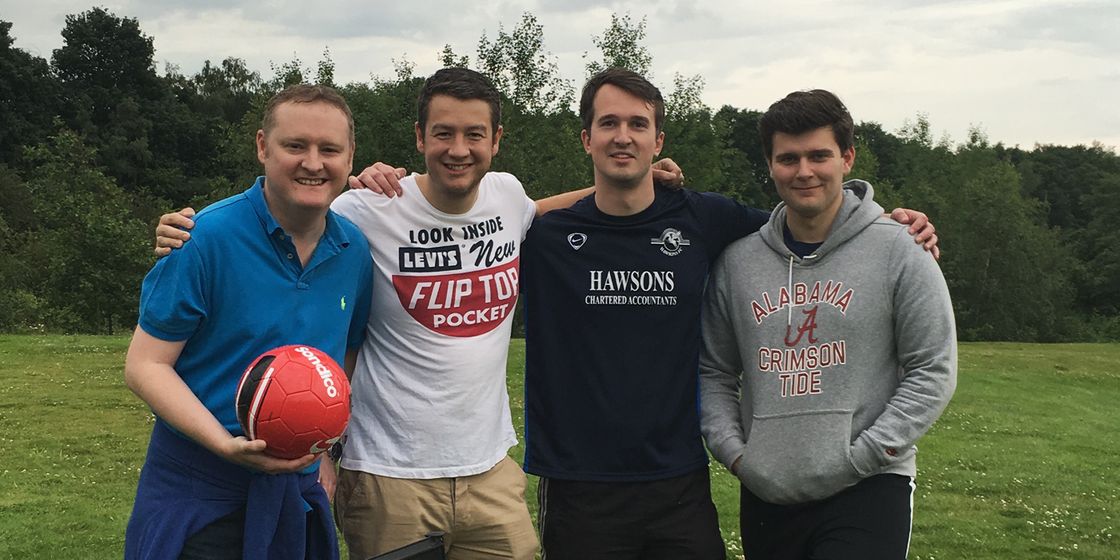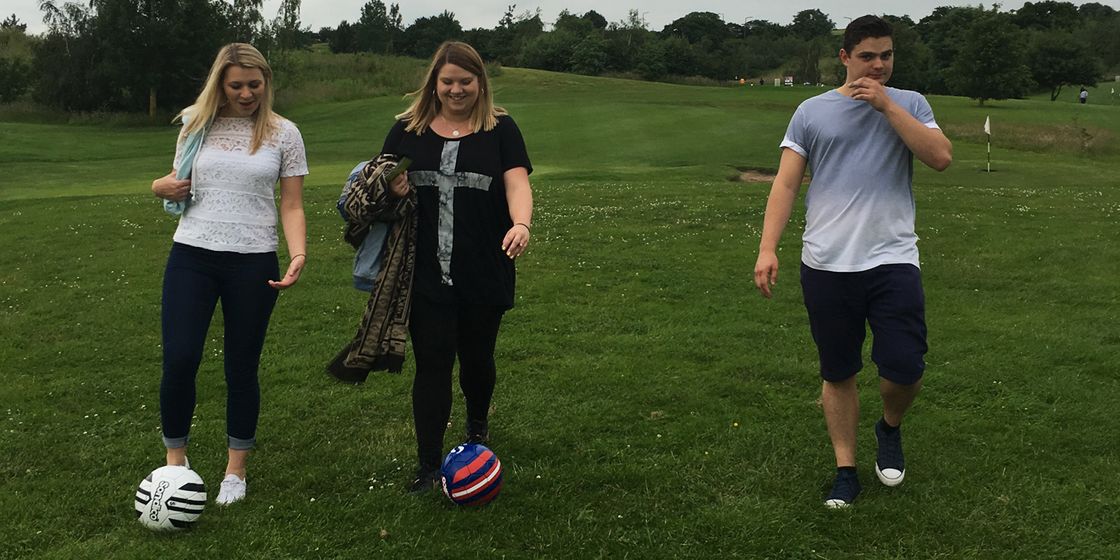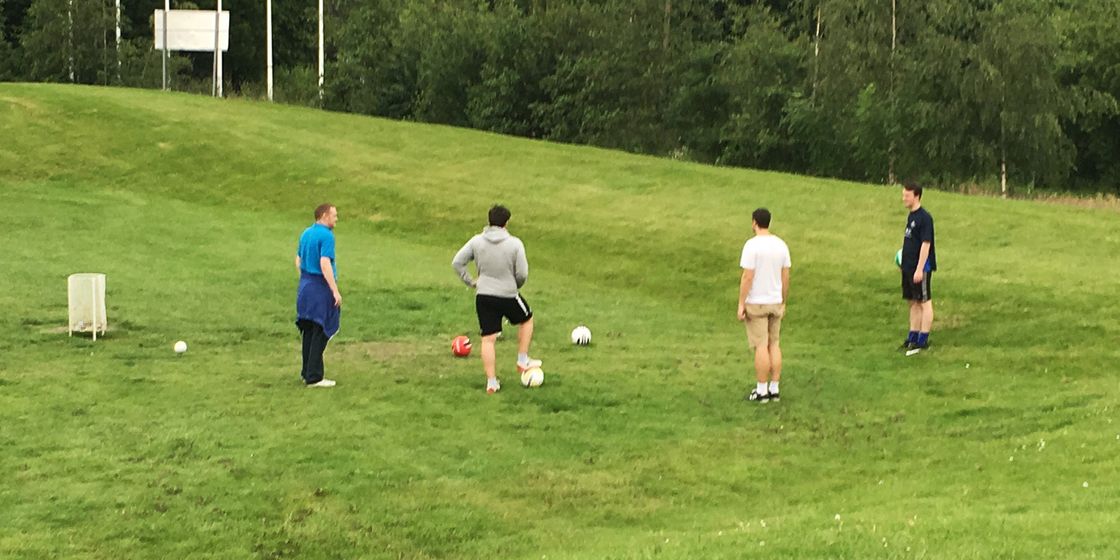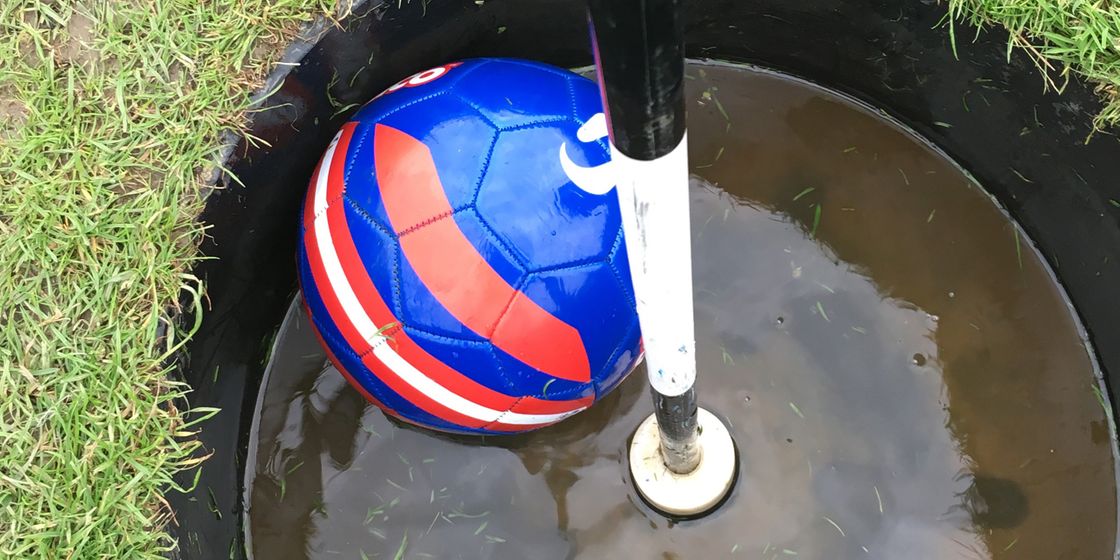 As part of our continued sponsorship and support for Young Chartered Accountants Group (YCAG) in Sheffield, Brewster Pratap recently entered a FootGolf event at Rother Valley Golf Centre.
We were not entirely sure what FootGolf actually was, but we took on the challenge with enthusiasm and commitment.
The event was a great success with the top scores being a tie between two of the competitors. We then enjoyed pie, peas and a pint whilst reminiscing about the days activities.
Once again we are proud and happy to have a close relationship with YCAG and look forward to planning the next events.