Flexible working improves mental health
Published: 8th August 2019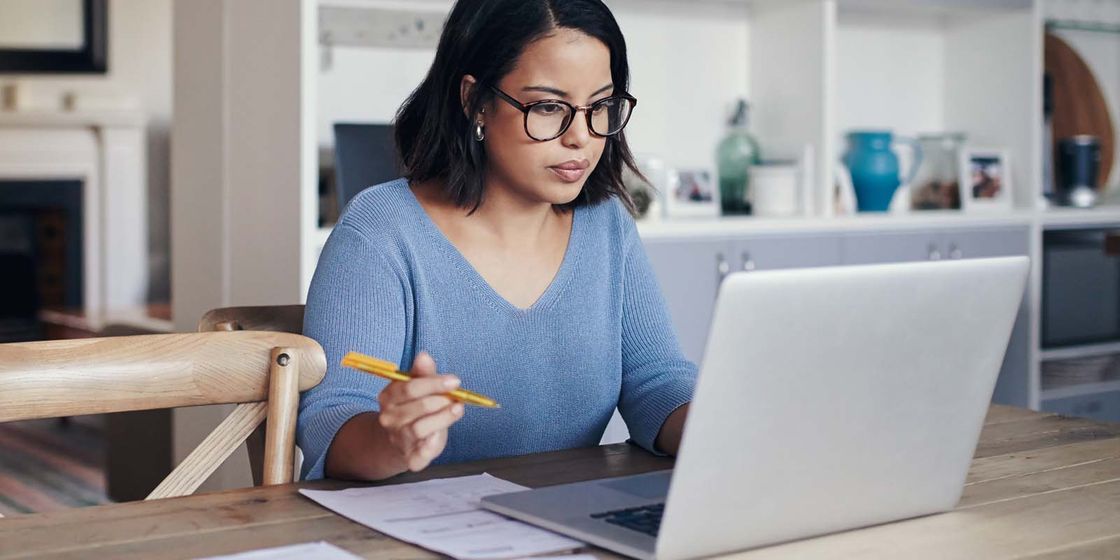 Ten years ago, the concept of flexible working was simply unheard of by most businesses. Nowadays more and more employers are introducing flexible working in a bid to improve their employee's well being.
A recent study conducted by Wildgoose, the leading provider of team building activities worldwide, has revealed that one third of flexible workers have seen an improvement in their mental health since being able to adopt a flexible working policy. Looking at this in more depth, 69% of these felt that working from home allowed for a better work-life balance.
For those that don't have the chance of flexible working, 43% thought that it would be of paramount benefit to them, their families and their work-life balance.
Despite the perceived benefits, flexible working is deemed an awkward topic in some quarters that can be difficult to navigate. Some managers find it problematic to manage, especially in a larger service sector workforce, whilst other managers want time face-to-face with their employees, and require them to be present in the workplace.
Despite its' successes, it is important to remember that flexible working doesn't work for everyone. Some people want a clear divide between work life and home life. Whatever their opinion, it is important that employer respect this.