First Live HR Forum of 2021
Published: 8th September 2021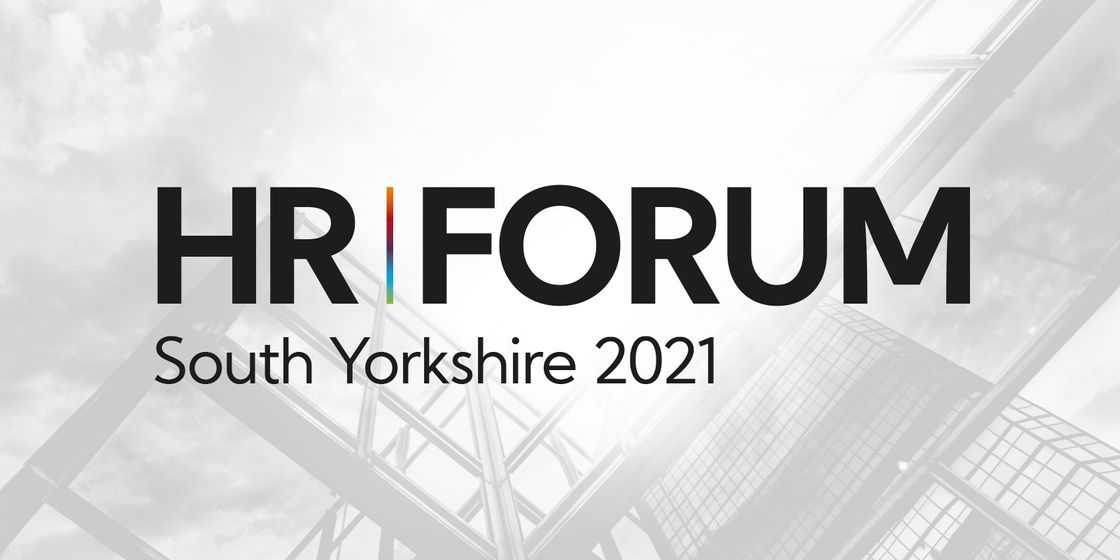 We are looking forward to hosting our first Live HR Forum of 2021 on Thursday 23rd September in association with Wake Smith Solicitors, and welcoming you all in person to this HR event.
Led by Joan Pettingill, Director and Head of Employment Law & HR Services, this session is on Vaccine Rules and will include:
Non vaccinated staff
Reluctant returners
Isolation Policy
Health and safety
GDPR
At Brewster Partners, we believe in working together with businesses as a partnership. This is an open forum, and we're asking HR professionals to share their experiences and ask pertinent questions These network events offer the opportunity to gain valuable advice and information from employment professionals, as well as a chance to share experiences with your peers in various industry sectors.
We would be delighted if you would like to join us, so if you are interested in attending this HR Forum, or if you would like a particular subject covering at one of these events in the future, please get in touch by emailing Maria Bramall at: mbramall@brewsterpartners.co.uk
(Please note: There will be a maximum of 25 in the room and as we return to normal and whilst participants may wear a mask, it will not be mandatory and space may be limited- so please consider if you are comfortable attending)