Finance and football - Brewster Pratap host Euro 2016 event with LCASS
Published: 14th June 2016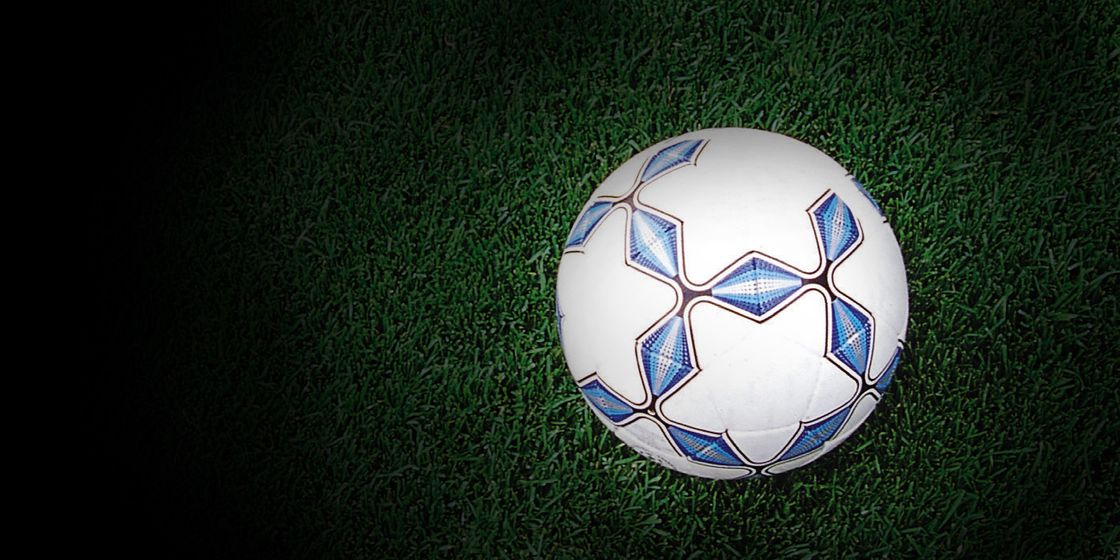 As part of our continued sponsorship and support of the Leeds Chartered Accountants Student Society (LCASS), Brewster Pratap have organised an Euro 2016 event with the institute. We'll be hosting 40-50 of their members at an event that we'll be watching when England play Slovakia in the group stage, on Monday 20th June.
The event will be taking place at Aire Bar, Sparrows Wharf, Leeds where we'll once again be further forging relationships with our future finance professionals. Our partners and consultants have a long history of working with the institute across the Yorkshire region over the past two decades and it is a privilege for our business to be involved with the organisation and to get to know its members in a social environment such as this.
It goes without saying that we'll be rooting for England, as well as the other home nations, throughout the tournament and hope that all those teams are through to the knock out stages prior to this group stage game and that we're not biting our nails come extra time.