Female unemployment rates at lowest in almost four years
Published: 22nd May 2019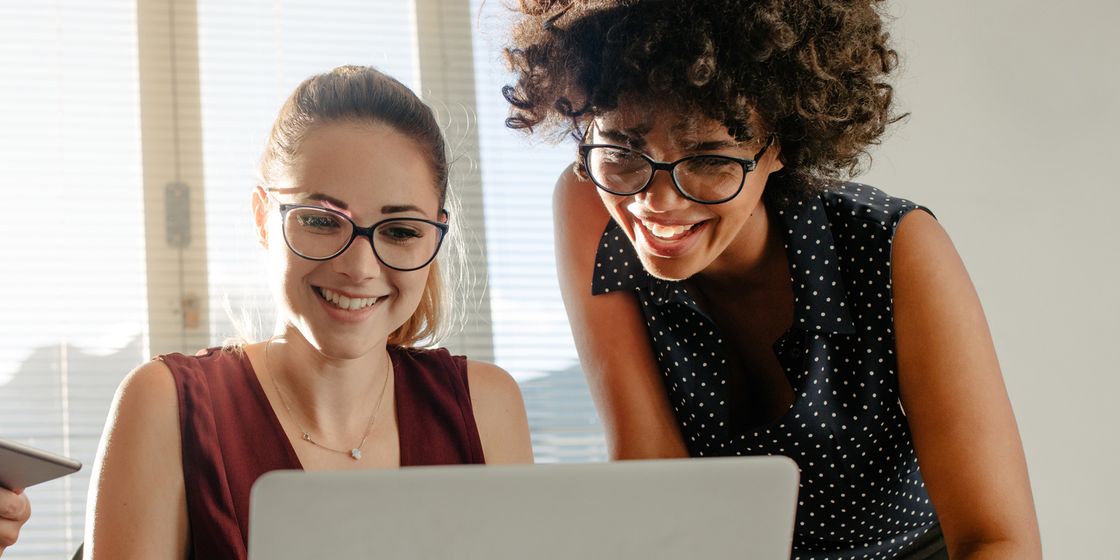 Records that look at the breakdown of unemployment between men and women started in 1971. Now in 2019, female unemployment rates are at the lowest they have been since these records began.
Looking at the first quarter of 2019, 1.3 million people were unemployed. This figure is 119,000 less than 2018 and a staggering 914,000 less than five years previously in 2015.
So, what is causing this reduction in unemployment figures? Several factors are believed to be contributing towards this decline, the most popular of which is changes in state pension. This has meant that fewer women are retiring between the ages of 60 and 65.
It is also believed that the number of hours that women are working are also increasing, whilst it stays stable for men.
Andrew Wishart, UK economist, has spoken more about the increase and described it as, "a cultural change seen across developed economies". This reflect higher wages attracting women and older workers into the workplace.