Fantastic turnout for the first Brewster Pratap Charity Pub Quiz
Published: 18th November 2015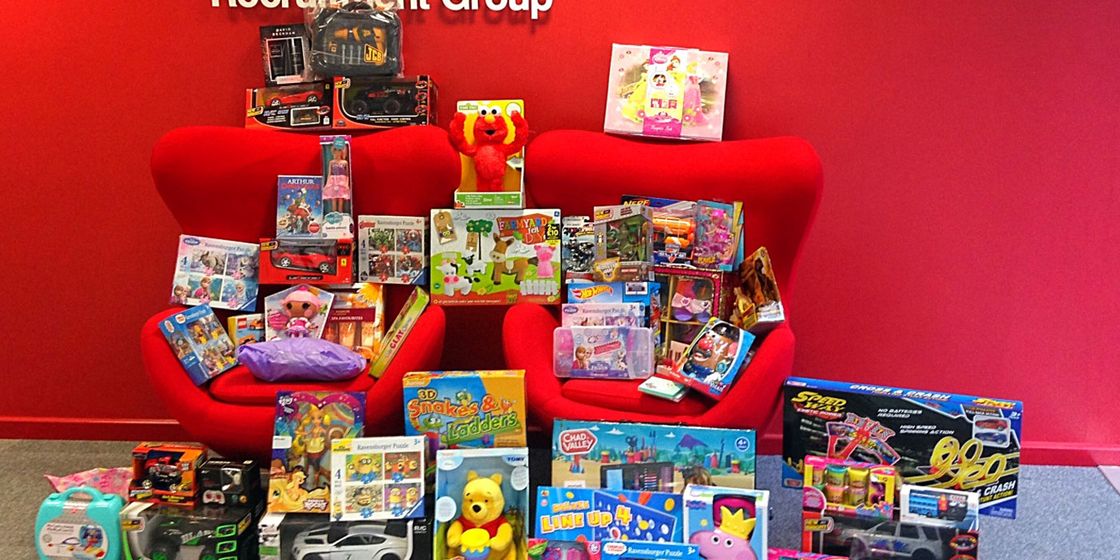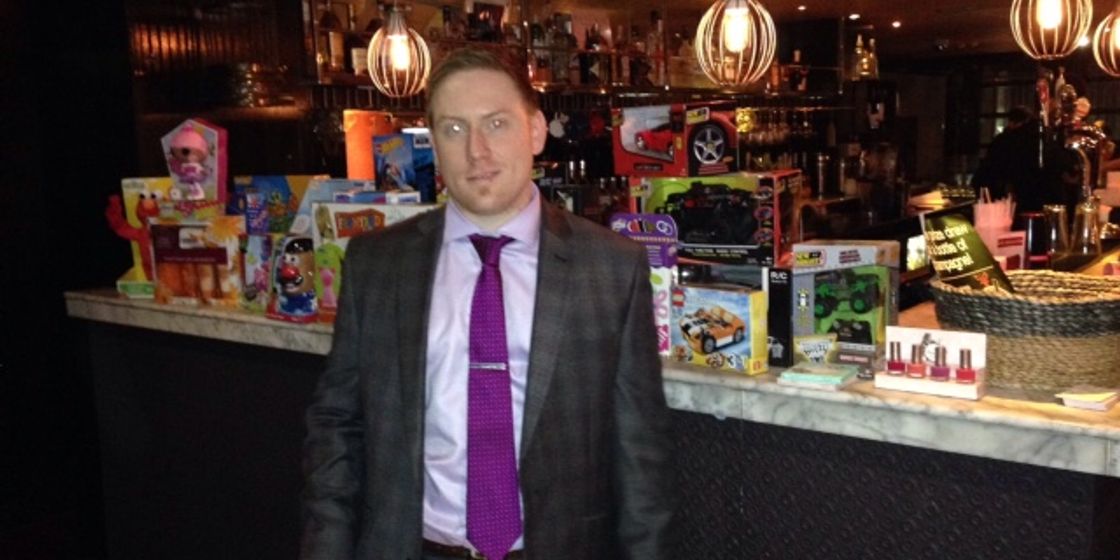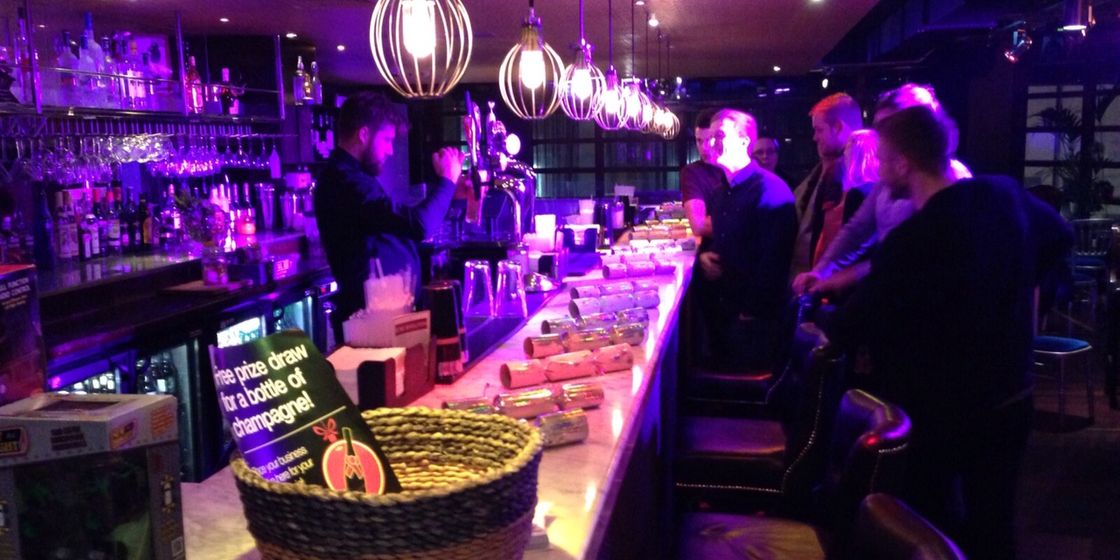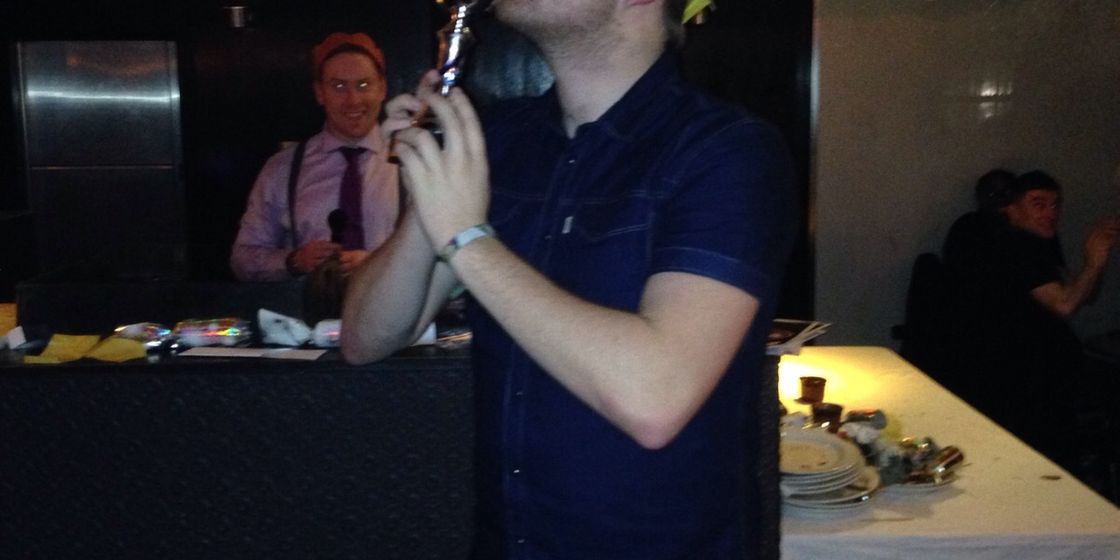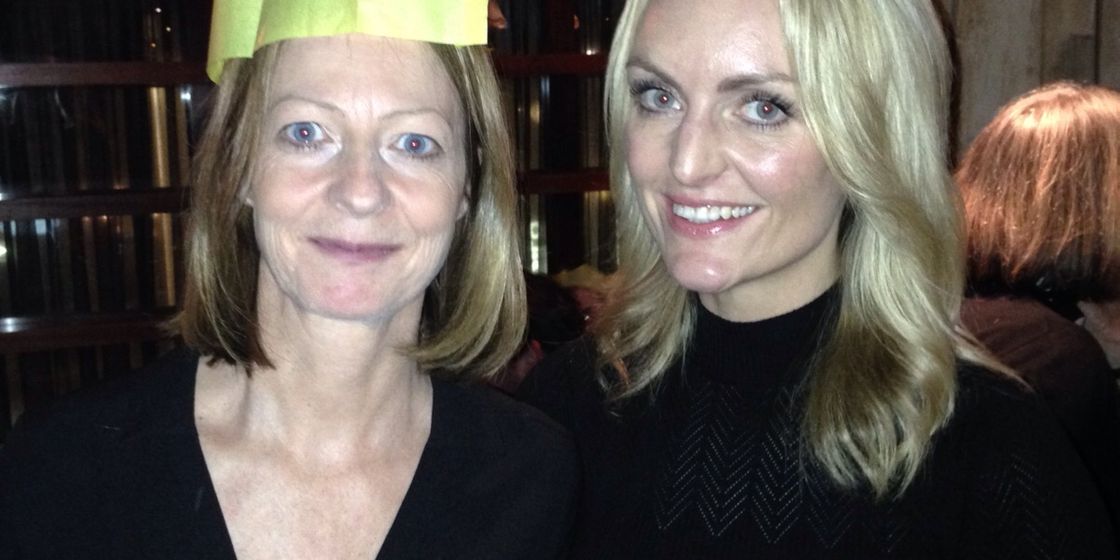 Last night (17th November) saw the first Brewster Pratap Pub Quiz, held at Vodka Revolution in Sheffield, in aid of Mission Christmas 2015, Cash for Kids, which helps provide Christmas gifts for disadvantaged children in South Yorkshire.
We had an absolutely fantastic turnout, and the bar was standing room only by quiz time, so thank you to everyone that participated and made the event a success. Around 70 people took part, from a wide range of different businesses, and we've taken an absolute stack load of presents that will be delivered to Mission Christmas on Monday during their open day.
We'd like to take the opportunity to thank all the businesses that attended last night's event and for their generous donations. It was a fiercely contested quiz, but congratulations to our winning team, from Shorts Accountants in Sheffield who prevailed and took home the trophy.
We hope to make this a regular event so if your interested in participating in the future, please get in touch.
Should you be interested in finding out more details about Mission Christmas, who raised over £15 million in 2014, please see click here.