Faces of a Vibrant Economy
Published: 16th November 2018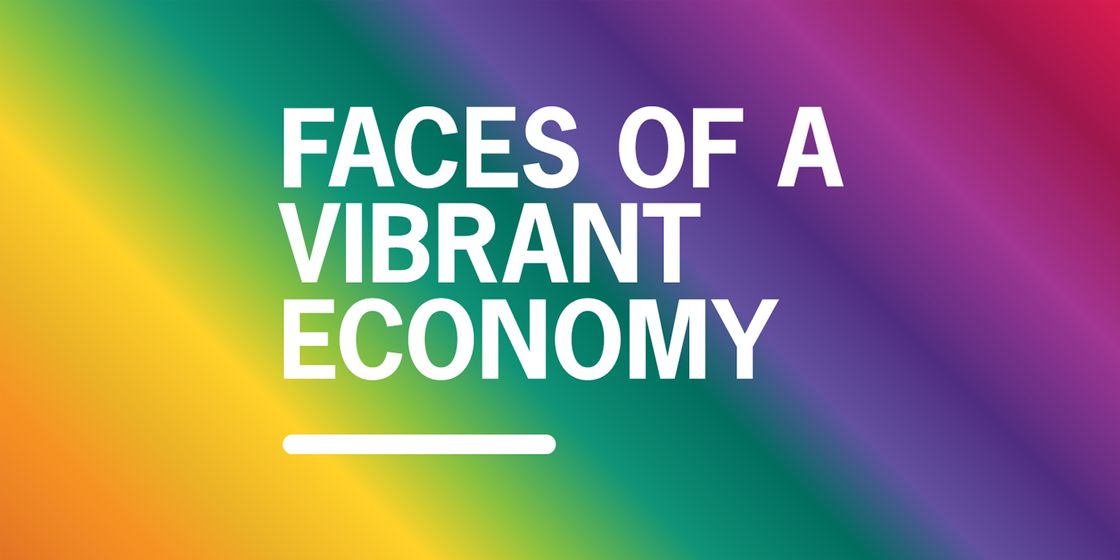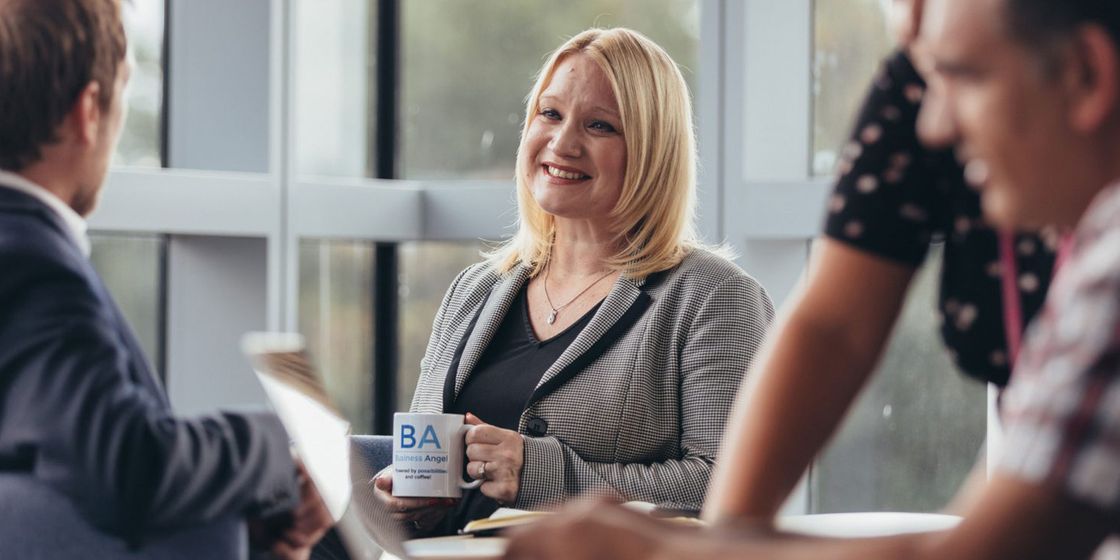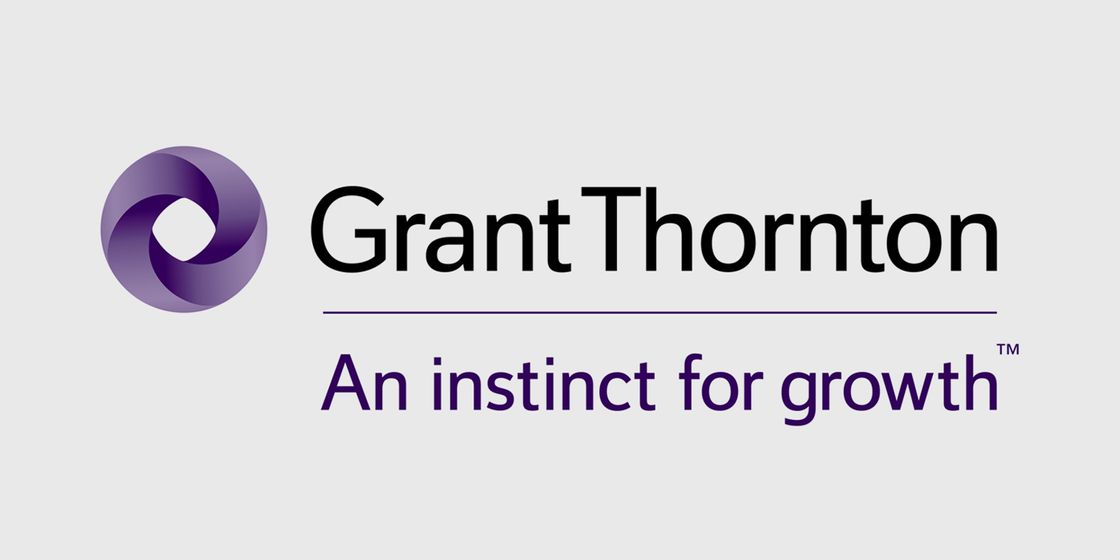 We are delighted to announce that our Strategic Advisor to the Board, Rachel Hannan, has been selected as one of Grant Thornton's 'Faces of a Vibrant Economy' for 2018.
Each year, Grant Thornton identifies and brings together 100 progressive leaders across private, public and third sectors that demonstrate excellence in two or more of the following areas:
• Growth – fostering a culture of growth, job creation and leading their organisation into new markets
• Innovation - solving problems, leaders whose products or services are disrupting the sector and challenging the status quo
• Purpose – investing in their workforce, connecting financial profit to social purpose and contributing to the wider community.
The Faces of a Vibrant Economy are selected from across the UK and represent diverse sectors and industries. Among them are business leaders, entrepreneurs, local government innovators and third sector trailblazers – recognised for their commitment to developing an economy that enables people, organisations and communities to flourish.
Rachel is absolutely deserving of such recognition for her passionate, innovative and positive influence, and for inspiring business leaders across the region. We are incredibly proud to have her on board.