Expanding in West and North Yorkshire
Published: 8th September 2014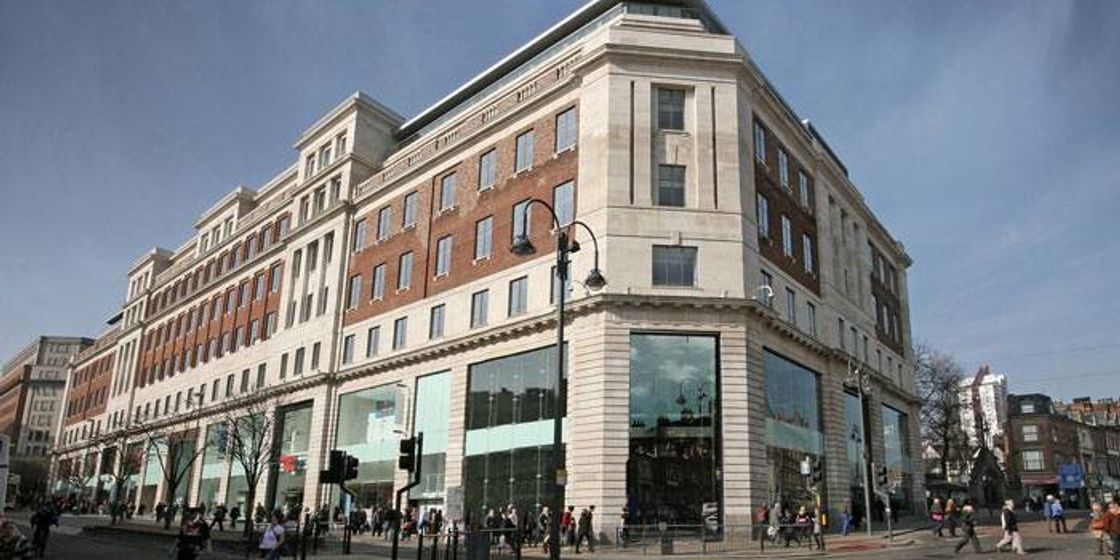 In our first three years, we have established a market leading team of consultants in our two South Yorkshire offices and are now looking to consolidate on our early success in West and North Yorkshire.
We are absolutely delighted to welcome three of the very best consultants in this area to our Leeds office. All three have worked together and with a number of our existing team for many years.


Gillian McBride has over ten years' experience of recruiting in the accountancy & finance sector in Leeds and York. She has one of the best reputations in the area with a range of clients and candidates from part-qualified accountants to Finance Directors. A first class operator!


Jill Morley also has over ten years' experience, specialising in professional support recruitment from administrative to specialist management level roles. She has a superb reputation across a number of networks including the local HR and PA communities. One of the top performers at her previous employer for many years, Jill has already hit the ground running in our business and is delivering fantastic results

.
Maddy Pugal joins us after spending 15 years specialising in the senior finance recruitment sector across West and North Yorkshire. Maddy brings a wealth of knowledge of the local market, a huge network and (similarly to Gillian and Jill) has been delivering results for many years.


We consider ourselves fortunate to have secured the services of all three of these exceptionally talented ladies. Nothing is more important for our business than securing the services of the best consultants in the market and, in Gillian, Jill & Maddy, there is no doubt that that is what we are achieving in our Leeds office!