EVP within SME's – Signed, sealed…undelivered?
Published: 1st August 2019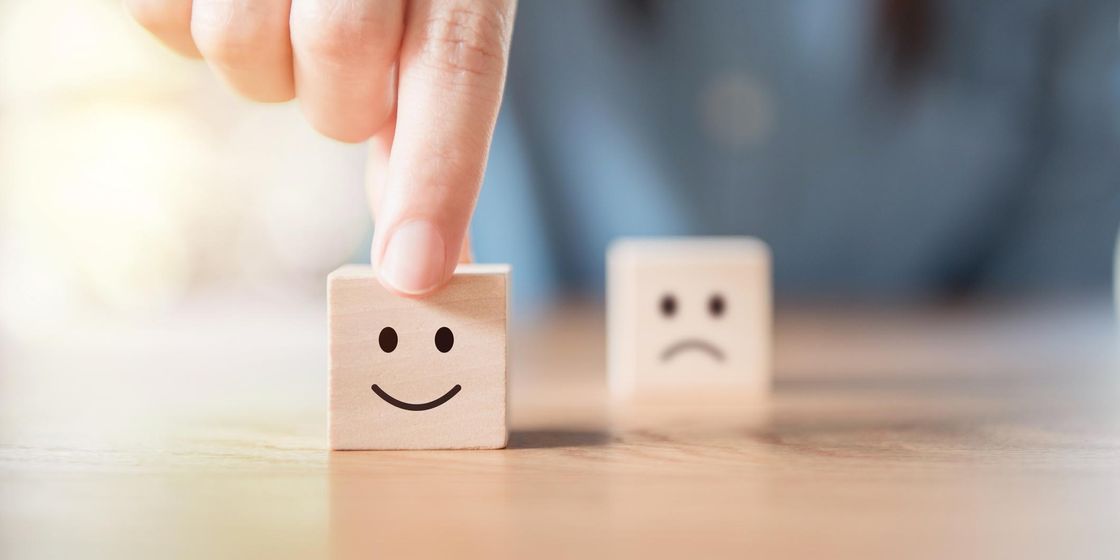 A recent survey has shown that, in 2019, an increased number of employers are putting employee experience at the top of their to-do lists, in a bid to help improve their engagement, recruitment and retention rate.
More than 50% of employers are now looking at the benefits package that they offer their employees and how they can improve it further to become more competitive in the marketplace. Not only does this evaluation look at the fiscal rewards, but is also looks at non – fiscal rewards, such as culture and development opportunities, and is also known as an EVP (employee value proposition).
Professional risk service Aon have revealed that there has been a 35% increase in the number of employers who now have a clear and defined EVP. The positive effects have already been seen, with employers claiming it has had a positive impact on both retention and recruitment.
The sudden need to prioritise having a strong EVP was summed up perfectly by Richard Morgan, Principal at Aon, as being a "natural evolutionary process" of creating the best offer for talent, as well as employers looking for ways to set themselves apart from the competition.
Despite the positive results above, there is still a lot that needs to be done. Many business across the UK have a strong EVP, but don't communicate this to their workforce. This can be catastrophic, as it means employees could be moving on to another company with a less than perfect EVP, simply due to a lack of communication. This is not only damaging to the employee's career but also to the employer. Employers could also find it difficult to attract the best candidates. Living in an economy with a skills shortage, the best candidate are often not looking for work, but instead interested in hearing about opportunities that could be right for them. If a company isn't portraying their EVP in the right way, they could miss out on recruiting the best talent.
The reality is, there has been a shift in the balance of power between the employee and the employer. Matthew Pitt, Head of Research at global talent research firm Wilbury Stratton Young, elaborated further on this, "Instead of being merely grateful to have a job, young professionals are increasingly making serious moral and social demands of their employer. The companies that recognise this will win the best talent."
In summary, a strong and defined EVP is something that every business needs to be focusing on, if they aren't already. In addition it is really important that the EVP is being communicated effectively amongst both current and potential employees to retain their best people, and attract the right candidates.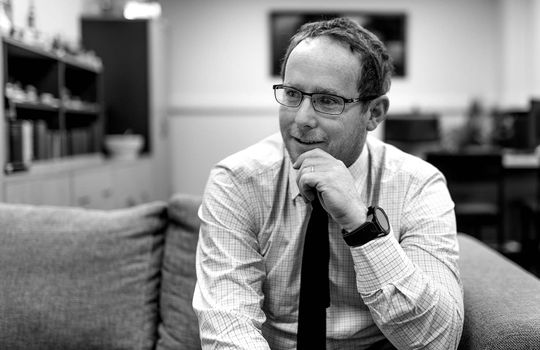 Insight from Christopher Alcock
Share