Essential skills for Accountants post-pandemic
Published: 30th April 2021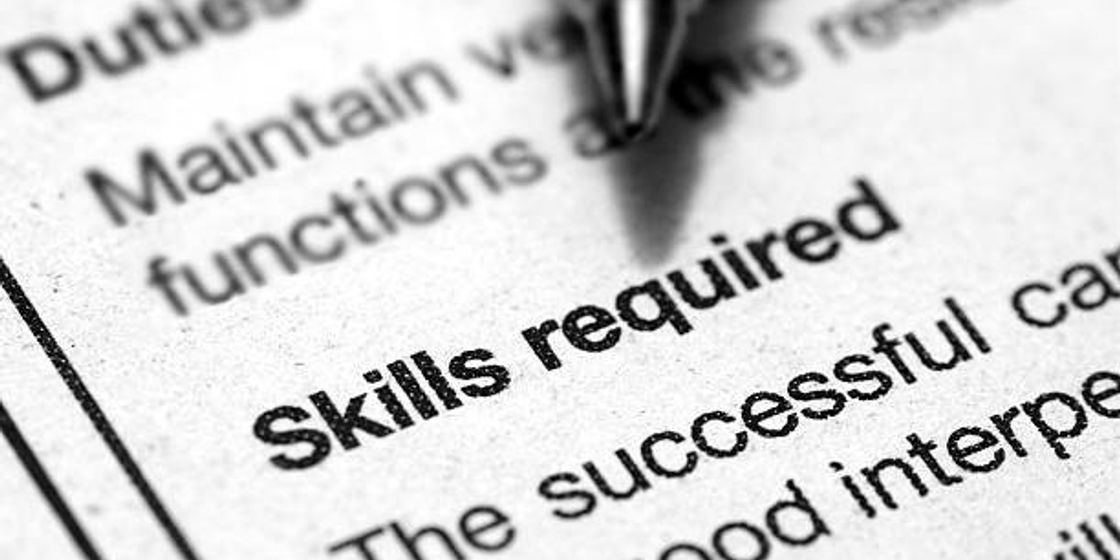 There is no doubt that the COVID-19 pandemic has changed the world of work forever and has had a massive effect on the accounting industry. It's placed more importance on some skills and less importance on others that were previously thought to be crucial. Let's take a look at the key skills accountants will need to survive post-pandemic…
Be Technologically Savvy
With so much reliance on technology to cope with working from home, being technologically savvy has become one of the number one skills for accountants. Many businesses had to deal with the stress of making all of their processes digital and accountants had to get on board with this virtually overnight.
Being able to use and adapt to new technology is now vital and being able to implement digital solutions that add real value to organisations will help set individuals and accounting departments apart.
Take an Integrated Approach to Company Reporting
Accountants have become more important to organisations than ever before and the best accountants are able to deliver an integrated approach to company reporting and use reports and data to help lead organisational change.
Lifting insights from data that helps to enable decision making at board or executive level takes so much more than simply producing a data report. Accountants need to be able to read and interpret the data and use it to provide insights that add value to the organisation as a whole.
Soft Skills
Accountants who possess soft skills such as a clear, personable communication style, creativity, negotiation and leadership will be well prepared to thrive. As organisations now look for accountants to be far more than just 'number crunchers', these skills will set many apart. Now, more than ever before, accountants need to understand and be able to work collaboratively with other departments in order to drive change and soft skills help immensely with this.
Complementing technical accounting knowledge with digital know-how, leading innovation and transformational change with data, and possessing a range of soft skills will be vital for finance professionals to ensure the sustainability of their organisations and progress within their industry.
To discuss any accountancy & finance recruitment requirements for your business please contact one of our team on either :
01302 308040 / 0114 399 0590