Entrepreneurship, the latest 'must have' skill?
Published: 4th November 2020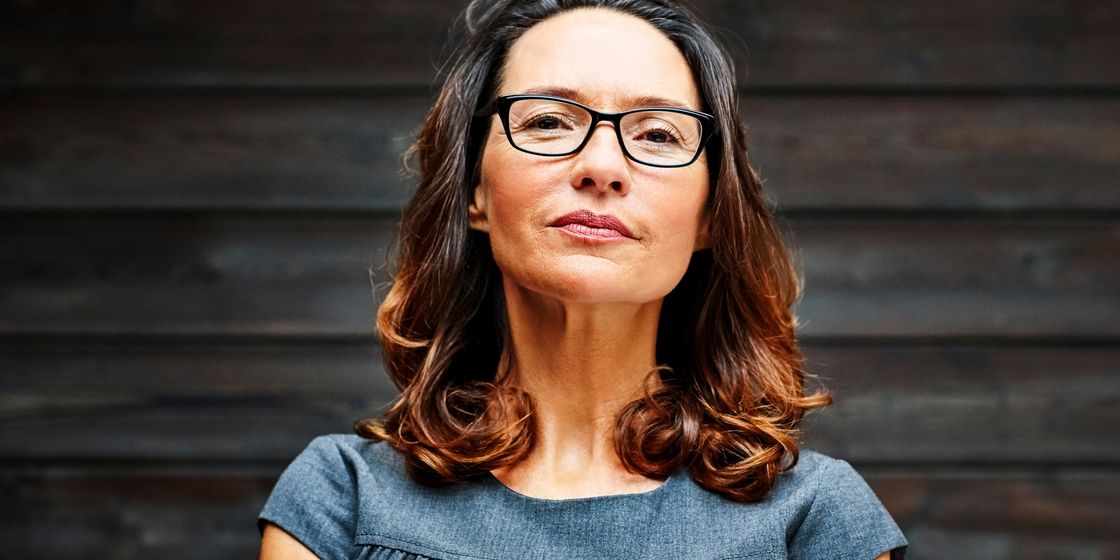 As employers assess and consider the types of candidates they'd like to hire, skills undoubtedly play a huge role. Depending on a multitude of factors (industry, marketplace and the economic climate to name a few) there are often 'must have' skills which trend. In the last 12 months, 'entrepreneurship' has been one of those skills that has become popular among organisational leaders.
So, what exactly is entrepreneurship? Well, the dictionary definition is "the activity of setting up a business or businesses" but it goes a lot deeper than this. Entrepreneurs are typically highly invested in their business as success ultimately depends upon their input, their decisions, their idea and their hard work. It is this commitment to take risk, work hard and succeed that employers are increasingly looking for from candidates.
Employees who display entrepreneurship skills might look for ways in which they can improve the business overall, come up with new ideas and offerings and may try to streamline processes in order to make things work as well as they possibly can. Often going "the extra mile" to do all of this on top of their everyday duties and responsibilities, these individuals are perfect for organisations looking for continued development.
In order for organisations to attract and keep staff who possess these key skills, they must give them the freedom in their job roles to put these skills into practice. This means encouraging employees to be independent and being open and receptive to any new ideas they suggest or things they put forward for discussion. In doing so, organisations will display that these things are valued and encouraged which in turn promotes a progressive culture.
Nurturing individuals who possess these skills can help lead to continued innovation and growth. It's important to remember however, that innovation doesn't mean change for change sake. Ultimately when considering taking on candidates who value and display entrepreneurship skills, alignment to your company vision and overall business goals are a must. Eagerness and ambition though predominantly desirable, can sometimes be a detriment to the overall business goals and these shouldn't be de-railed.
If you're currently searching for a new role or opportunity, listing the skills you have that relate to entrepreneurship on your CV can be a huge plus. Highlighting that you're proactive, self-motivated and always willing to go the extra mile are brilliant additions to help your CV to stand out from others.
Further demonstrating these skills in an interview with examples of times you've used these skills in your current or previous role will help to reinforce that you possess entrepreneurship qualities that would be beneficial for the organisation. It mustn't be overlooked however, that not every organisation is looking for disrupters or significant change so gaining understanding of the business' ambition as well as your own will be key.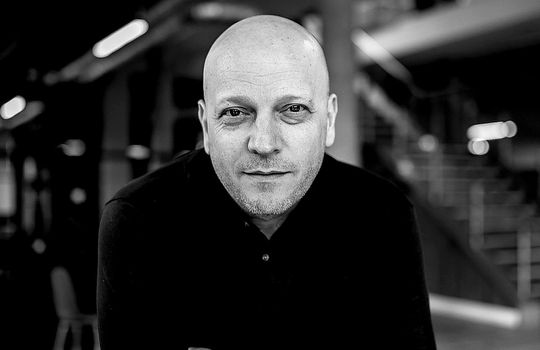 Insight from Nigel Brewster
Share