Encouraging growth in 11 out of 14 UK sectors
Published: 5th May 2021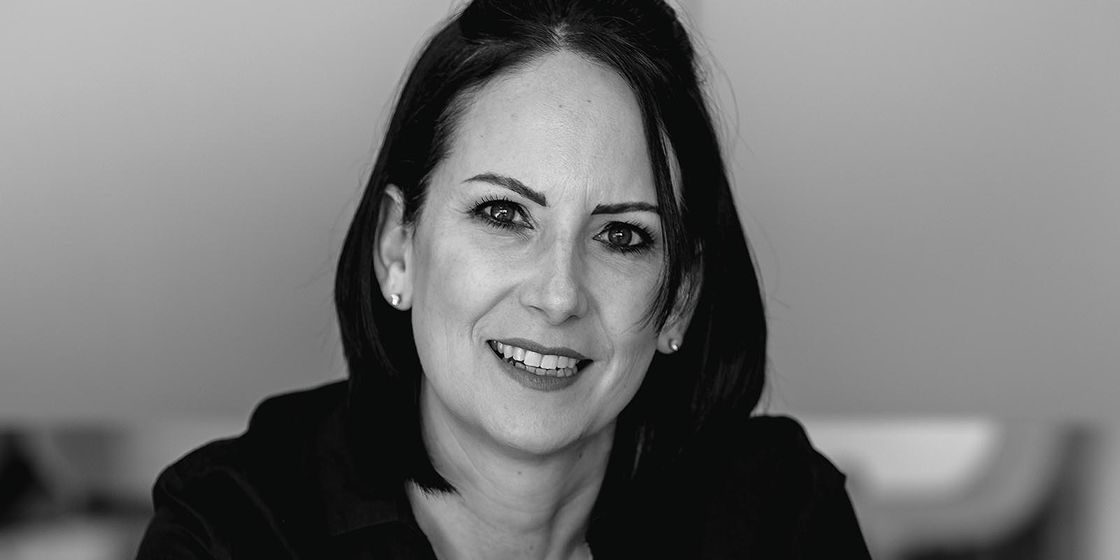 The number of UK sectors in growth periods hit a six month high in the month of March as reported in the latest Lloyds Bank UK Recovery Tracker. Output increased in 11 out of the 14 sectors in the UK that are monitored by the Bank, showing the highest reported output growth since September 2020.
The strongest growth was recorded by technology equipment manufacturers, followed by metals and mining product manufacture, and then thirdly transport operators were also at a high.
It's unsurprising that technology equipment manufacturing saw high levels of growth, as this includes manufacturers of parts for smart devices, vehicles, computers, industrial machinery and much more. International demand for technology equipment and components has risen strongly since the beginning of this year and this sector showed the strongest output growth as demand for components increased at the fastest level for more than seven years.
The best performing service sector was transport which rose at the fastest rate for more than four years. Transport operators, including bus operators, rail lines and rail operators, have seen a huge uptake in bookings as consumers make domestic travel plans in response to restrictions easing. In contrast to this the UK automotive sector showed a dramatic contraction in output.
This sector growth shows that the economic recovery of the country is accelerating after a long period in lockdown. 10 out of 14 sectors were also ahead of the global benchmark, which is the highest since July 2018.
Encouragingly, 12 of the 14 sectors in the UK also showed that there had been an increase in job creation during the month, which again was the highest number since July 2018. The only sector that reported a decrease in employment levels was tourism and recreation, as many businesses aren't taking on new staff until the full reopening of UK hospitality which is expected to happen this month.
The news of UK sectors recording promising output growth levels is no doubt incredibly welcome. As the UK continues to follow the roadmap out of lockdown and gets back to normal life, this suggests that GDP will have also risen which hopefully will continue in the coming months as restrictions are further eased.
Growth in UK sectors and GDP is bound to help to fuel a recovery in hiring throughout the country. As business confidence improves and grows in line with restrictions lifting, we expect more and more organisations to begin hiring again and looking for top talent to fill new roles.
Yorkshire growth is looking strong - deal activity started firmly in 2021 despite the impact of the third Covid-19 lockdown, according to a report from Experian Market IQ. Deal volumes were up 9 per cent on a year-on-year basis for Q1 2021 versus Q1 2020 – the highest first quarter figure for the last five years.
It's great to see that business activity is more upbeat than many expected and a real confidence booster with the expectation that there will be a steep upturn in the coming months. This will offer massive relief for industries and businesses that have suffered so much over the past 14 months and who will be hoping to play a large part in the expected economic recovery throughout the rest of 2021.
For any support with recruitment-related matters please don't hesitate to contact me:
ssimpson@brewsterpartners.co.uk
07858518477