Employees value job security and flexibility over everything else
Published: 26th April 2021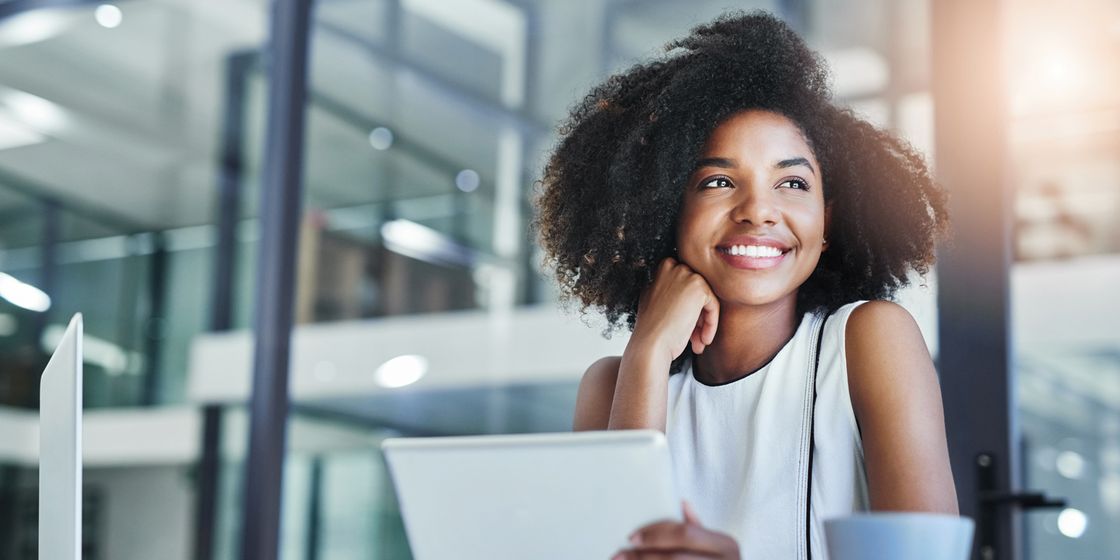 Law firm Winckworth Sherwood's latest report has revealed that 51% of employees rate job security as the most important thing to them. 40% said that flexibility was most important and only 32% of respondents said salary was a key consideration when debating whether to remain at their current employer or move on.
This report clearly shows a change in what employees value most having experienced a whole year of the pandemic, working from home and the effects of this on health, wellbeing and family life.
78% of employers felt that they had handled workplace matters well throughout the course of the pandemic and workers largely agreed, with 73% saying they thought this to be true.
The results were not as good when it came to communication and engagement between organisations and employees, however. Only 38% of employers felt that they had ensured there was enough communication and engagement with their employees throughout the pandemic.
Employees said that there were five things employers could improve upon. These were:
• Ensure better communication and engagement
• Be more compassionate
• Offer more flexibility in working arrangements
• Create wellbeing initiatives that are available to all employees
• Align executive pay in cases where the rest of the workforce has had to take reduced remuneration packages due to the pandemic and downturn in work because of this
Co-author of the report, Harriet Calver, Senior Associate at Winckworth Sherwood said, "flexible working arrangements will remain key as we believe there will be an expectation from employees that they can work more flexibly following a year of remote working during the pandemic. In the longer term, we expect to see a shift away from job security, as stability returns, and employees placing greater importance on the purpose, values and reputation of their employer."
At Brewster Partners we want to help you to recognise what is important for candidates in the current markets, offering a range of publications and services to aid your organisation. From salary surveys across divisions such as Accountancy and Finance, Office Support and Technical, Charity and Not-for-Profit and Professional and Technical, to benchmarking tools specific to your organisation and roles, we have a wealth of knowledge that can help you capture the best candidates on the market. Head to our publications page to view our current salary reports or contact us today to see how we can best help you.