Emma Draper joins the Business Leaders Sleep Out
Published: 28th May 2015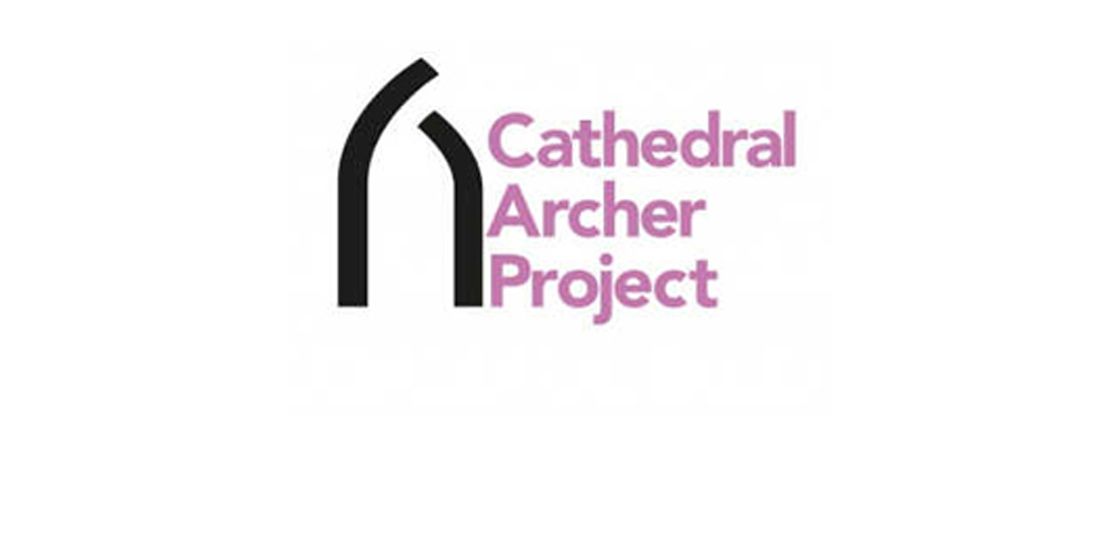 As part of our commitment to support local charities, Director Emma Draper will be joining the Business Leader's Sleepout on 4 June, where the directors of businesses across the Sheffield City Region will commit to sleeping rough on the streets of Sheffield for the night, in order to raise funds and awareness for the Archer Project.
The Archer Project works with the homeless and vulnerable in Sheffield to help them find ways out of homelessness and exclusion. It is a place of safety and warmth, where homeless and vulnerable people are welcomed and supported.
Those who find help from the Archer Project include alcohol and substance abusers, street workers, people with learning difficulties and disabilities, refugees and failed asylum seekers. All are given free access to the Archer Project facilities and are supported by a team of dedicated project workers who assist them in seeking help via the relevant services for housing and accommodation, benefits advice, and anything else they may require.
If you would like to support Emma please use her Just Giving link here.
For more information about the Archer Project click here.