Welcoming Ian Machell to the Brewster Partners Team
Published: 1st November 2019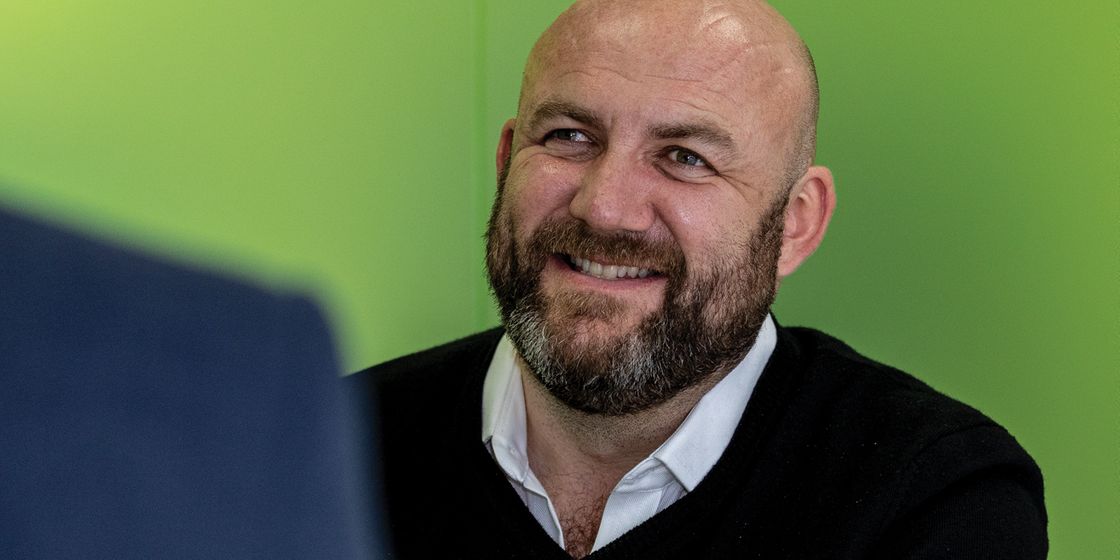 Our new office in the East Midlands opened in Castle Donington only a month ago and what an exciting start its been! Our headcount has already doubled with more consultants set to join the team in the coming weeks.
The response in the East Midlands has been nothing short of fantastic and the team have already been helping clients across the region to source genuinely Unique People, with a number of exclusive assignments and several placements already made.
We are excited to continue bringing a truly unique and consultative service to clients and candidates in Derbyshire, Nottinghamshire & Leicestershire.
Cassie Mallon, Associate Director, was the first to help a candidate find their next career opportunity just two weeks into the new office opening, despite the typical chaos of opening a new location still going on around her.
Shona Bell, Senior Recruitment Consultant, has been incredibly busy, spreading the Brewster Partner message across businesses in the Midlands, meeting clients in and around our stunning new office in The Old Vicarage.
As of this week, we've added two new members of staff to the team. On Monday, we welcome Lee Gibbons, a Senior Recruitment Consultant and today we are joined by Ian Machell, Director and Head of Midlands Region.
We're extremely proud and excited to welcome Ian to the team. Previously the Director of Operations at another East Midlands agency, he has over 20 years' of recruitment experience. Having initially qualified as a Solicitor with local firm Flint Bishop, Ian has built a strong reputation in Midlands recruitment, growing market leading teams across a range of professional specialisms, including Accounting and Finance, HR, Procurement, Change Management, Public Sector and Marketing.
As well as leadership responsibilities across the wider organisation, Ian's personal focus is finding career opportunities for Qualified and Senior Finance professionals in the East Midlands. So if you are looking for your next career opportunity, do not hesitate to get in touch
If you'd like to speak to Ian or any of the Midlands Team, feel free to give them a call on 01332 982010.
Our East Midlands office on Google Maps.