Download and print your FREE World Cup wall chart and sweepstake sheet here
Published: 1st June 2018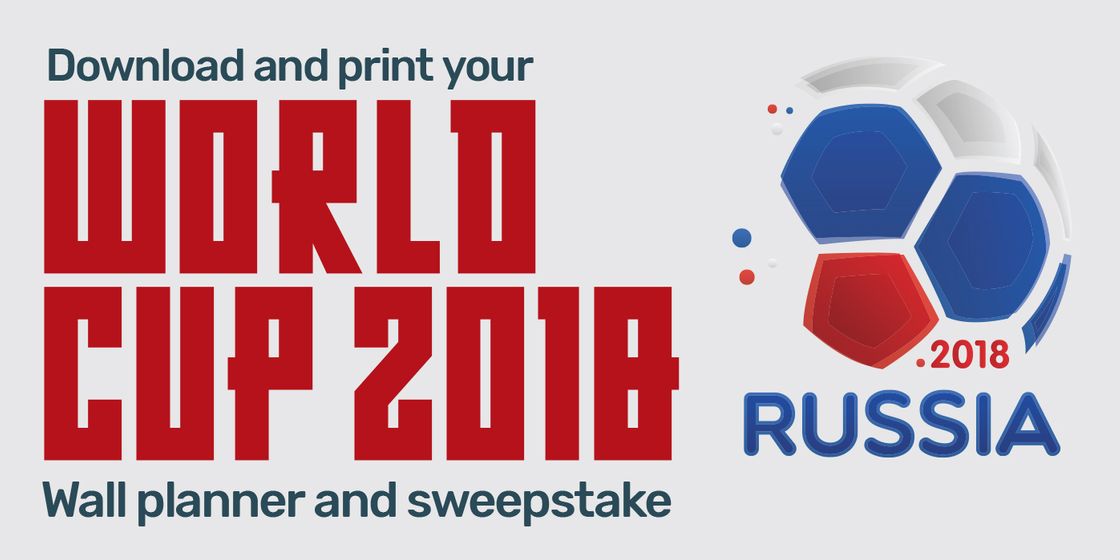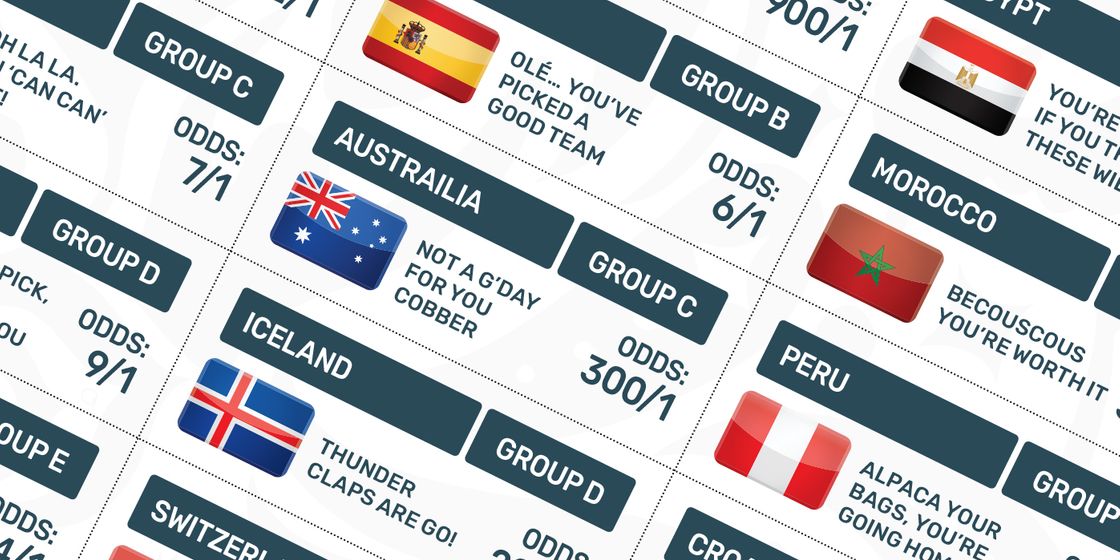 It's 1st June and the World Cup is almost upon us, in fact it's only two weeks away until the hosts, Russia, take on the lowest ranked team, Saudi Arabia, in the opening game, and the excitement is starting to build.
The draw has placed England in Group G with a strong Belgium side and rank outsiders Tunisia and Panama. All three England games will no doubt bring smiles to bosses and office workers alike across the country as the games fall outside of usual 9-5 office hours, however there will still be plenty of debate and, of course, the customary office sweepstake to make things even more interesting.
To celebrate the start of this exciting tournament, Brewster Pratap Recruitment Group are giving away a FREE A3 world cup wall chart and A4 sweep stake sheet. Click here to download your wall chart, click here to download your sweepstake and let the fun, frolics and banter begin.