Does your new starter fit your organisational culture?
Published: 9th February 2021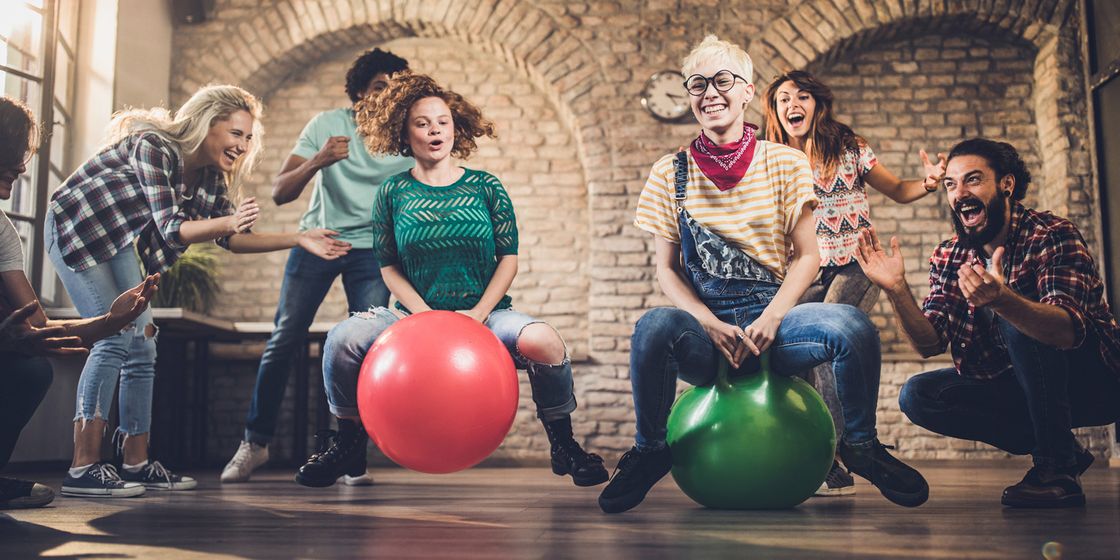 One of the most important things when hiring a new employee is determining whether or not they are the right fit for your company culture. Focusing on company culture all throughout the recruitment process means organisations will be better placed to attract, and then hire individuals who will slot in well to the culture that already exists, and won't disrupt it. Organisational culture has a massive impact on how much employees enjoy, or don't enjoy their jobs, so it's vital to get this right when hiring new employees.
Focusing on vital things that directly influence culture such as values, beliefs and behaviours during the recruitment process can help hiring teams recruit employees who will fit into a company perfectly. All too often organisations concentrate only on the skills and qualifications they expect employees to have, and don't take the time to consider whether someone will fit in with the culture that's already established.
Organisational culture has an impact on absolutely everything within a company, and many things people would never even think of. Culture dictates how employees interact with each other, individual behaviours, the amount of absenteeism, turnover, whether projects succeed or fail and so much more.
Individuals work hard because they want to contribute to the mission of an organisation, so ensuring the person you hire is in agreement with this mission and that it resonates with them is a must. Successful new hires are motivated to do well in their role, meet or exceed their goals and KPIs, learn new skills, work on new projects, be creative when solving issues and further developing their career.
Hiring someone who isn't a good fit for your existing organisational culture can be a major issue. It can seriously affect employee engagement levels, motivation, productivity and so much more. Having someone who communicates in a different way from the rest of the workplace can lead to problems, disagreements and arguments, which is all extremely detrimental to culture and productivity and will undoubtedly have an impact on the bottom line.
Recruitment teams can try to determine whether an individual will be a good fit for an organisation by asking thoughtful and insightful interview questions and carefully listening to the responses given. Intentional interview questions can help an organisation get to know an individual and vice versa. Asking questions about the values a person has, their overall career goals and the things that are most important to them will help reveal whether someone is right for your organisation or not.
With a comprehensive set of techniques and technologies, Brewster Partners work tirelessly to find the best fit candidates for your organisation. Our consultants have a wealth of knowledge across many sectors, and our commitment to building a team of 'Unique people' means we will endeavour to find someone, who will not only support your business within their role, but will also fit in seamlessly within your organisation.
By hiring individuals who fit perfectly with existing organisational culture there will be no disruption to the existing status quo and the new hire will quickly feel at home and happy within their role. There shouldn't be any issues with high levels of absenteeism with the new hire, or leaving the role soon after being hired, resulting in a costly and time-consuming hiring process having to start all over again. Taking time to ensure someone will fit in, will result in a better, more long-lasting hire and cultural harmony within an organisation.