Does working from home mean you're working too much?
Published: 24th June 2020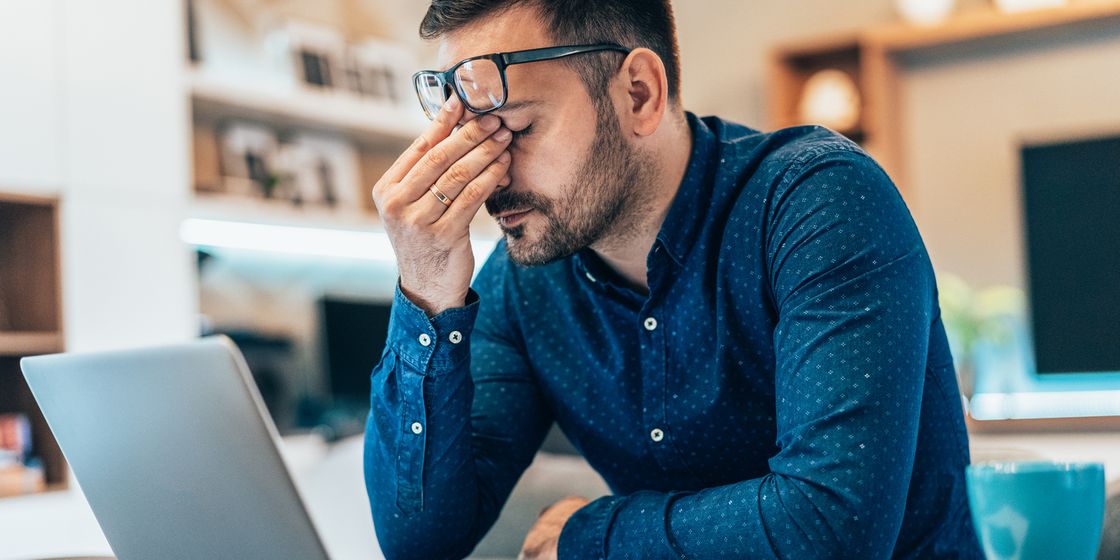 It's undeniable that the way in which we work has gone through significant change in the last few months. For many, 'the office' has become spare bedrooms, the dining room table or any quiet and comfortable spot within our homes.
When working from home it's understandably more difficult to separate our personal and professional lives and this can mean many people are working longer hours as there's no physical distance that usually occurs when we leave the office in the evening to head home. This makes it all the more tempting to work longer hours and have less time away from work.
One way to create some physical and mental space between work and home is by creating a space in your home that's exclusively for work. This can mean a desk in a spare room, a full on home office or simply a space you carve out somewhere in your home with a flat surface and a comfy chair to work from.
When you're finished work for the day you can close the door and leave the room, if you're fortunate enough to have an office or spare room. If you are working from your kitchen or dining room table, clear away your work items each evening when you finish so that you won't be tempted to 'just answer a few emails after dinner', or catch up on your work to-do list.
The other thing you can do to ensure you're not overworking is to set a schedule and stick to it. It's all too easy to start early and finish late when you're working from home and there's not much else to do because of lockdown restrictions. Set a schedule for when you'll start and finish, remember to take regular breaks to clear your head and switch off your work phone or distance yourself from it in the evenings once you're finished for the day.
Avoiding burnout and overworking will ultimately increase your productivity and output. Exhaustion dramatically increases the odds that you'll forget to mistype an email, forget a task or become overwhelmed.
Your physical and mental health and wellbeing should always a number one priority. By taking time to do other things you enjoy and setting boundaries for work time and personal time you'll be more refreshed and relaxed and therefore able to be more productive, engaged and perform better which will benefit your organisation greatly.