Creating the next chapter in sporting attendance
Published: 13th October 2020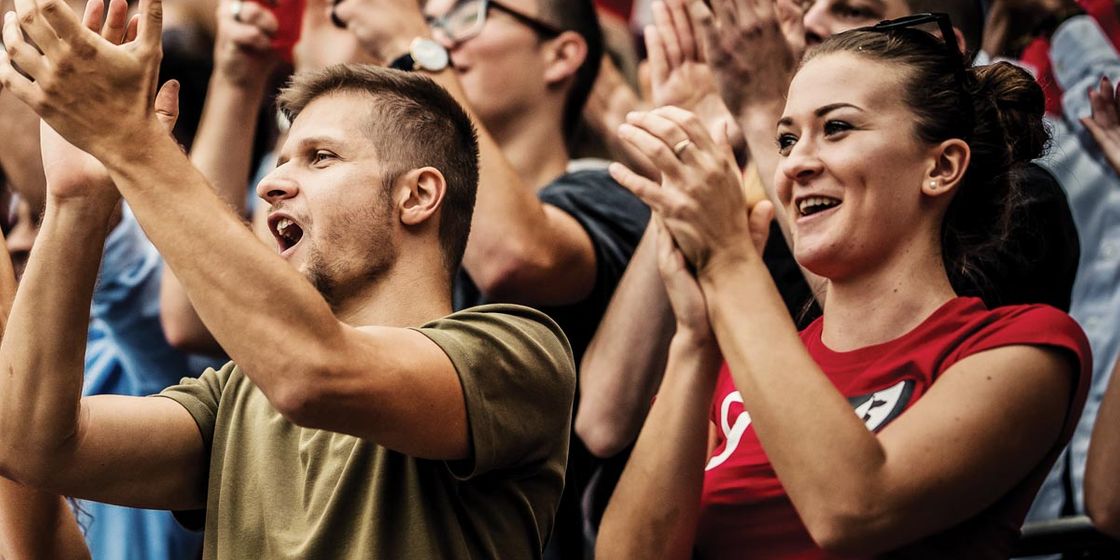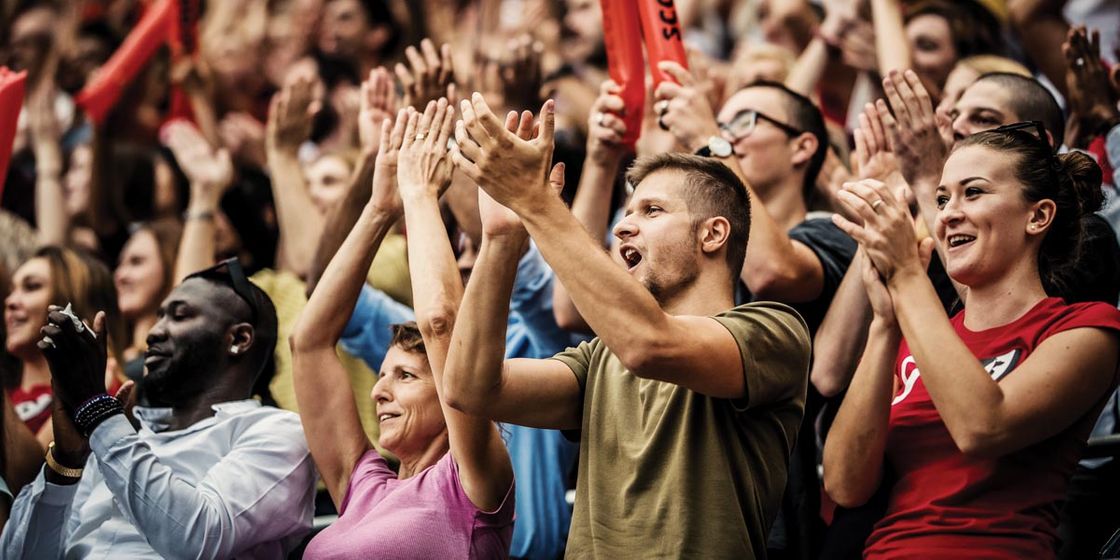 Edd Hood is a global sponsorship and marketing expert with over a decade of experience spanning multiple sports and disciplines, leading such clients as JCB, UPS and Martini. Here he walks us through the potential opportunities when venues once again open the gates to their beloved fans.
Whether you're a fan or work in the industry, sport tugs at the heart strings like nothing else; the reason it's worth over €30 billion for European rights holders alone according to the European Sponsorship Association. One of the principle objectives for clubs and venues is undoubtably to get people physically reengaged with the action and to deliver an experience which equates, if not surpasses, the previous norm.
Currently this presents a series of commercial and operational hurdles but there could be a promising future if we take a fresh look at who we're speaking to and with what message.
Speaking to experts at Nielsen and Harlequins, there's a contrasting picture on how the return of live sport will look; there's natural hesitancy for some, for others the heart rules the head.
According to Nielsen Sports' UK Covid Fan Survey, only 51% of fans are comfortable returning to live events within six months. However if we focus on 16 – 29 year olds, the figure rises to 65%, potentially paving the way for partnerships targeting a younger demographic. In parallel, there have long been question marks around millennial and Gen Z's spending power, something no doubt compounded by the ongoing restrictions and probable over-indexing of dismissals amongst a junior workforce. That said, if we look at the esports and gaming sector - one predicated by this demographic – and understand its value has risen by 15% in 2020 to over $1bn, we can surely unearth commercial opportunities for even the most conservative sponsorship expert.
Recent events around Black Lives Matter and Coronavirus have also given rise to the importance of who sponsors are, with nearly two thirds of fans believing brand purpose is key. For big brands there's an opportunity to develop plans at a macro and micro level whereas for locally relevant companies it creates a platform to re-establish themselves in the 'community' at a time when the very word has never rung truer. This is backed up by the Nielsen data suggesting that over 50% of fans want sponsors to help their beloved and beleaguered clubs rise again from the post Covid-19 quagmire.
Getting fans through the door is more than half the battle
In contrast to the hesitation around physical attendance, once fans re-engage on match day, they're eager to repeat the process with 92% of attendees at Quin's first (and now only) spectated game either 'Likely' or 'Extremely Likely' to return. Credit must go to the effort of the Quins team in making 97% of fans feel 'Safe' or 'Very Safe' through signage, stewardship or cleanliness. Before attendance trials were shelved in late September, there were only a few 'test and learn' events, often hindered by conflicting local council factions, so to get a better sense of opportunities, more events must surely be enacted to gather a clearer picture of the route forward.
Looking at the 2019 EFL Championship Supporters Survey, around a third of ticket holders are aged 55 or above, mirroring the same demographic hesitant of event attendance. If we're to explore new revenue streams whilst also shoring the foundations of future fandom, now could be the perfect time to create programmes to resonate with new and impassioned consumers for everyone's benefit. This may not prove to be a strategical long term play but could tactically target a new sector whilst encouraging tomorrow's fans in to stadia, building trust and harnessing passion;
the very crux of what sport stands for.
Covid-19 has been a wrecking ball for the sports industry, however if sport teaches us one thing, it's resilience. Coupled with the fact that fans will come back with renewed and enhanced vigour, there's more opportunity to watch live sport than ever before through both digital and linear platforms. Opening up the box of marketing tricks with greater sense of commercial flexibility could be a way to inspire the next generation. It's true, rights holders need to be mindful of strategic planning, but if we're to come through this chapter in history with an exciting commercial story, we must evaluate our audiences and messaging. The future of sport could depend on it.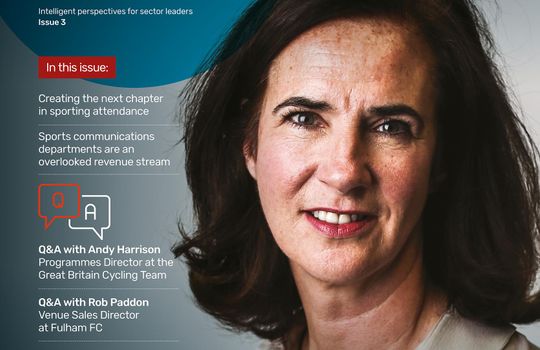 This article is featured in UP Magazine - Sports, Leisure & Hospitality Issue 3
Share