COVID-19 has fast-tracked a focus on creative communications in sport
Published: 15th December 2020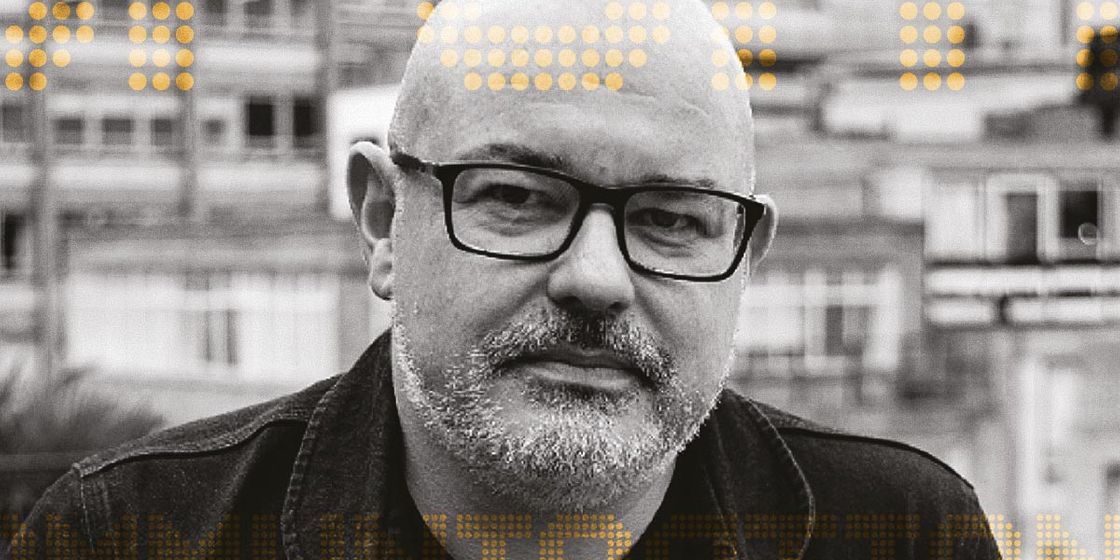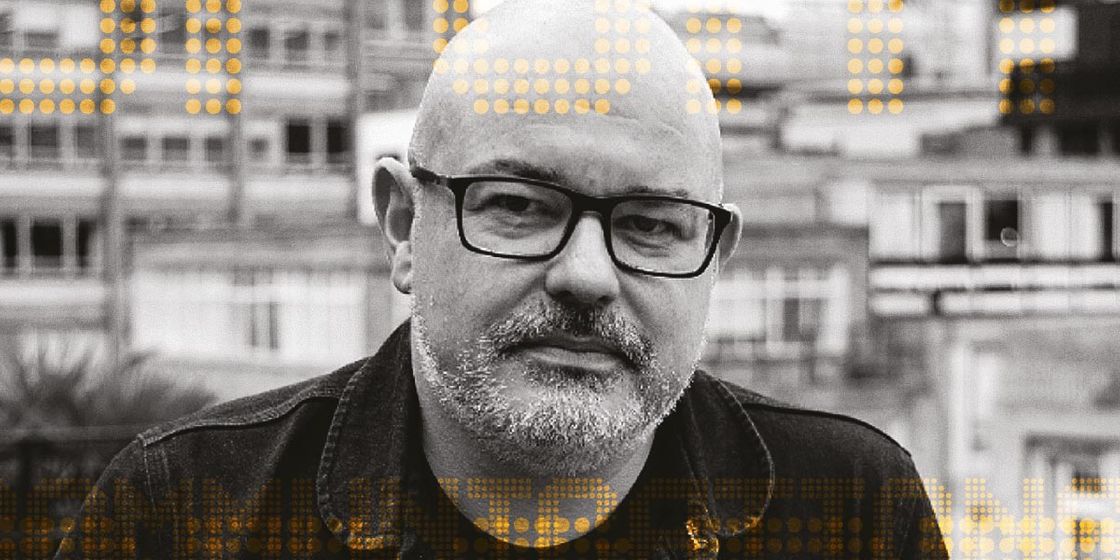 Matthew Fletcher-Jones is the former Director of Communications at Engine Sport and has worked in sport for brands including Beats by Dre, Carabao, Major League Baseball, Under Armour and Vitality.
It's a Saturday morning in November and my phone has lit up as various WhatsApp groups come alive. Not with the usual weekend speculation of team news, tips for Accas and Fantasy Football sales and signings, but instead the dread that the latest lockdown and the international break have combined to provide a football free day.
More than ever, the COVID-19 crisis has made us realise that sport is the rhythm of our lives, providing the weekly milestones around which we live – from perking up our Monday nights' viewing to the score flashes on our phones on a Saturday and the Sunday morning supplements. Back in April when there was no sport at all we sort solace in the past, with cricket Vodcasts, binge viewing of The Last Dance and a flood of online club content. The world realised that sport matters.
As a Communications Director with twenty years' experience in sport and entertainment, I spotted that lockdown led to some subtle but important changes in how sport engaged fans - at a time when clubs, bodies and broadcasters were attempting to fill the gap left by a lack of fixtures. A collective desire to come together for the greater good saw traditional barriers come down. Sports stars, sponsors, teams and organisations took to social media channels (as let's be honest, we're all on our phones more than ever) and sought to entertain fans and followers with content that often, for the first time, was genuinely engaging rather than safe and a little bit bland.
The winds of change were already in the air thanks to AS Roma ripping up the rule book with a social media strategy which moved from Gonzo to Purpose and brought hundreds of thousands of new followers with it, as well as repositioning the club on the international stage. In the UK the moment which signalled a shift to me was a simple FIFA'20 challenge between Ryan Sessegnon and Michail Antonio.
FIFA games between pros are nothing new, but what was different about this was that their respective clubs, Tottenham and West Ham, both fully got behind the clash. Shouting about it on social, urging fans to tune in and Spurs even produced a match-day 'programme'. What makes this such a big deal? As a season ticket holder at The Tottenham Hotspur Stadium I can promise you that a few weeks before, this simply wouldn't have happened. Let's say the two fan bases don't 'get on' and the idea of bringing them together on social media would have been seen as risky to say the least. Instead, the build-up and the match were a big success and both clubs came out of it well. A few of those involved may have thought, "why didn't we do this year's ago?"
Full disclosure - I've been complicit in producing middle of the road content in the past. My work focuses on the amplification of sponsor's assets through PR and social channels. This can sometimes mean taking a great idea to a club partner and then working with the players to produce a watered-down version of the original thought which doesn't risk triggering anyone or generating any headlines. Sport and football in particular, has been guilty of taking a 'vanilla' approach to content, understandably concerned about riling rival fans or even those of their own club.
Fortunately, because of the changes driven by COVID-19's impact, those days appear to be over. If you're reading this there's a good chance that you've followed the story of Michael Jordan's Chicago Bulls on Netflix, found yourself growing strangely fond of Jose Mourinho on Amazon Prime, or celebrated Marcus Rashford's work on Twitter. Sport has the power to create real life drama like nothing else, as well as exercise soft power by galvanising the support of millions at the touch of a button.
Sport is about so much more than just what happens on the pitch. Earlier this year there was no sport and yet we still couldn't get enough of it. The lesson for comms teams in 2021 is to serve fans with authentic storytelling content which engages audiences and builds brands, rather than just ticks boxes. If a spirit of creativity in sport communications can permanently replace one of caution, there's reason to be excited.
To be fair, some brands and bodies with clear strategies have been embracing the creative for years and have stood out from the cautious crowd. I've been lucky enough to work with Carabao when they first started sponsoring Chelsea FC. That season Chelsea won the league and our #WinsNotWings outdoor campaign directly parodied and positioned Carabao against their biggest energy drink rival. Further, when MLB was coming to the
UK for the first time, our approach was
to target a younger audience through an influencer first campaign focused
on fashion and food rather than foul balls and first basemen. Judging by the sell-out matches at the London Stadium, it worked.
In both instances the desire to reach new audiences rather than just appeasing existing ones led to innovative, entertaining work. Now the shackles are off, the world of sport and its sponsors can embrace creative communications in 2021 to engage fans, build brands, drive bigger followings and of course, create new revenue streams.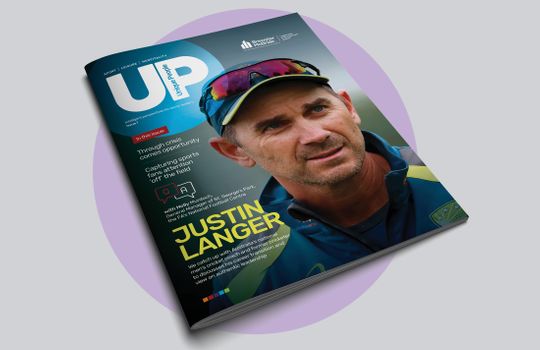 This article is featured in UP Magazine - Sports, Leisure & Hospitality Issue 4
Share