Counter Offers – What does it mean to you?
Published: 1st May 2018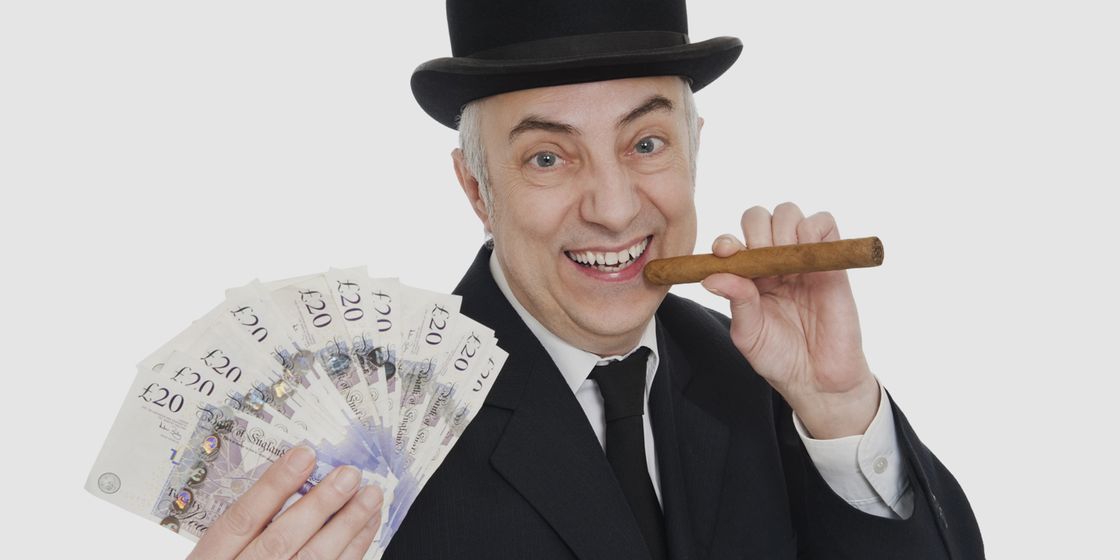 With many employers finding it difficult to hold on to their best and most valued staff, many professionals are more than likely to be approached with a counter-offer by their employer when they hand in their resignation. Here at Brewster Pratap, we've had experience of this on numerous occasions, which has prompted the conversation:
• Why are you looking to leave?
• Do you think you will be counter-offered?
• What would you do if you were counter-offered?
You find the candidate their dream job, they are offered it, they accept it, they hand their notice in, then, One, Two, Three weeks later, when the recruitment process to find their replacement isn't going as well as expected, the candidate is counter-offered.
• They are offered more money.
• They are promised the earth.
• They stay.
In a buoyant, candidate driven market with unemployment at its lowest since the 1970's this situation is becoming far too common.
I spoke to a candidate recently who was countered offered nine months ago and is now looking again as 'nothing has really changed'.
The fact is, in our experience:
• 50% of candidates who are counter-offered are active again within three months.
• 80% of candidates who are counter-offered leave within six months.
• 99% of candidates who are counter-offered leave within 12 months.
So the next time you are counter-offered take a step back and think…
• Why were you looking to leave your current role?
• Why did you apply for the role you were offered?
• Why did you accept the role you were offered?
• Why did you stay?
You don't get more money for nothing! More money usually means more work, more responsibility and more pressure.
Potentially the counter-offer will price you out of the market in future. All the other reasons for leaving remain; location, bad boss, stroppy receptionist, office politics, air con wars etc!
You won't get the opportunity of THAT fabulous job in THAT fantastic company again.
Karen Caswell
Associate Director