Could technology be creating a divide in the workplace?
Published: 5th July 2019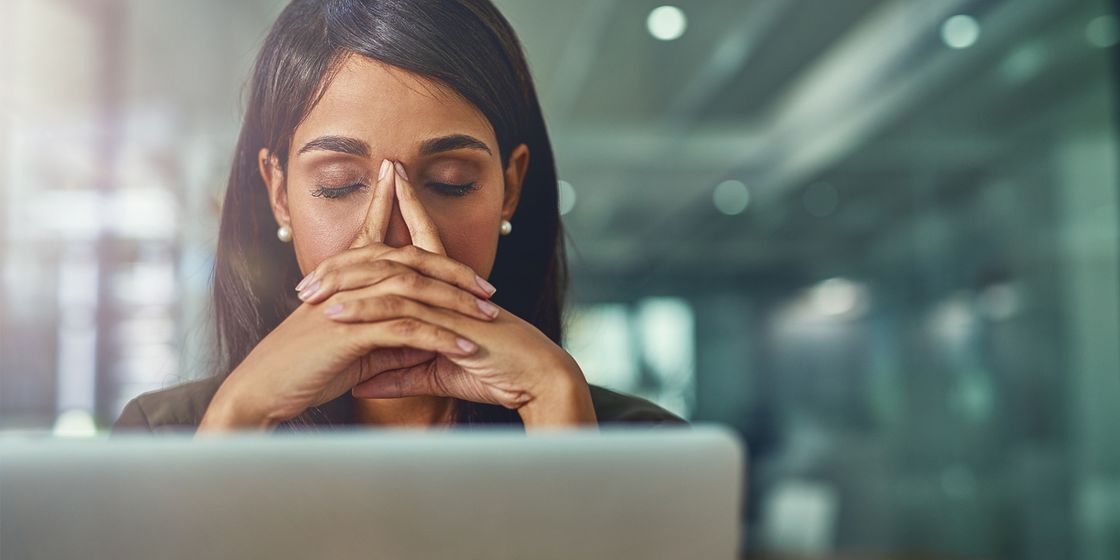 From the ping of an email coming through, to the vibration of a new social media notification, technology is everywhere and it's virtually impossible to avoid it. Undoubtedly it has changed the way we work for the better, streamlining processes and procedures, and making our lives much easier. However, in the workplace there could be some negatives, so how could technology be seen as a negative and potential divide in a workplace?
Recent studies have revealed that just under half of current employees are worried that they are at risk of being shut out if they don't embrace the latest technology.
Approximately 50% of the British population believe that those who are more 'techy savvy' are more likely to be promoted than those who are not as knowledgeable with technology.
The reduction of face-to-face contact is a big concern for 59% of Brits surveyed, and 28% are worried by the fact that emails and messaging apps can create cliques and sub-groups. Also 53% are worried that colleagues hide behind electronic communications instead of talking to each other in order to resolve any issues or conflicts.
Many also felt that a reduction in face-to–face contact due to an increase in the use of technology was also making people lazy, and less sociable.
It is essential that employers ensure the correct support is available to all employees so that they can benefit from the use of technology, as opposed to feeling held back, or even discriminated against, as a result of it.