CIMA points to bad decision making holding back business
Published: 14th March 2016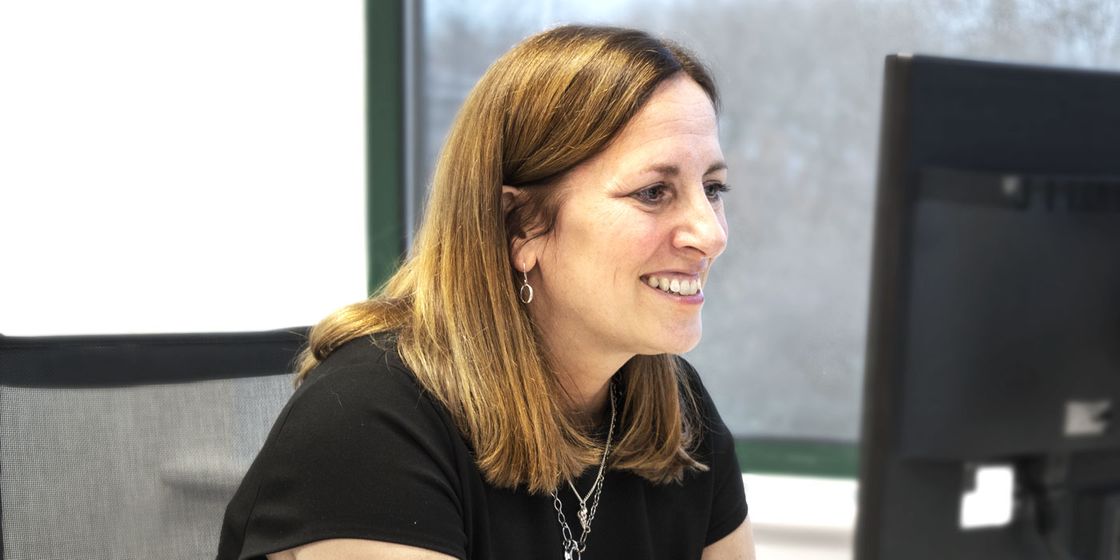 Anne Brady recently wrote this piece for the Sheffield Telegraph (March 2016):
A recent international report by the Chartered Institute of Management Accountants (CIMA) suggests that business leaders are making bad decisions because there is lack of trust, a non-alignment of incentives to goals, and information overload. The report, 'Joining the Dots: Decision making for a new era', asked senior executives in large organisations from 16 countries to comment on the quality of their decision-making. Its headline findings were that 72% of those responding admitted to making at least one strategic initiative failing in the last three years, with a further 42% suggesting that they thought their organisation was losing its competitive advantage because they were too slow at making decisions.
According to the report, about one third of leaders interviewed recognised new skills were needed to make better, more effective decisions in the face of a faster-paced and uncertain business environment and perhaps more worryingly, 80% of leaders said they used flawed information to make strategic decisions, while 36% admitted their organisation was not coping well with information overload. Some potentially pretty basic organisational issues are suggested as a root cause of these problems as the report also found 29% of executives said the single biggest barrier to effective decision making was organisational silos and bureaucracy. But for me, the potentially most worrying aspect of the report was the indication that 43% of leaders said their level of trust in fellow executives needed improving. This leads me to ask the question: do poor hiring decisions lead to a lack of trust and are some leadership teams destined to fail right from the start?
Commenting on the report, Tony Manwaring, Executive Director for external affairs at CIMA, said: "For the majority of firms too busy fire-fighting to make strategic plays, the excuses for failing to join the dots are familiar; complexity and uncertainty." Useful as this is, our own view is that non-alignment of culture and decision making mandates has as much to play in these issues and getting this right starts before a hiring decision on a new member of a leadership team is made. Indeed, Tony Manwaring goes on to say "The ability to join the dots requires new competencies, new behaviours and new mindsets", but surely this starts from the very beginning of a new Executive's employment otherwise the issues highlighted in the report will persist.