Chris Burns joins Brewster Partners
Published: 22nd January 2019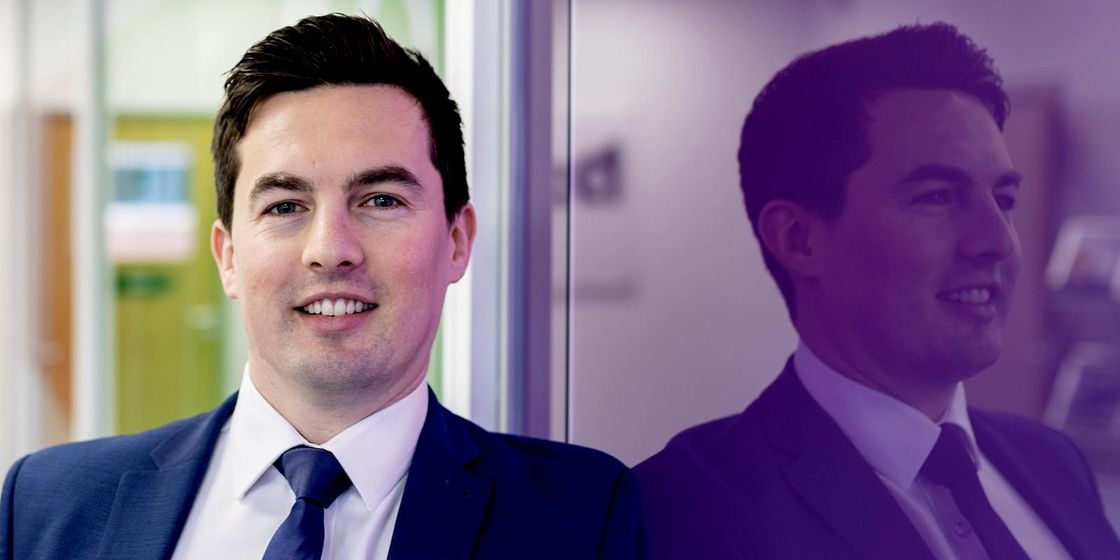 Brewster Partners Recruitment Group are delighted to welcome Chris Burns to our Accountancy & Finance recruitment team.
Chris joins our Sheffield office having already gained five years' experience with a national recruitment business, where he specialised in recruiting qualified and senior finance roles in South Yorkshire, Nottinghamshire, Lincolnshire and Derbyshire regions.
Having developed an excellent name in the market, Chris was an obvious choice for us as a key addition to our growing team and is a natural fit within our culture, sharing many of our core values and ambitions.
Speaking of his appointment, Director of our Accountants Recruitment division, Richard Chamberlain commented "Chris has an excellent reputation in the region and is well known to many of our existing client and candidate network, so we are obviously very pleased he is joining our team and he will form a major part of our growth plans. We wish him every success in the business."