Charity Volunteer day at Bluebell Wood Hospice
Published: 25th March 2019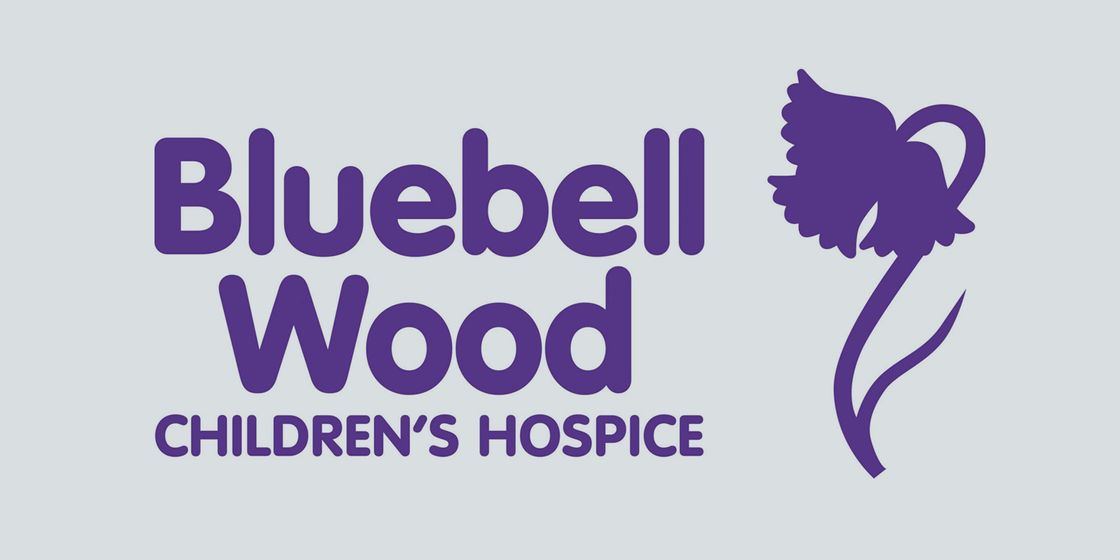 Following the recent launch of Brewster Partner Recruitment Group charity days, Client Director Pete Shillito spent the day volunteering at Bluebell Wood Children's Hospice. He reflects on his day there:
I asked for recommendations for local charities I could volunteer with and out of the numerous really excellent organisations suggested, Bluebell Wood Children's Hospice in North Anston immediately stood out to me.
The hospice was originally planned to be built at the side of Doncaster Hospital just off a busy main road, but the North Anston site is so peaceful and so quiet, it was a blessing in disguise that the original plan didn't work out.
Built in 2008, it was inspired by an 11 year old boy named Robert and his mum who wanted him to be able to pass away at home rather than in hospital and after a decade of fundraising, their dream was realised.
The hospice cares for children and young adults (as well as their families) who have life reducing illnesses, and the cares extends to in their homes as well as at Bluebell Wood.
My day there included keeping the gardens tidy, cleaning down musical equipment and sorting out Lego donations so they can be sold on Ebay to raise funds.
What immediately strikes you as you enter the building is how happy, pleasant and passionate everyone who works there is (and the 800+ army of volunteers), how keen they are to help and how important it is to them to make sure every single child and family member who comes through the door is looked after.
Not only can children enjoy the benefits of a cinema room, spa, sensory play area and adventure playground, but the staff go out of their way to make memories with families and no request is too small. I was told of a Christmas Day party in April, several tonnes of sand being delivered for a day at the beach, and supercars being brought in for families to experience, to name just three.
Bluebell Wood is a fantastic charity and invaluable to the families it helps in the region. At a cost of over £4 million a year to run, it relies on generous donations from the public (as well as volunteers) to keep going, and only receives around 10% of this funding through the government.
If you'd like to donate to Bluebell Wood or sign up to volunteer, please visit their website at www.bluebellwood.org