Charity Pub Quiz – 23rd November 2017
Published: 11th October 2017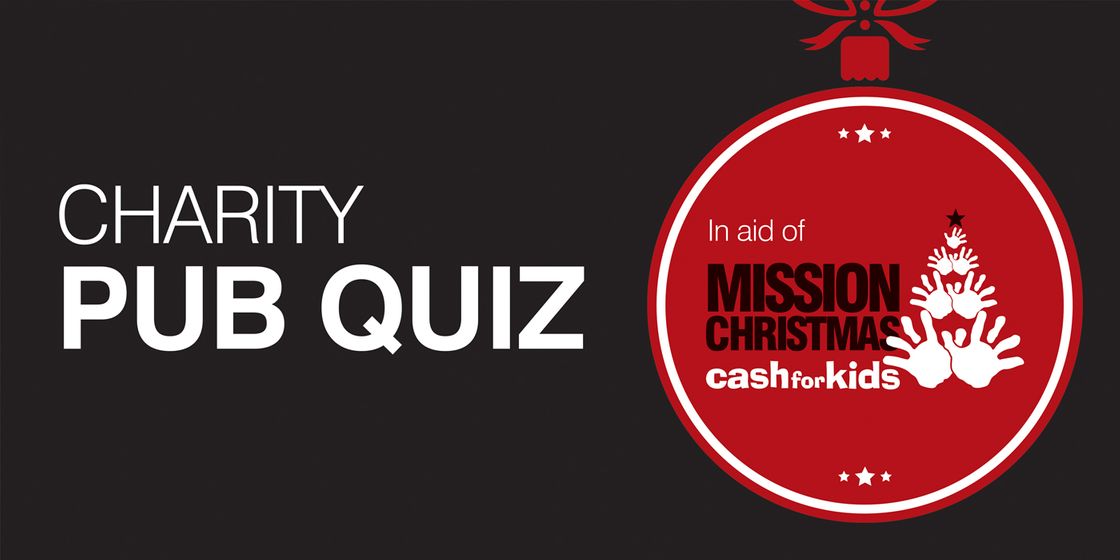 We've had a fantastic response to our 2017 Charity Pub Quiz and have over 20 separate companies entering teams for the night, plus offers of donations from some who couldn't make it.
The Quiz Night is taking place on Thursday 23rd November at Vodka Revolution (Sky Bar) in Sheffield with a buffet from 7pm and the quiz starting from 8pm.
As is tradition, there is no fee to enter the quiz, however we do ask you to bring a child's toy, all of which will be donated to Mission Christmas: Cash for Kids, a local charity who try to ensure that disadvantaged children have a toy to open on Christmas Day.
We're close to reaching capacity now, but if you wish to attend, please contact Pete Shillito on: 07792 268 685 or email: pshillito@brewsterpratap.co.uk
We look forward to seeing everyone there and etching the winning teams name on the Pub Quiz Trophy!