Changes in the UK tech sector in 2021
Published: 12th February 2021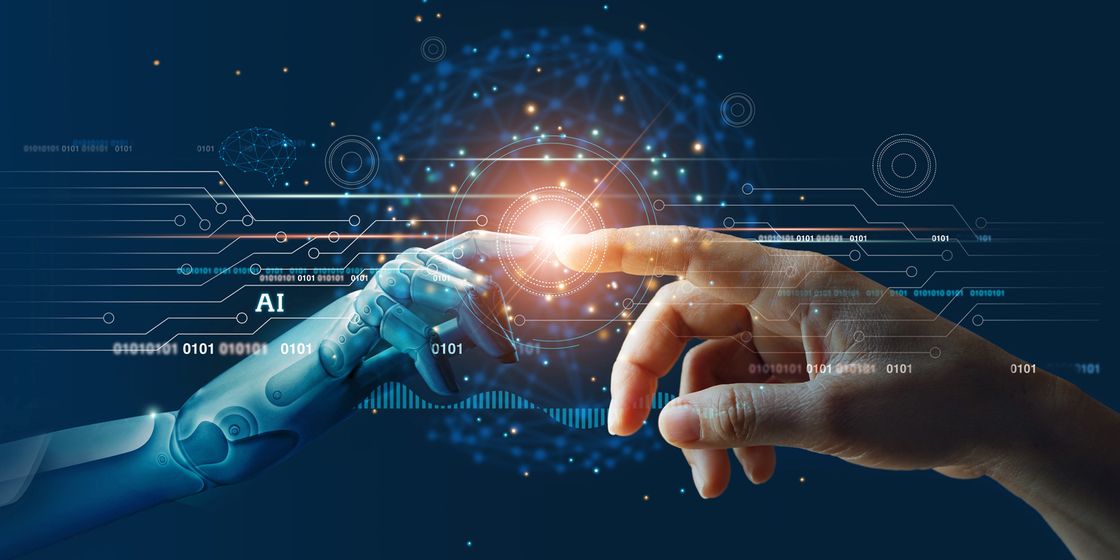 2020 brought with it the Coronavirus pandemic and this in turn forced a massive amount of change for businesses in the UK and across the globe, and this was especially true for the tech sector. The overnight switch to having whole organisations have to run from people's home offices around the country and world meant so many businesses were forced to adapt and pivot in order to meet their customers' needs and deliver their products in a different way.
Here are some changes in the tech sector we expect to see in 2021 and beyond…
Working from home will continue
Organisations have seen that working from home is not only possible, but is actually preferable for many. For those in the tech sector, this looks set to continue as people have seen the benefits of working from home and organisations have seen some positives to this too. This includes smaller overheads for office space and the ability to hire from a wider talent pool without geographical limits.
More Innovation
Technology has never been more important than it is now for organisations and we believe 2021 will be a huge year for innovation and creativity in the industry. Recent research has shown that more than 80% of tech businesses were looking to spend more on innovation than they were willing to before the pandemic began.
This year will bring with it more advancements in connectivity, increased computer power, and more invention when it comes to the internet of things, internet of behaviours and cloud processing.
Brewster Partners can deliver multiple services to help your company with their recruitment process, ranging from zoom calls, teams meetings and also telephone conferencing. We listen to your needs, and hep to organise the interview process, providing you with a seamless and user friendly service.
Positivity
In 2020, technology proved to be more vital than ever for businesses and the tech sector's role in both facilitating and driving change has been massive. Tech firms have demonstrated a huge amount of resilience, creativity and ability to respond quickly to changes. This has meant investment in innovation and the faster adoption of new tech and ideas.
2021 will see key technological advances, and more appetite for technology than ever before. It looks set to be a huge and important year for the tech sector.