CBI Yorkshire and the Humber HR Forum, sponsored by Brewster Pratap
Published: 20th June 2017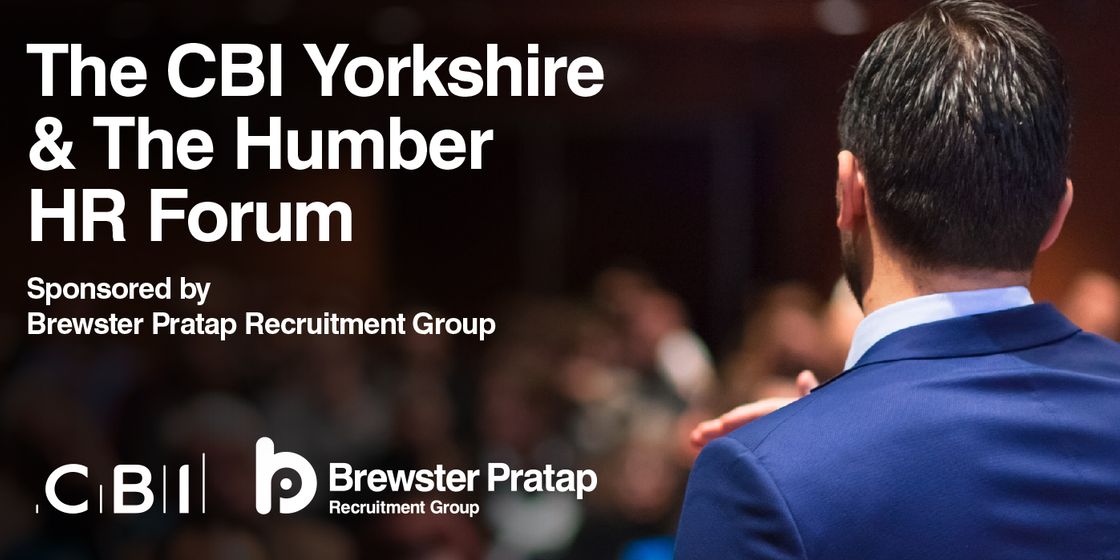 Following the successful launch of the CBI Yorkshire & the Humber HR Forum in March, we are delighted to announce our next event which will take place on Tuesday 27th June.
The topic for our second roundtable will be the Apprenticeship Levy and will be held at the Advanced Manufacturing Park, Rotherham S60 5WG.
With the Apprenticeship Levy taking effect from April 6th and businesses now paying monthly at 0.5% of payroll above £3m, Ed Richardson, the CBI's Senior Policy Advisor for Education and Skills, will be joining us to present an information update on the levy implementation so far and a progress update on our lobbying activity. This is a great opportunity to speak to other businesses about how they are getting the best value for their training needs and hear Ed's insights from his engagement with government on the levy.
Meeting details:
Date: 27th June 2017
Timings: 9.00am for a 9.30am start – 11.00am
Venue: Bessemer Conference Room, Advanced Manufacturing Park, Brunel Way, Catcliffe, Rotherham S60 5WG
To book your place please contact yorkshire.events@cbi.org.uk
We look forward to seeing you there!