CBI People and Skills Network sponsored by Brewster Pratap
Published: 7th March 2018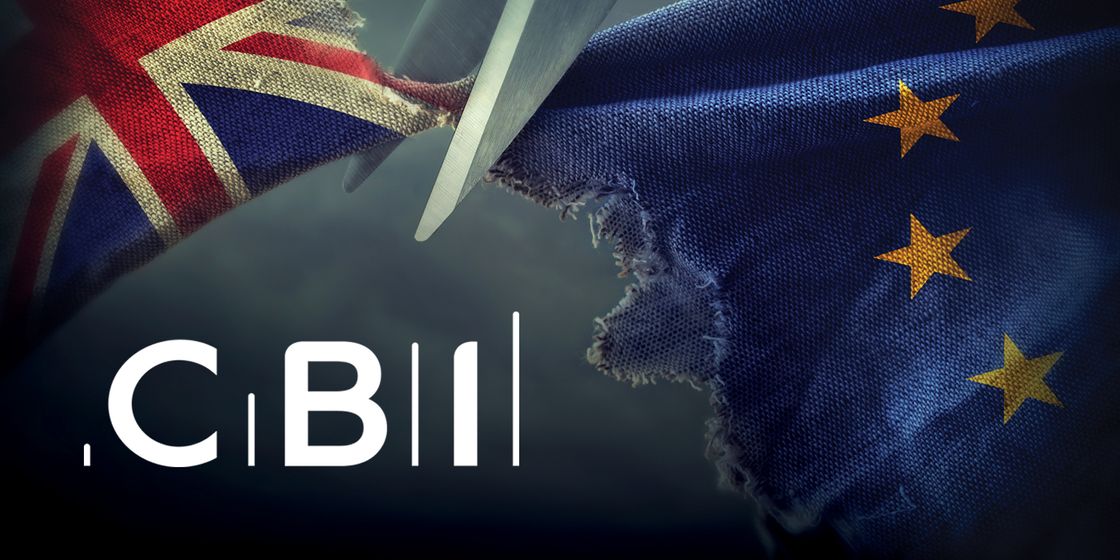 We are delighted to be sponsoring the next CBI People and Skills Network on 27 March 2018. You will notice that the name of the event has changed slightly (it was formerly the CBI HR Forum) but the themes and content will still reflect the main challenges faced by the HR professional.
The details for the event are as follows:
Date: 27 March 2018
Time: 09.00am – 11.00am
Venue: The Bessamer Suite, Advanced Manufacturing Park, Rotherham, S60 5WG
This session will focus on Brexit: Update and Impact on Business
Businesses have spent the last 18 months analysing what is important about the future economic relationship between the UK and EU as negotiations move into Phase Two. This session will aim to bring members up-to-date on recent developments, and discuss the implications of Brexit on you, as an employer. This is your opportunity to convey the challenges or opportunities being experienced by your organisation; and benefit from shared learning. This interactive session will be chaired by Beckie Hart, Regional Director, CBI.
Register your attendance by sending an email to Yorkshire.events@cbi.org.uk
We're absolutely delighted to be involved with these sessions again in 2018, and your attendance and contribution at this session will be highly valued.
If you are unable to attend this session, and would like to send another senior executive in your place, please let us know. Space is limited, so early registration is highly recommended.