CBI HR Forum: Building your resilience to cyber-attacks: your people are your most effective defence
Published: 10th November 2017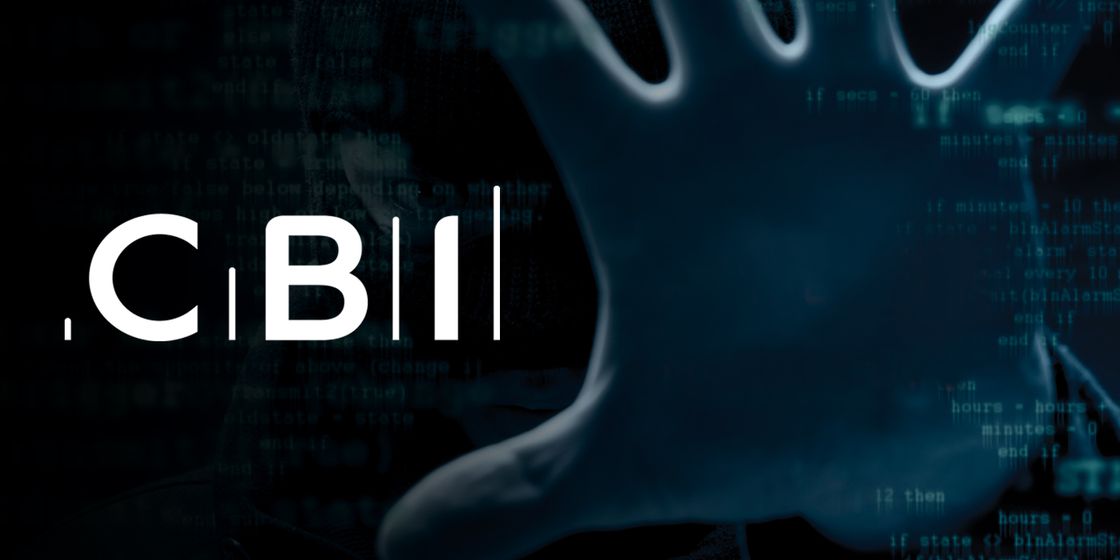 Please join us for the Quarter 4 HR Forum in association with the CBI to discuss cyber security, why it matters and what we can learn from others to tackle cyber threats.
Our guest speakers are Roxanne Morrison, CBI Senior Policy Adviser, Digital and Innovation who will give a short overview of the CBI's cyber work, and Nick Wilding who will outline why your people are quite so important in your resilience, why current training techniques can fail and show what good awareness learning can look like.
Date: 21st November 2017
Time: 9.00am for a 9.30am start – 11.00am
Venue: Huntsman Boardroom, Advanced Manufacturing Park, Brunel Way, Catcliffe, Rotherham S60 5WG
To register: Yorkshire.events@cbi.org.uk
This event will be primarily attended by HR Directors so if you are unable to join us please do feel free to nominate a senior colleague. As with all our events they are extremely popular so this will be on a first come first served basis.