CBI & Brewster Partners, People and Skills Network on Mental Health and Wellbeing
Published: 13th November 2019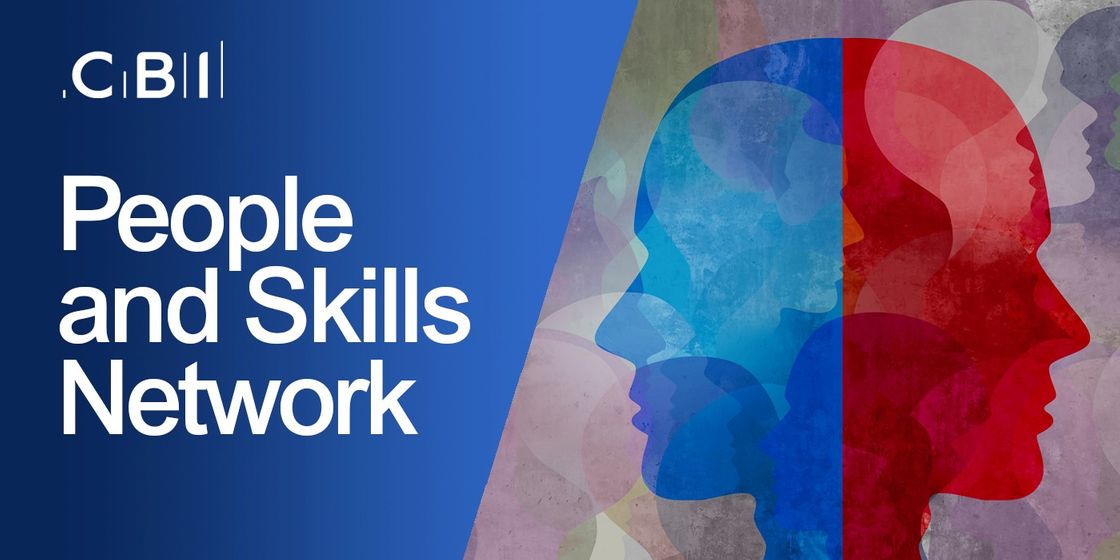 HR teams are continually evolving to keep pace with the changing world of work. Join us at this network for a shared learning discussion focussed on mental health and wellbeing, on December 3rd, from 9-11am.
Health and wellbeing is rising up the business agenda. With 1 in 4 people suffering from a mental health condition and our workforce ageing, businesses are more aware than ever about the role they play in supporting staff's health and wellbeing in the workplace.
Nevertheless, businesses are finding it difficult to understand what practical steps they can take to improve health and wellbeing in their workplaces.
This is a unique opportunity for HR Directors to hear from a senior CBI speaker and industry experts and participate in a general roundtable discussion.
Attend this People and Skills Network and you will:
Join Lauren Adams, CBI HR Director as she leads the discussion on mental health and wellbeing in the workplace and hear from our guest speaker David Capper, Chief Executive Officer at Westfield Health
Understand how to take steps to overcome barriers to improving health and wellbeing in the workplace
Listen to Members' current practices
Connect with your peers and share ideas
Who should attend?
This is a CBI member only network for senior leaders in roles such as:
Chief of People
Head of HR
HR Director
Director of People/Talent
Diversity and Inclusion Lead
Space is limited at this event so book your place today. Location, booking and further information can be found here:
Tickets: https://www.eventbrite.co.uk/e/people-and-skills-network-yh-on-mental-health-and-wellbeing-tickets-70116595625
Terms and Conditions:
The Terms and Conditions for CBI events are available here.
Committed to protecting your privacy:
We respect your privacy. For more information on how we are committed to protecting your privacy and data, please click here.