Casino Night at Genting Casino Sheffield
Published: 20th September 2019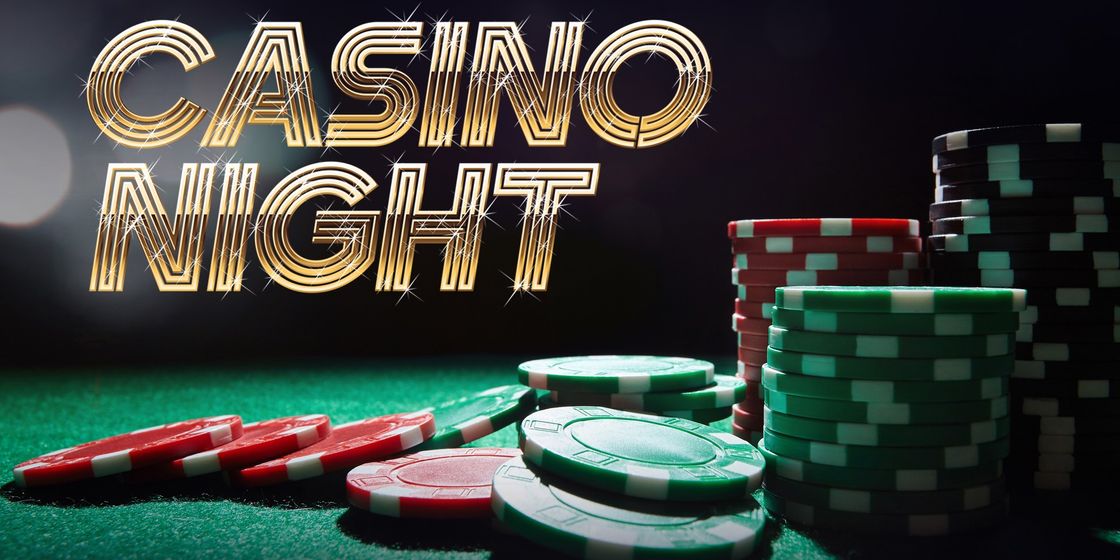 On Friday 22nd November 2019, Brewster Partners are sponsoring the YCAG Sheffield and District Casino Night at Genting Casino, St Paul's Place, Arundel Gate, Sheffield.
Tickets are only £10 per person which buys you a drinks voucher, three-course meal and gaming chip.
Celebrations kick-off at 6.30pm. If you're interested, please go to: https://events.icaew.com/go/casino-night.
Please note that places are limited and will be allocated on a first come, first served basis, for YCAG members only.