Casey and Jordan promoted to Recruitment Consultants
Published: 13th April 2017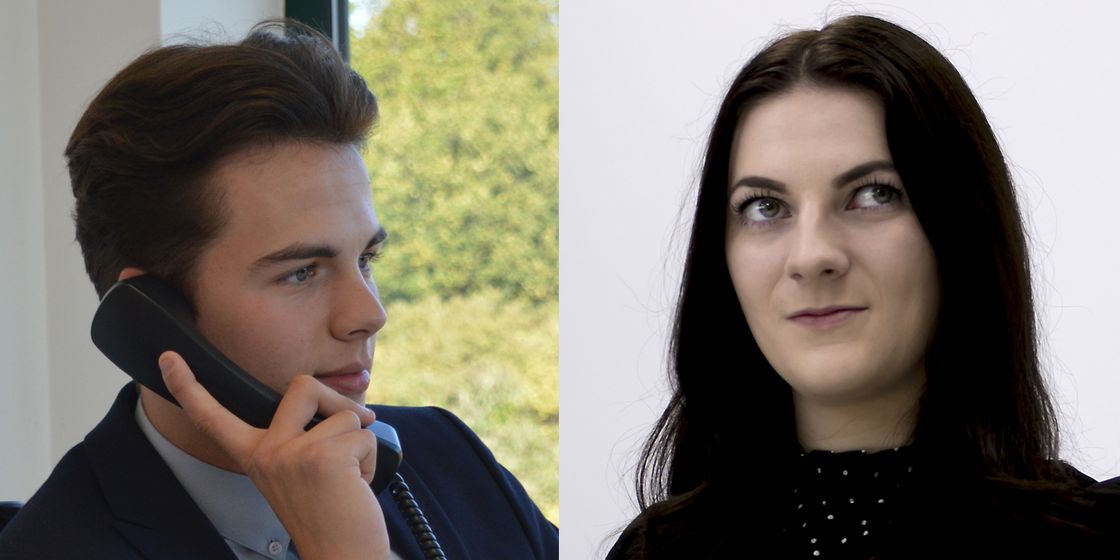 We are delighted to announce the promotions of Jordan Partridge and Casey Perry to Recruitment Consultants.
Casey joined our Sheffield office in February 2016 as an Administrator and has always had ambitions to progress to a career in recruitment. It is testament to her hard work and positive attitude that she has achieved this promotion after her first year.
Jordan joined our business after leaving school in August 2015, initially employed as a Resourcer in our Doncaster office. He grabbed the opportunity to work in Leeds in January this year, working on the professional support team. He has already built up a great reputation with his clients and colleagues for attracting candidates with the most niche skill sets.
Lisa Brewster commented, "Both Casey and Jordan have gone through our thorough, bespoke training program and are already making an impact in their markets. It is one of the most rewarding things to see such talented individuals progress and enjoy success. I am sure they will both enjoy a great career with Brewster Pratap!"