Career changes in the COVID-19 era
Published: 15th October 2020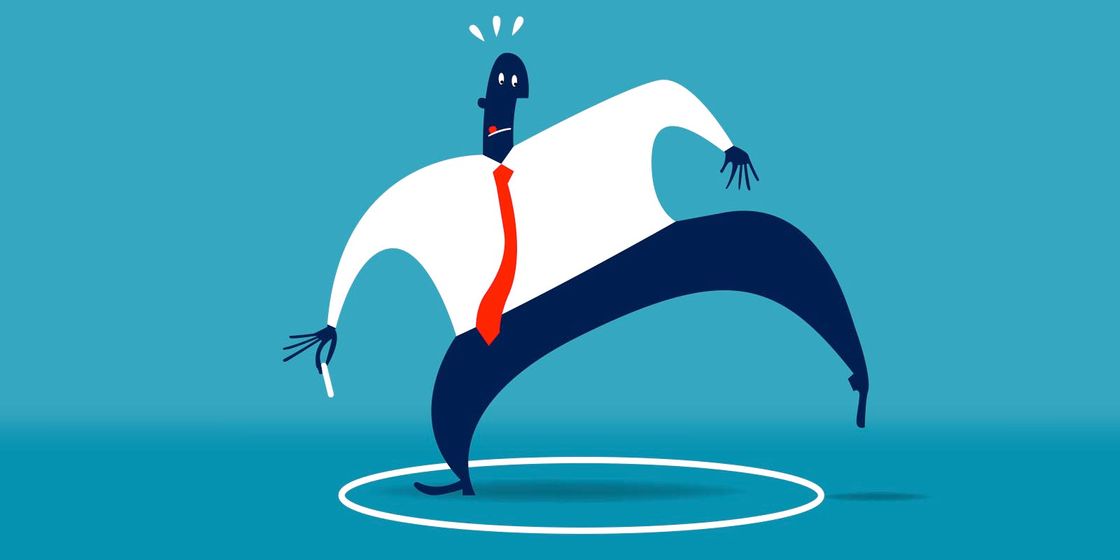 There has been so much talk recently of the 'new normal', however, with more and more restrictions being put in place throughout different parts of the country life feels anything but normal. With the pandemic stretching on with no end in sight, millions of lost jobs across the world and endless changes in terms of customer needs, service restrictions and logistics, thinking about how all of this will affect careers is crucial.
One thing is for sure is that the ability to be agile and open to change is a must for successful employees right now. When everything is changing so rapidly, being an individual who is constantly learning, evolving and growing in a role is so beneficial for an organisation and for your career. Investing time and effort into becoming quicker and more creative in your thinking and actions will pay dividends both now and in the future.
Traditional career progression paths have also changed rapidly in this new normal. With many roles being made defunct and thousands of people losing their jobs, it's important to redefine success in ways that align with the realities we're now facing. Instead of constantly striving for progression up the career ladder, it's vital to define career success in ways that make more sense now – by thinking about the work you're doing, the problems you're solving and the challenges that you face in your everyday working life.
Harnessing your network (albeit virtually) is also now more important than ever. Try to find a mentor to help you along your career path – someone who is agile and constantly learning and striving to improve. Reach out to others, help people along the way and you'll benefit hugely.
It's easy to think about how your career and life might have been at this moment if things truly were 'normal', however, accepting this new reality we live in and pivoting in order to make the best of it will serve you far better in the long run. It won't be easy, but it will be worth it.