Can the COVID-19 pandemic help organisations become more carbon positive?
Published: 9th November 2020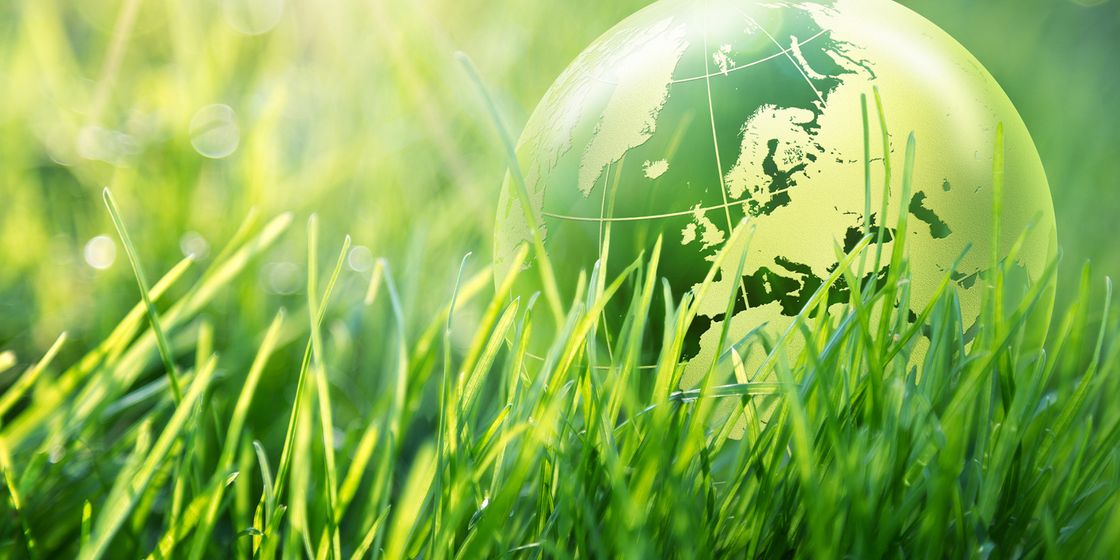 Phrases like 'carbon neutral', 'climate positive', 'carbon zero' and other similar iterations of them, have been around for many years now to try to entice consumers into putting their money into more sustainable products. Now, these phrases are being used more and more often in relation to organisations themselves. With climate change becoming increasingly more apparent, it's time for organisations to look at their overall environmental impact and how they can reduce this, and changes brought in due to the pandemic could prove to be the perfect starting point.
There is a corporate responsibility that shouldn't be ignored when it comes to the environmental impact of supply chain logistics, labour, energy, materials, transport and all of the other things which keep organisations running. Having a shared goal to reduce the carbon footprint of an organisation in a clear and measurable way shows leaders are concerned with more than just profits and instead care about their environmental impact and the wider implications of this for our generation and future generations.
With the COVID-19 pandemic forcing workplaces to close down for several months during lockdown and many businesses not looking to have employees return full time to their offices anytime soon, if at all, this is a perfect opportunity to look at the environmental impact. Using the changes that were forced upon organisations during the pandemic as a stepping stone for further improvements is a great way to turn a negative situation into something much more positive.
With cars off the streets and people not using public transport if they don't need to commute to their office and can work from home instead, this undoubtedly has a huge positive impact on the environment. Organisations who offer and promote working from home flexibly moving forward will be committing to helping the environment further and sustaining this change.
Those who do insist on all employees returning to the office when they were previously able to work successfully from home for several months will demonstrate not only a lack of trust in their employees to be able to do their job 'unsupervised' from home, but also show a lack of commitment to reducing their carbon footprint and environmental impact.
The organisations who do determine that employees are able to work from home on their own terms moving forwards might find that it could be the right time to reduce office sizes and therefore reduce emissions (and save money in the process).
Most organisations who are, or do want to become more environmentally aware will know that reducing or offsetting emissions simply isn't enough to have a massive impact on climate change. Companies need to be setting targets of ways they can holistically reduce their carbon use overall and set clear dates for achieving different levels.
Looking at ways to reduce emissions in the supply chain and reduce emissions of product creation (if applicable) are two necessary things for organisations to do if they want to be more aware of their footprint and take active steps to reduce it. Sourcing materials more locally is just one way in which this can be done, though it will take time, dedication and effort.
Organisations can also promote their commitment to reducing their environmental impact to their employees and encourage individuals to think about ways in which they can reduce their own impact on the world around us.
Making recycling as easy as possible for employees when they're in the office, promoting the reduction of energy consumption (turning off lights when not in use, turning off computers overnight instead of leaving them on standby etc), avoiding the use of disposable coffee capsules, cups etc and more are all small ways in which organisations and their employees can contribute towards positive climate change.
Taking the time to consider what changes can be made now and in the future to help the world around us is an important thing for all organisations. Those who are able to demonstrate their commitment to reducing their environmental impact will find they're better able to attract the right customers, clients and employees who share the same values.