Can developing mental toughness improve the performance of your team?
Published: 8th March 2021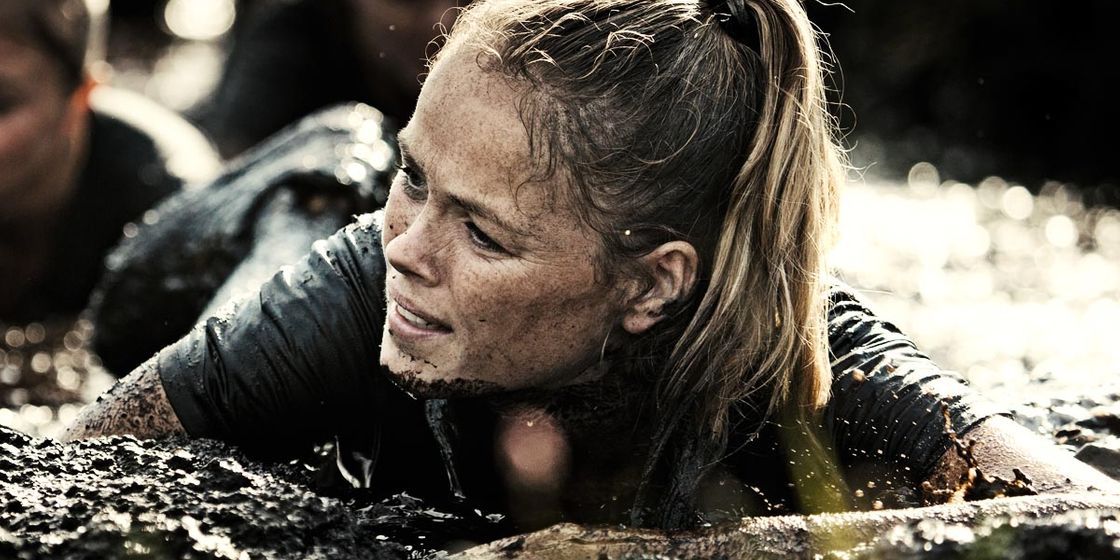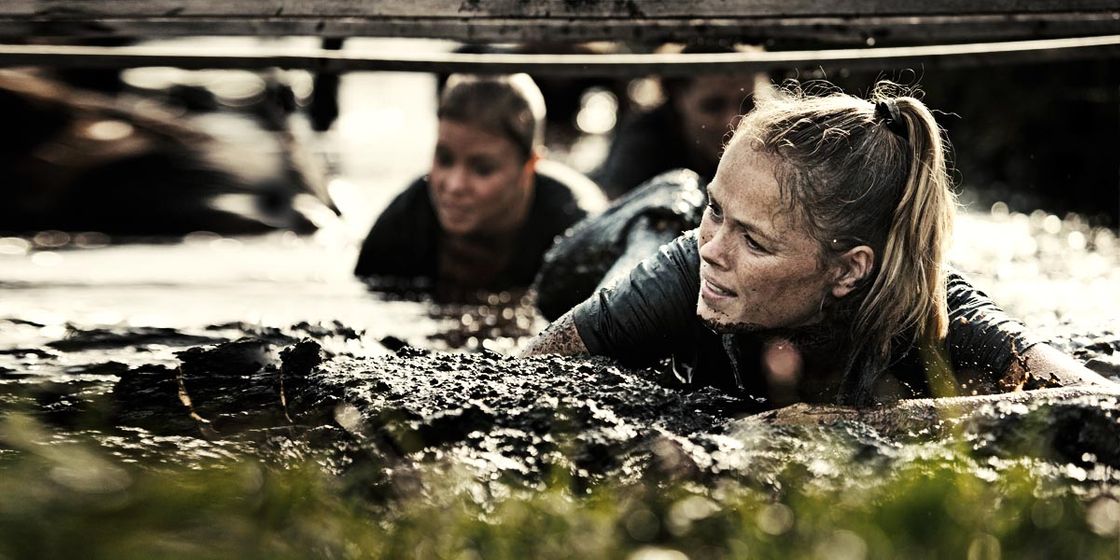 Written by Paul Trainor, Managing Director of Positive Synergy Ltd and Director at Salford Red Devils Rugby League Club
Where is the next 5% of improvement in your team's performance going to come from? Leaders in all sectors are constantly looking for the right combination to unlock the potential of their teams.
Organisations invest significant time and resources into identifying their culture and ways to ensure it permeates throughout the whole organisation to drive high performance. Sometimes this work remains a design piece, being a wall display with a series of words that do not reflect the daily work of the organisation or the behaviours of its' people.
Mental Toughness is a personality trait describing how an individual responds to stress, pressure and challenge. Research shows that mental toughness is a learned skill, and as such, can be developed and improved through explicit teaching and deliberate practice.
In our work, we refer to the 4C's model, developed by Professor Peter Clough, who identified 4 key components of mental toughness:-
Control: This is split into two aspects - life control and emotional control. These describe an individual's belief that they can influence the direction of their own life, whilst also being able to regulate their responses to emotional situations.
Commitment: The ability to stick at tasks and work towards the achievement of a long term goal.
Challenge: Our view of challenge. Do we see it as an opportunity to learn and grow or as a negative, threatening situation?
Confidence: Is also split into categories - confidence in our own abilities and interpersonal confidence when communicating and interacting with others.
Sir Clive Woodward, the World Cup Winning Rugby Union coach, was renowned for transferring the leadership approaches he developed in his business career to his international coaching career. He refers to "Creating results through people", "Great teams are made of great individuals", "You must try and make every individual in the team the absolute best they can be." But how can we support our people to be 'the absolute best they can be'? In elite sport, leaders will plan holistically to develop well rounded players who can achieve results on the field, with coaches focusing on the technical, tactical, physical, psychological and social aspects of player development.
In my experience working with individuals and organisations in sport, business and education, there is often a focus on upskilling people linked to the performance of their role. However, there is often not enough attention paid to the psychological and social aspects which underpin high performance. This can be akin to teaching someone to kick a ball 12 yards from a spot on an empty field, before putting them in a penalty shootout at Wembley in front of a crowd, where the individual's response to stress and pressure would be critical to success. Positive Synergy's work on mental toughness within sport, business and education is highlighting the power of investing time in upskilling the person behind the employee.
There are numerous evidenced benefits of developing mental toughness within your team. Research shows that up to 25% of variation in an individual's performance can be associated to mental toughness, as a result of their greater commitment to goals. Mentally tough people react better to stress, are more positive and have a greater degree of optimism, which in turn will enhance their wellbeing. There are also significant benefits to team culture from having mentally tough people with their increased ambition, seeking out opportunities for learning, whilst responding better to challenge and change.
In the current worldwide circumstances, a team from Huddersfield University, led by Dr. Dara Mojtahedi looked at the relationship between mental toughness and self-reported levels of depression, anxiety, and stress. The study shows that although everyone can be generally anxious, stressed and depressed in response to the COVID-19 pandemic, people with greater levels of mental toughness are better equipped to be able to deal with this.
Could developing mental toughness with the members of your team be a key part of your strategy to find the next stages of improvement?
Paul Trainor is Managing Director of Positive Synergy Ltd, a consultancy working with individuals and organisations in sport, business and education to enhance their thinking to improve performance. Paul is also a Director at Salford Red Devils Rugby League Club, who reached their first Super League Grand Final in 2019 and the Challenge Cup Final in 2020. Paul can be contacted at paul@positive-synergy.co.uk , via LinkedIn or on Twitter @pos_synergy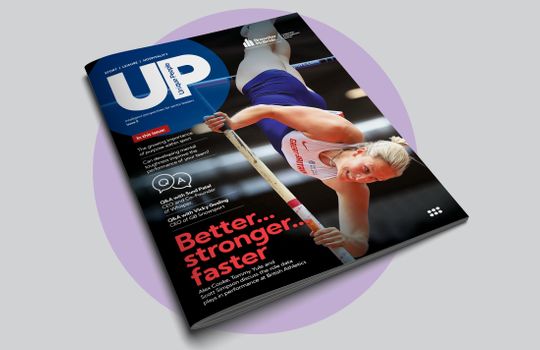 This article is featured in UP Magazine - Sports, Leisure & Hospitality Issue 5
Share