Businesses supporting their communities the right way
Published: 16th March 2017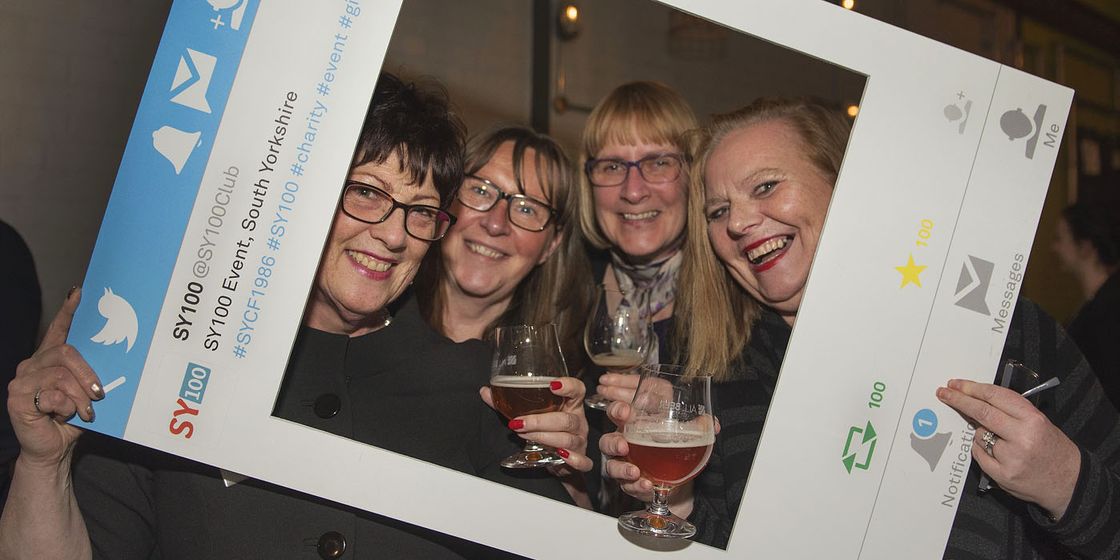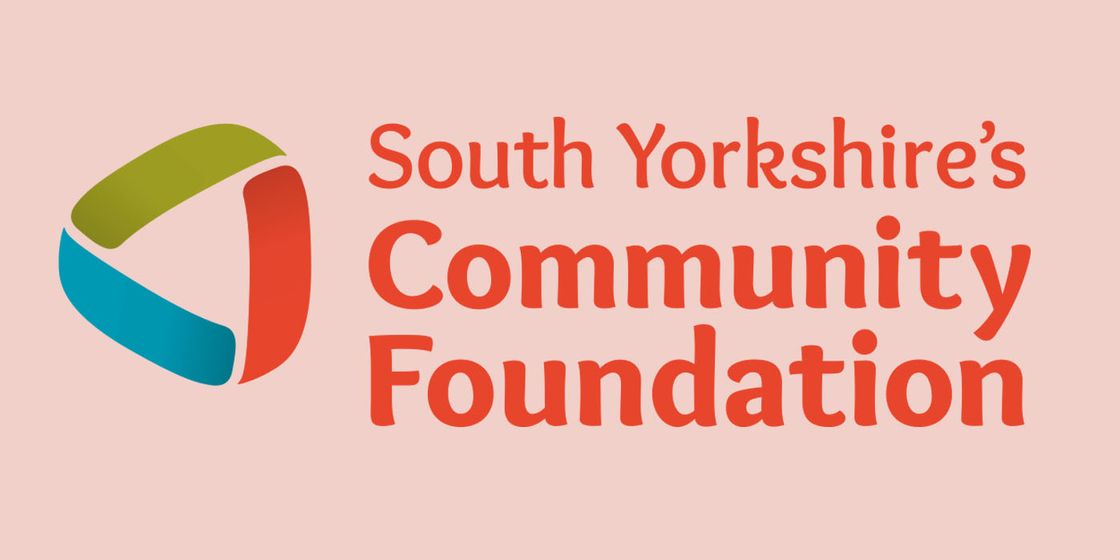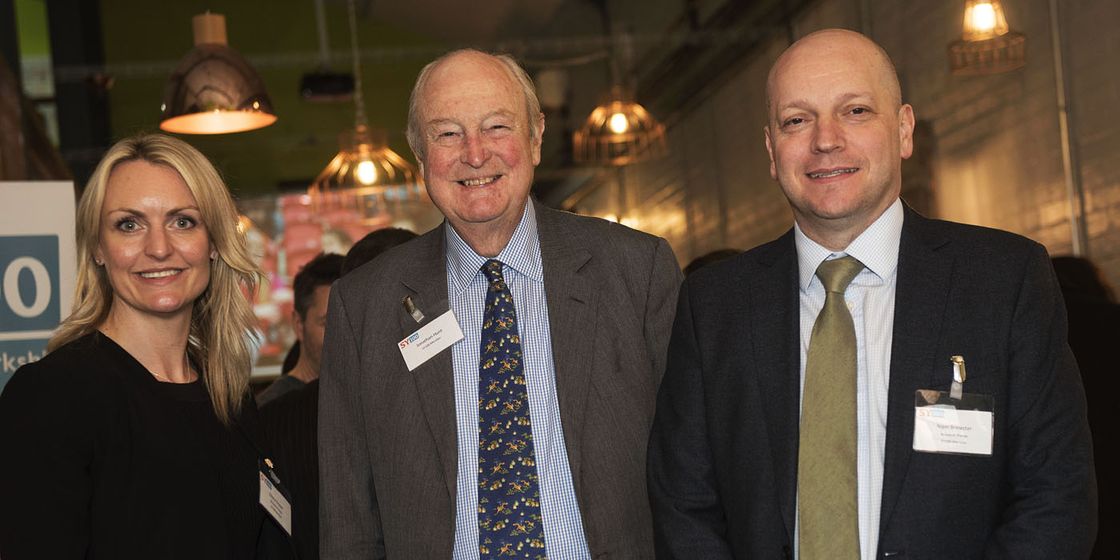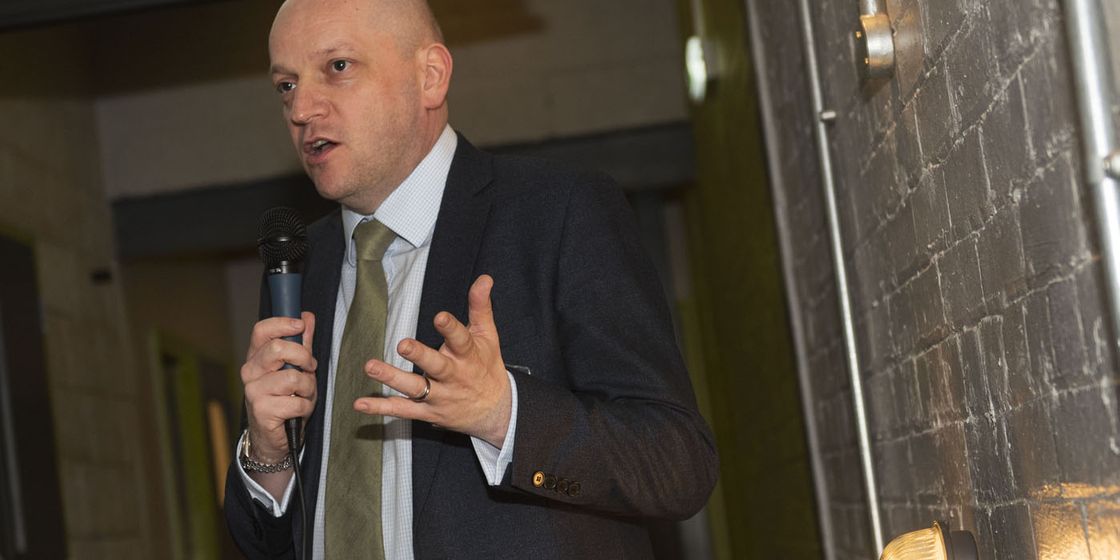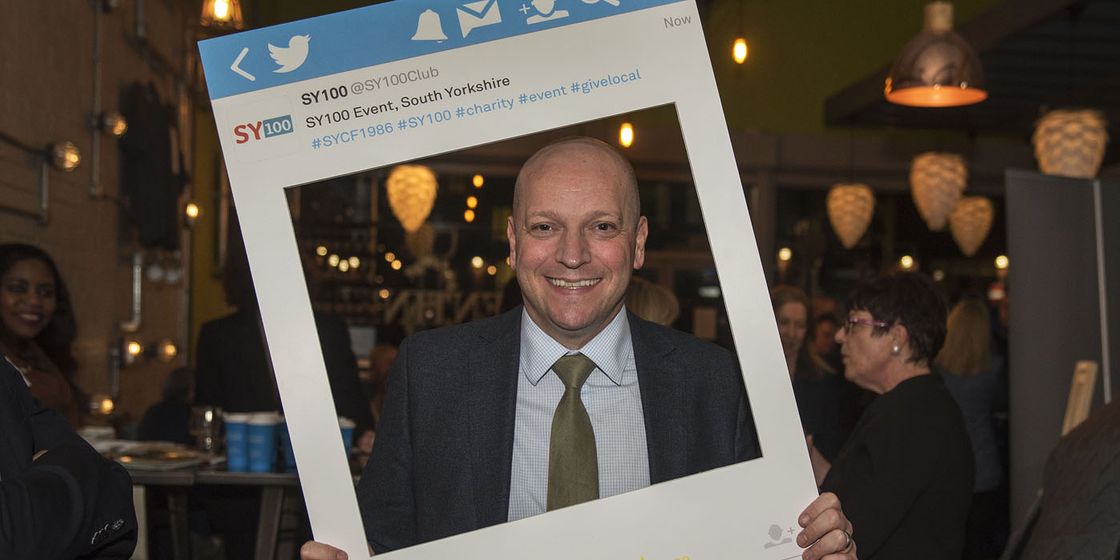 Business leaders and entrepreneurs have been finding out more about local charity South Yorkshire Community Foundation (SYCF), over a few beers!
The Foundation organised a beer tasting networking evening at Sentinel Brewery in Sheffield city centre to encourage local businesses to become more involved in charities within their communities. The South Yorkshire Community Foundation is a local grant generating charity that works with, and distributes vital funding to community organisations working across the region.
Chief Executive of Webmart and SY100 Ambassador Simon Biltcliffe and Partner of Brewster Pratap Recruitment Group, Nigel Brewster, spoke at the event about the social responsibility of businesses to the communities they work within, and how they fulfil theirs through the SY100 club. SY100 is a fast growing club, run by SYCF to enable businesses to support their communities in an effective and impactful way.
Sonia Bielaszewska, Philanthropy Development Officer at SYCF said: "We are thrilled that SY100, after only a short time, is gathering so much popularity. We support hundreds of community organisations and charities across South Yorkshire each year with essential grant funding. In that time we have distributed over £26 million in over 8,000 grant awards which means that the businesses that join us will be enabling us to continue our work and to support more local people and communities".
"We had a fantastic time spreading the word on SY100 at Sentinel Brewery and all of guests were very pleased to join in the beer and food tasting!"