Burning brightly
Published: 4th November 2020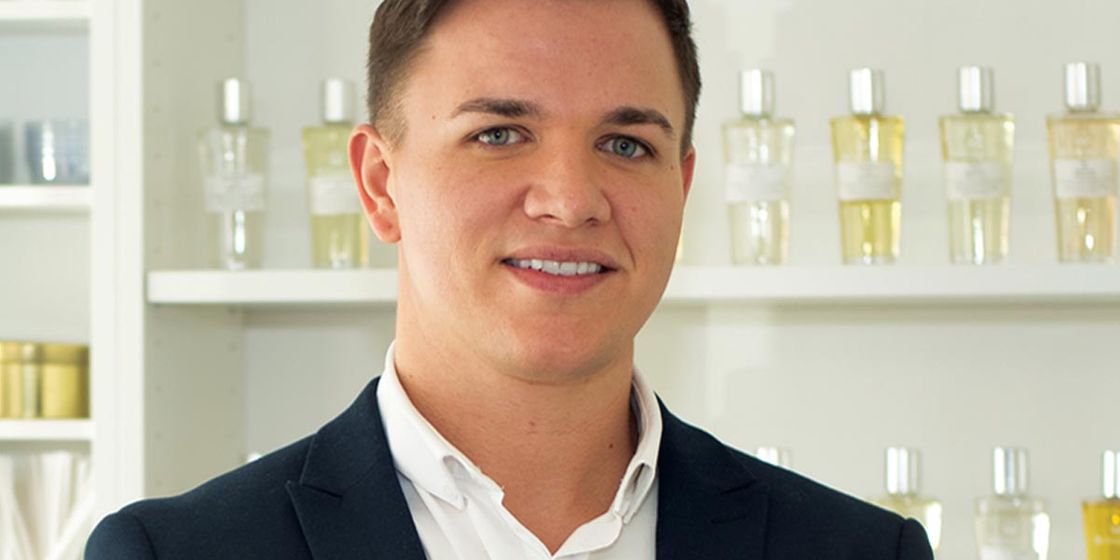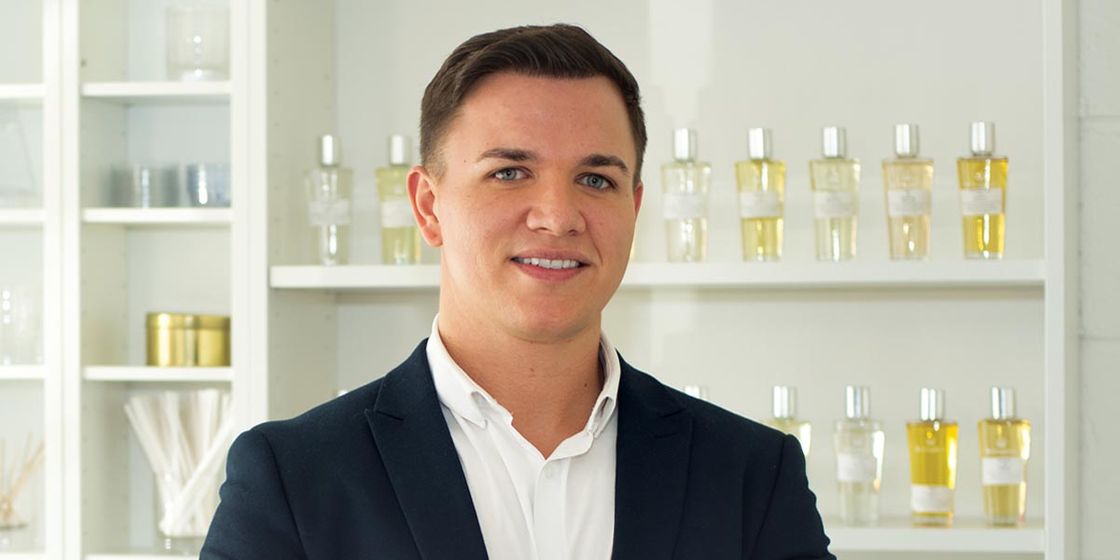 Q&A with Nicky Story, Director at Soap Suppliers Limited
Nicky Story, Director at Supplies for Candles LTD., an online supplier of candle and soap ingredients, walks us through his career so far.
Nicky set up Supplies for Candles LTD in 2016, aged 24. Initially selling soap making ingredients from his dad's garage, whilst simultaneously running the company and working full time to save and invest in the business.
Soap making supplies didn't prove as popular as I had hoped, but a lot of people were asking me about candle supplies. I made the decision to refocus and make candle supplies the core business activity. Using my savings I took the plunge, while keeping the soap making business running in the background.
In its first three years, the business grew from a standing start to a £3.4m turnover company. In our last financial year (September 2018-August 2019) turnover reached £3.4m.
This year has seen turnover increase by 150% to £6m and, with forecasted growth and the acquisition of The Devon-based Soap Kitchen, we are on track to reach £15 million next year.
Now employing 105 staff from the local area, and with a global customer base, Supplies for Candles LTD is the largest online candle and soap making supplies company in Europe. Our plan is to maintain this while expanding our global footprint.
Describe what it is like running an exciting, growing business at such a young age.
Running an exciting and growing business at such a young age comes with its challenges. It can be daunting having over 100 staff whose livelihoods rely on me to make the right decisions.
Every day I am learning something new. Implementing management teams, computer systems, introducing new infrastructure all of which is for the company to continue to excel. Though it is challenging I have great pride in what I have achieved thus far.
Despite my age, I feel extremely confident in my decision making ability. A key aspect of my managerial style is to welcome suggestions from all areas of the business, including warehouse operatives, senior management and external advisors. However, I would say my biggest influence in my decision making process is from our customers.
How have you managed to navigate through the Covid-19 era?
We have been fortunate in the fact we could continue to operate, with an increase of internet activity and working from home resulted in an increase of sales. With increasing our marketing team and efforts, we have thrived during these uncertain times.
The biggest challenge was getting orders out the door in a safe and socially distant manner. In order to keep our staff safe, we began working a 24/5 operation to keep the warehouse less congested, introduced a one way policy, removed any items which were potentially shared and provided additional PPE and hand sanitizing stations.
We recently invested £150,000 in a new mezzanine, offices and machinery. This has allowed us to create even more space for all our staff to work more efficiently whilst maintaining social distancing.
What advice would you give to anyone who has aspirations to be an entrepreneur?
My advice to any aspiring entrepreneur would be to never give up. I had worked 16-hour days working full time as well as trying to set up a business. It took me almost 4 years of making no money with a failing business to finally get it right. If you do not give up, success will most certainly come.
What are your longer term aims for the business?
My long-term aim for the business is to become the global leader for all home fragrance and cosmetic supplies. In five years' time I would imagine to have distribution hubs in across America and Europe.
Highlights of 2019/2020
Completing the acquisition of The Soap Kitchen in May 2020 - a £3.5 million turnover Devon-based business supplying personal care and soap making supplies - while the country was in lockdown. The acquisition has enabled further expansion into the personal care and soap making industries, opened up cross selling opportunities across both business divisions and led to local job creation.
Achieving our first £1 million turnover month in June 2020.
Seeing our customers' businesses growing alongside us. In the early days, £260 was a large order. Now we see orders in excess of £20k from those same companies.
Giving away free soap to elderly and vulnerable residents help combat local shortages in our community during the early stages of the Covid-19 pandemic.
Donating £20,000-worth of candle making kits and business start-up support in May to people financially affected by the pandemic.
Launching our Candle College in July 2020, a free, online resource providing ideas and inspiration, business advice, news on the latest fragrance trends, how to guides and video tutorials. The aim was to bring all this information together in one place to help makers find exactly what they are looking for without having to trawl the internet for help, business advice, guidance, and inspiration.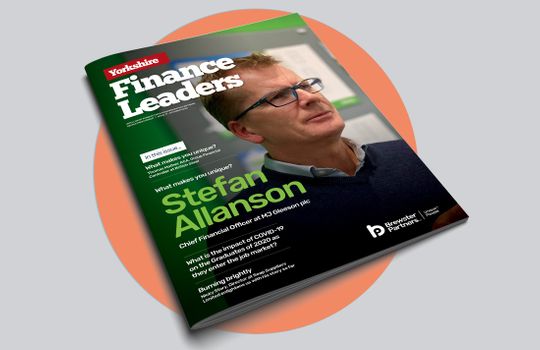 This article is featured in Yorkshire Finance Leaders Magazine Issue 17
Share